106 Results
استخدام امور اداری و دفتری منشی مسئول دفتر دستیار

Besna Co. (Behineh Sazan Noandish)
Show Salary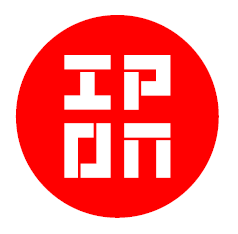 Show Salary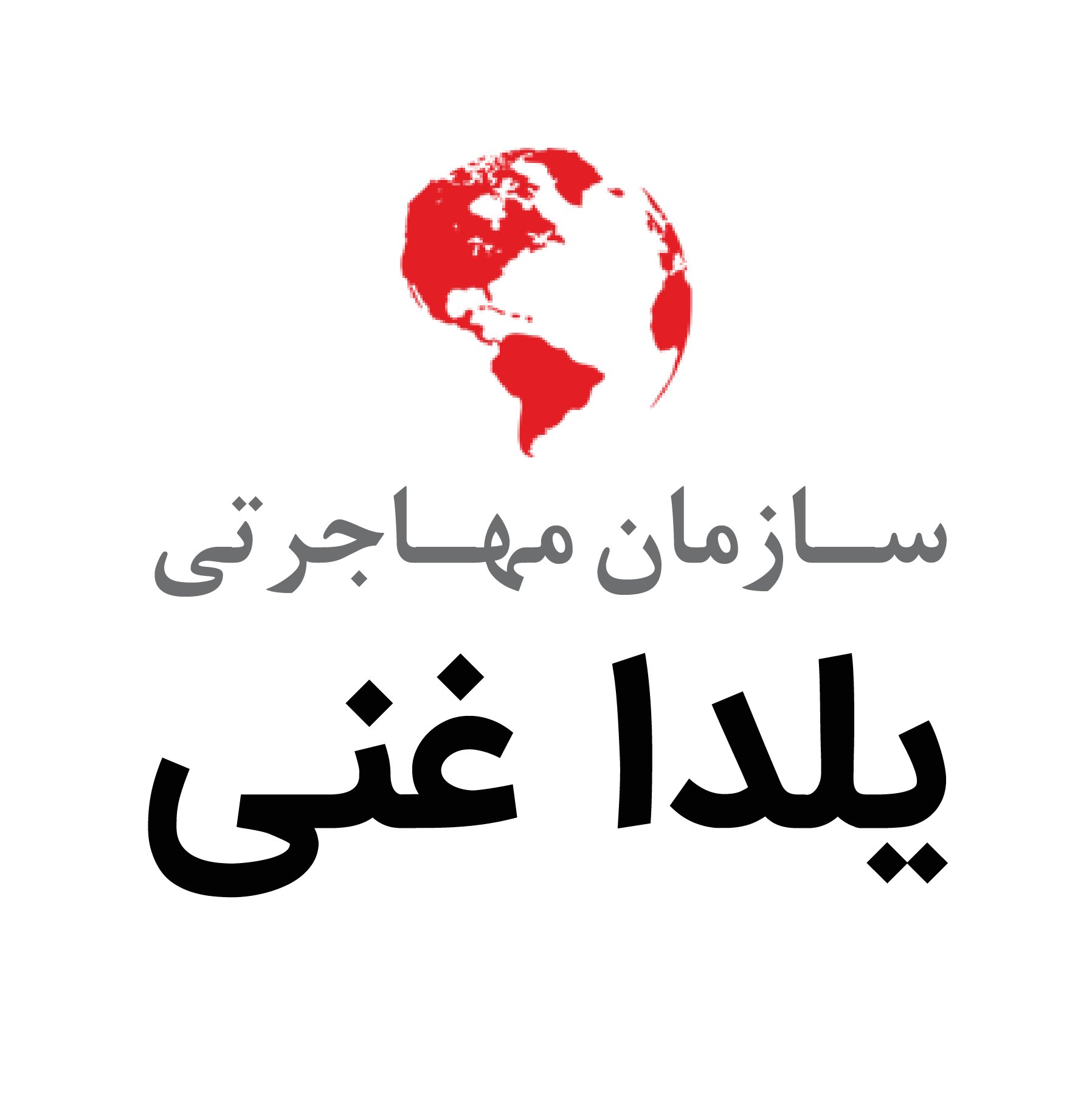 Yalda Ghani Immigration Inc.
Show Salary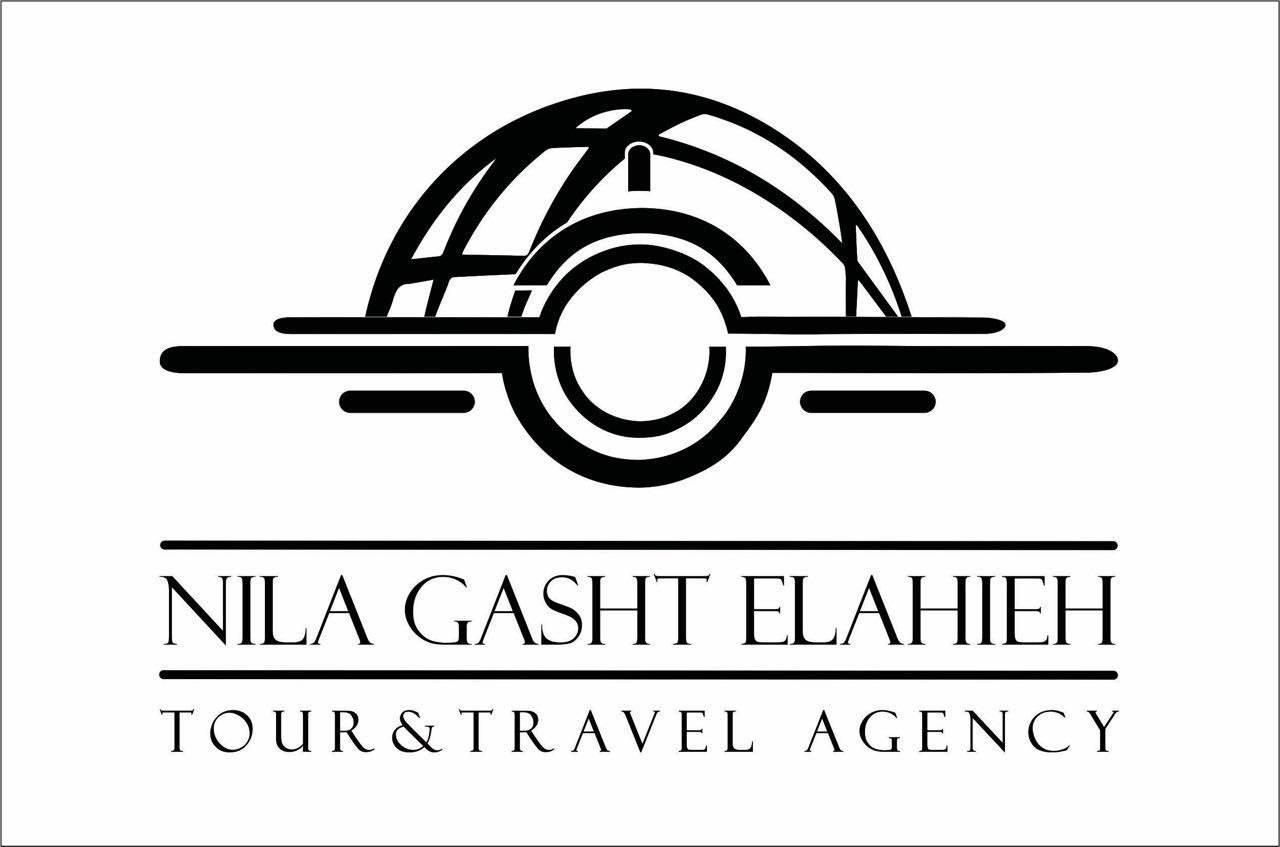 Show Salary
Show Salary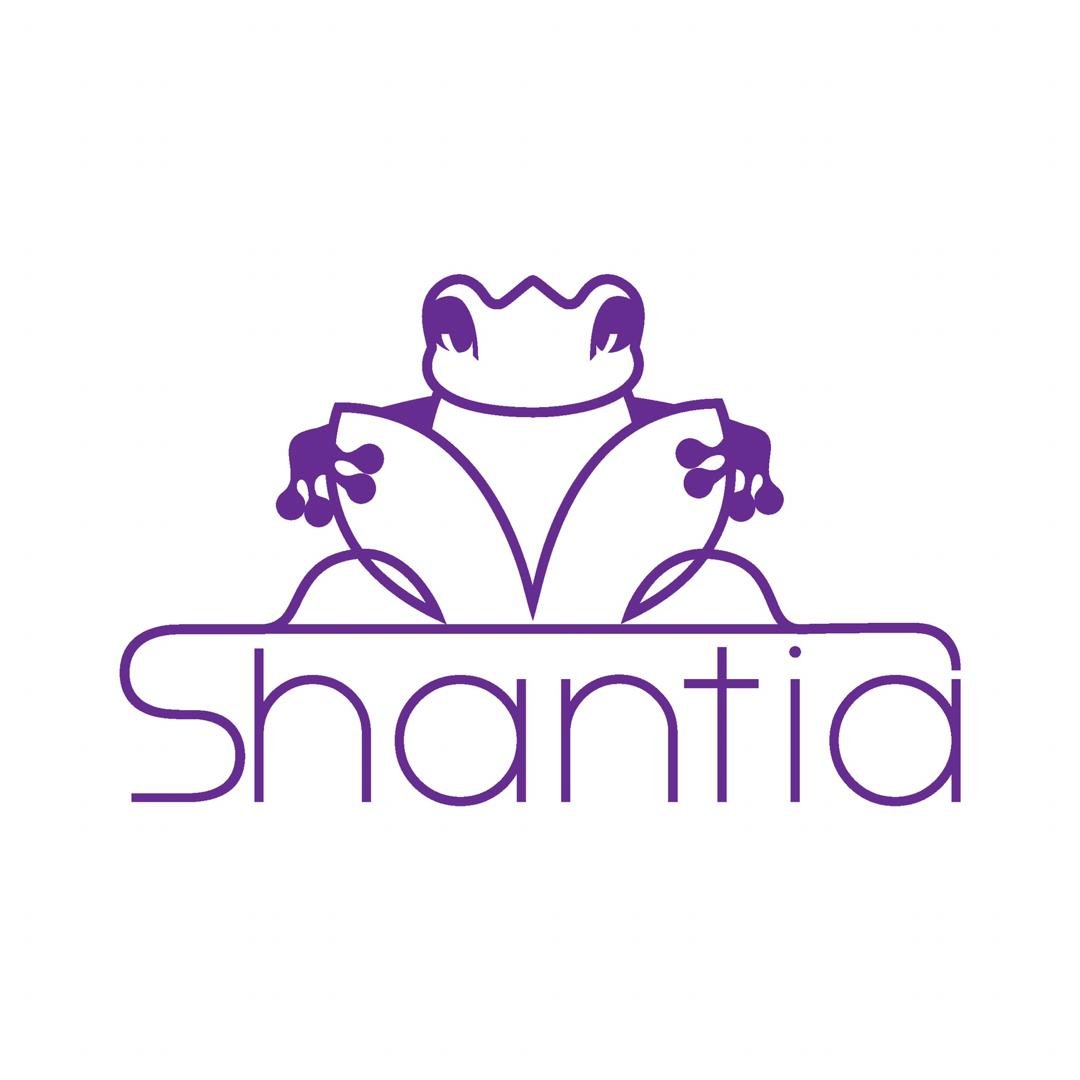 Show Salary

Omran Azarestan (Azarestan Group)
Show Salary

Iran Ofogh Industrial Development Co.
Show Salary

Show Salary
International Network Development Executive
Paya Gorooh Fakher Iranian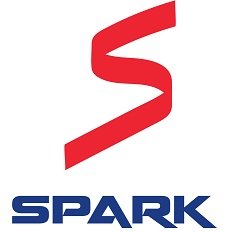 Show Salary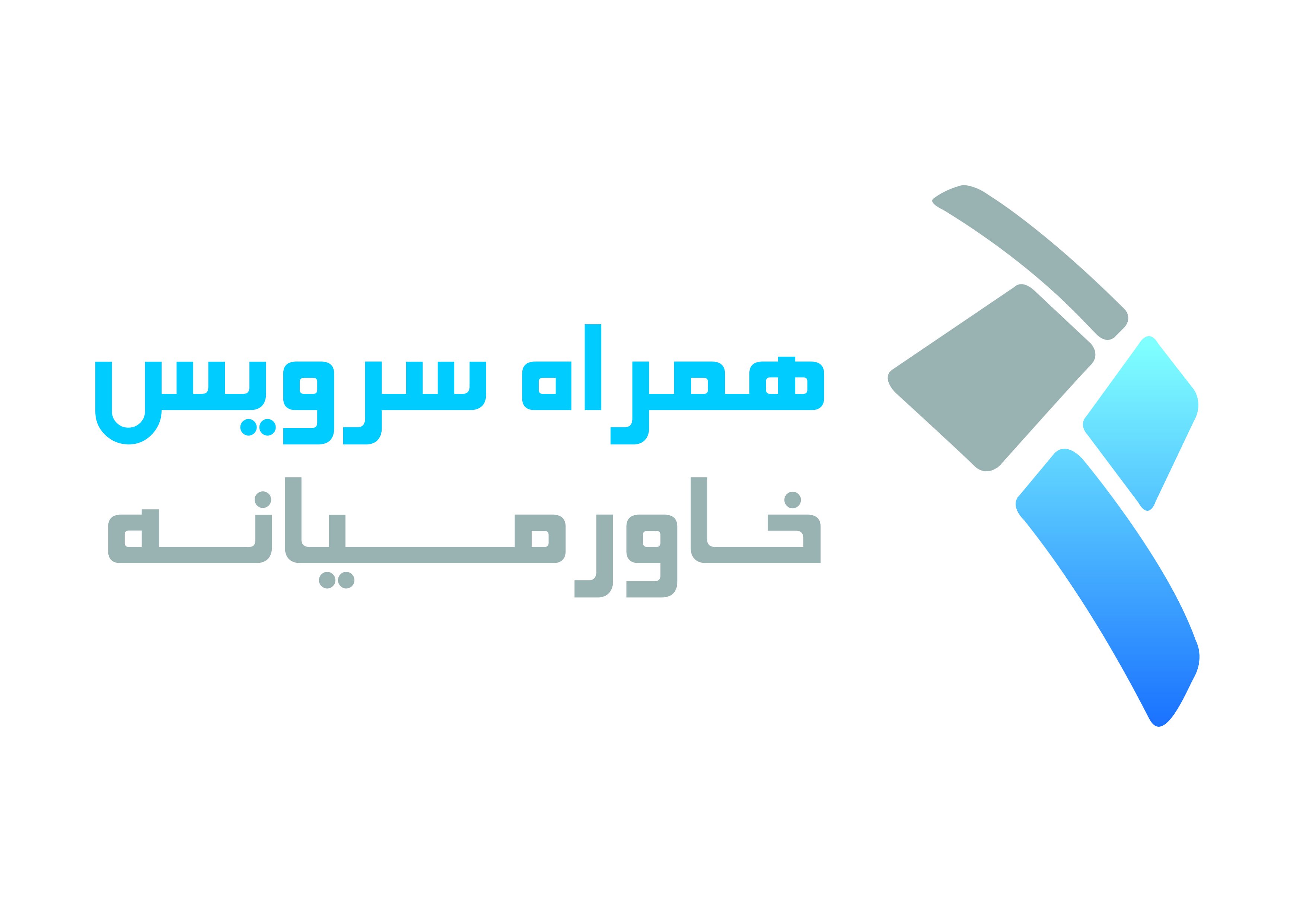 Hamrah Service Khavarmiyaneh (HSK)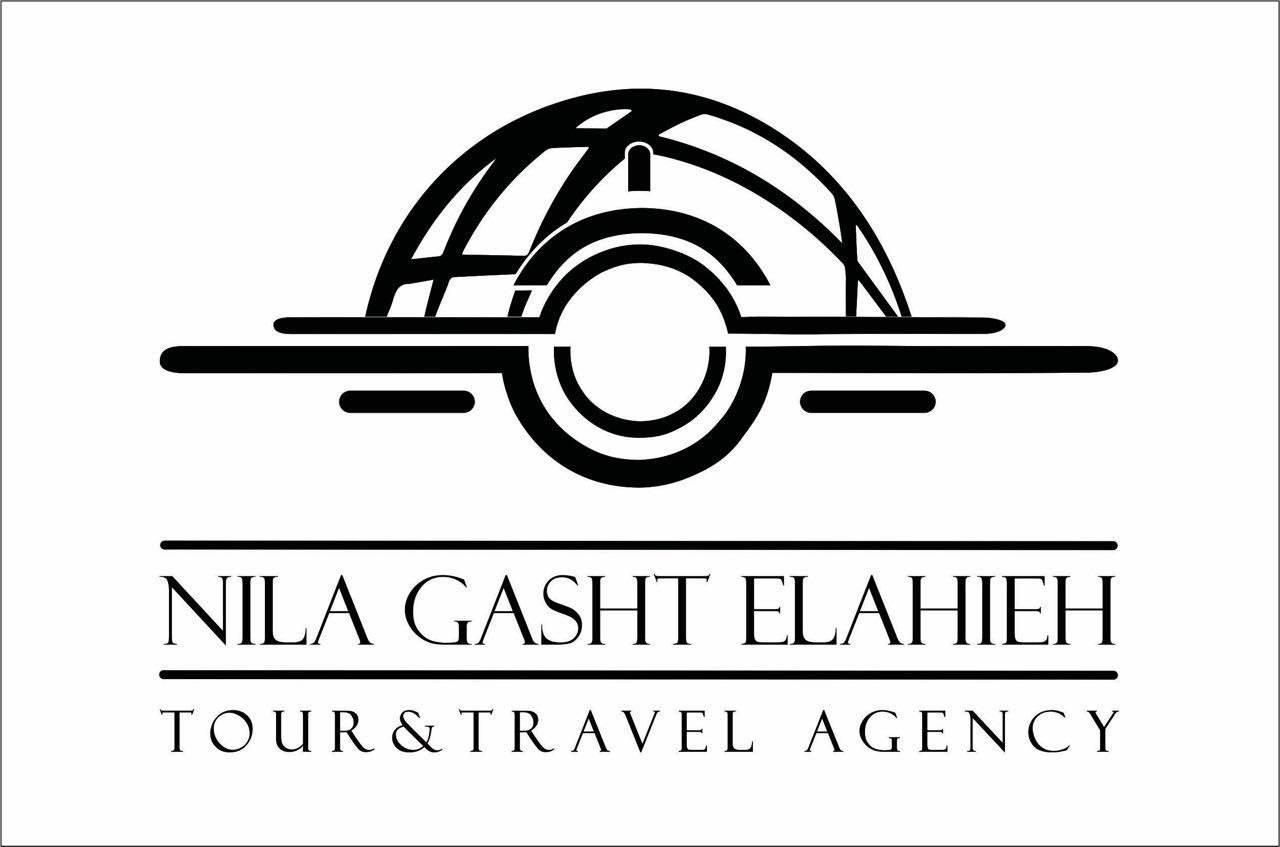 Immigration and Visa Expert
Nila Gasht
Show Salary

Takseez International transportation (T.I.T)
Show Salary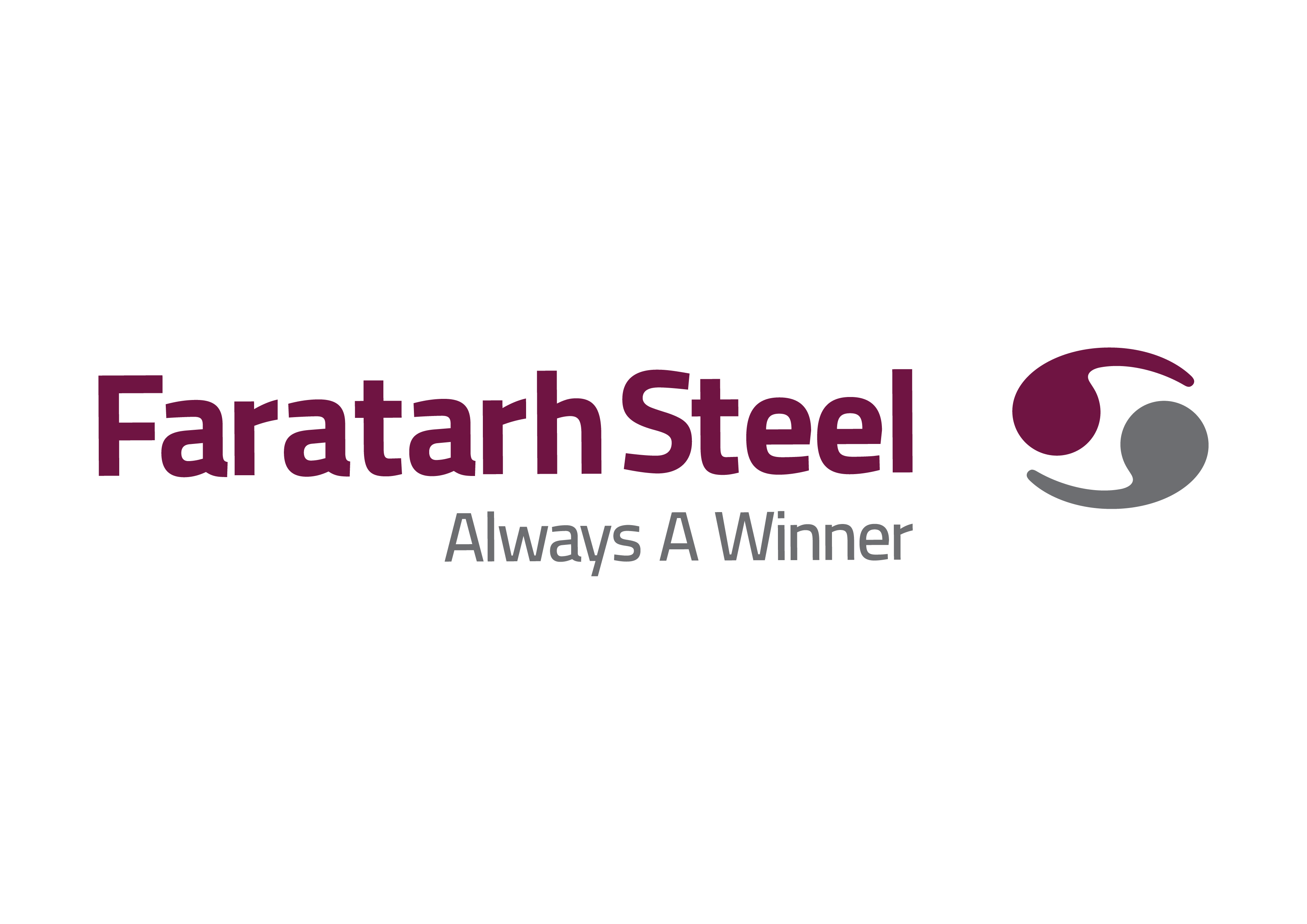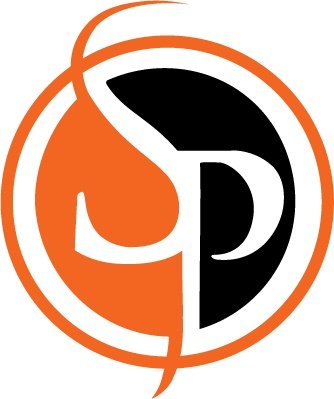 Admission and Visa Expert
Saba Plan Immigration
Show Salary

Show Salary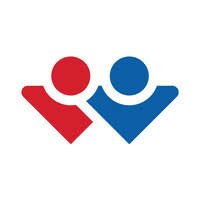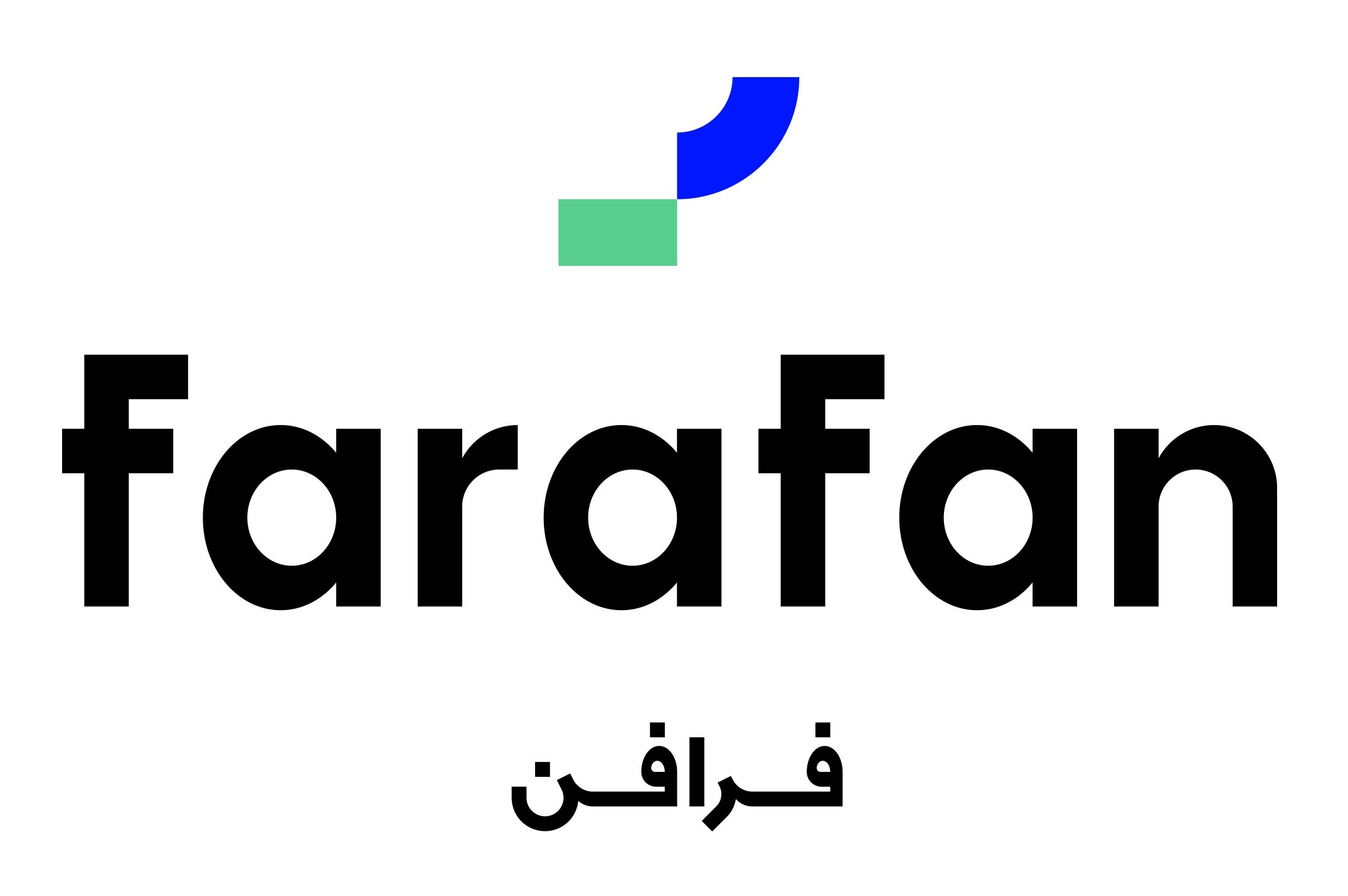 Senior Executive Assistant
Future Wave Ultratech (Moje Ayandeh Fara Fan)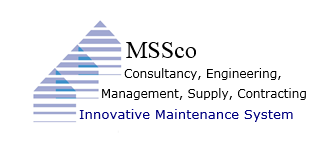 Show Salary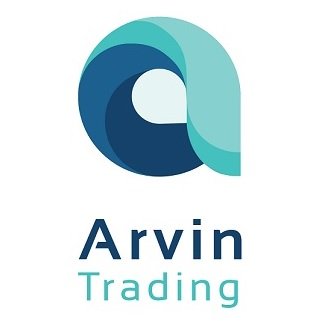 Show Salary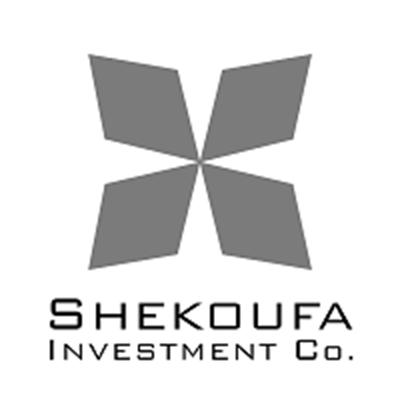 Managing Director's Office Manager
Shekoufa Investment Co
Show Salary
Job Description
● Length of probation period: 1 Month. ● Working hours: 9 to 17 and Thursdays 9 to 13 . Benefits: ● Legal benefits (insurance, holidays and years). Job description: ● Answering calls, taking messages and handling correspondence. ● Customer tracking/customer relationship. ● Doing all administrative work. ● Coordination of logistics. ● Recording appointments and meetings. ● Archive of documents. ● Acting as a receptionist and/or meeting and greeting clients. ● Reception of guest. ● Having responsibility, time management and having team spirit. ● At least 3 years of related experience. ● Collaboration in person.
Requirements
● University qualifications: Diploma ● Familiar with skills relevant to the job (answering phone, office affairs, etc.) ● Fluent in Microsoft Office (Word, Excel, etc.) ● Fluent in typing, adjusting and archiving official letters. ● Familiar with how the attendance device works. ● At least 3 years of relevant work experience. ● Has strong expressive power. ● Accuracy and speed of action in doing things. ● Specialist knowledge: skilled in creating social relationships
Job Category
Administration & Secretarial / Executive Assistant