200 Results
استخدام در فروشگاهها و مراکز خرده فروشی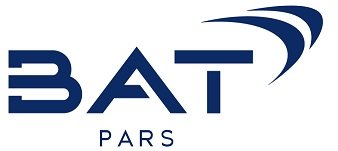 Internal Communications Executive
BAT Pars

Purchasing Specialist (Tehran)
Everest Modern Pars

Ordering Specialist (Orumieh)
Everest Modern Pars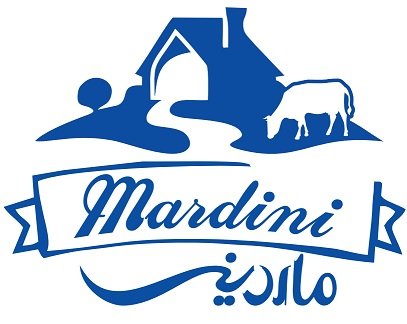 Marketing and Sales Supervisor
Mardini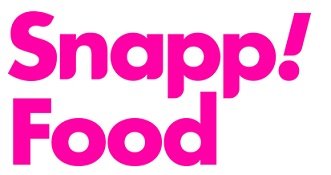 Mobile Marketing Specialist
Digikala Group

Marketing and Communication Executive
Nestle Iran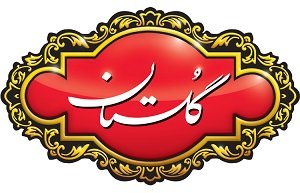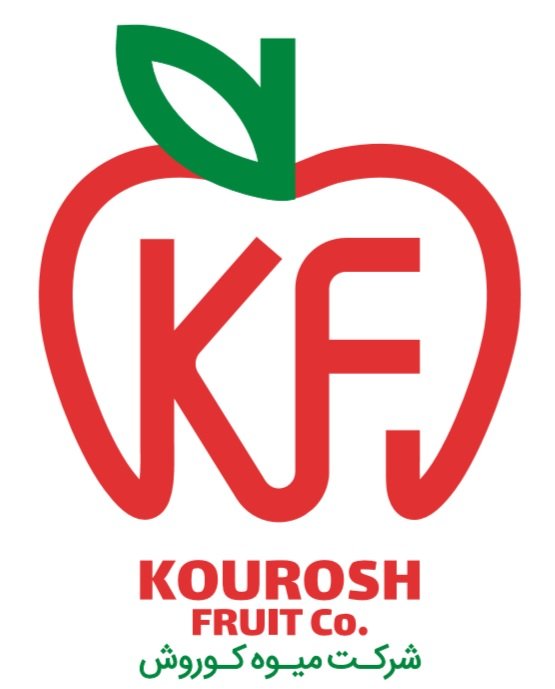 Senior Production Planning Expert
Shila Fast Food Co.



Head of E-Commerce Operations
Hyperstar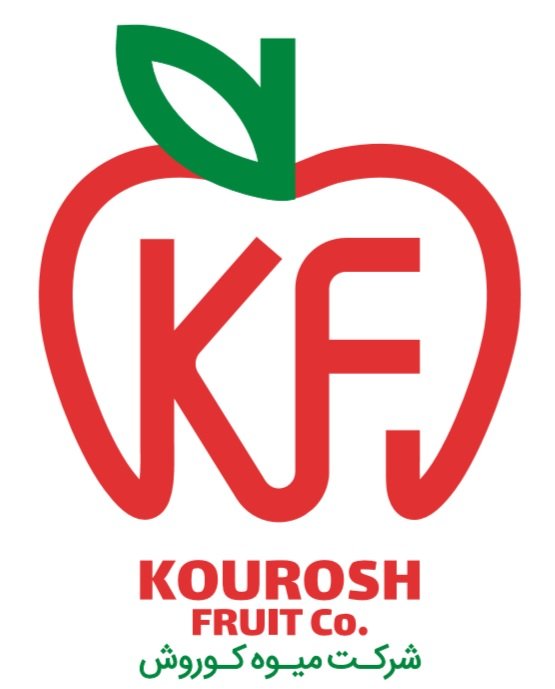 Senior Full Stack Developer
Kourosh Fruit Industry


Chief Commercial Officer (CCO)
Pelazio

Golrang Industrial Group (GIG)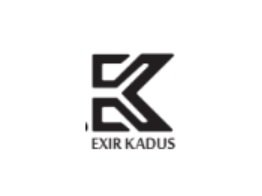 Sales & Marketing Manager
Exir Kadus

Warehouse & Logistic Manager
Sarzamin Kharid (Daily Market)


Marketing Supervisor in cooking industry
Arzesh Afarinan Fadak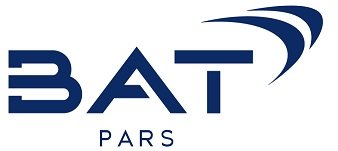 Senior IT Business Analyst
BAT Pars

Job Description
- Develop and manage internal communications plan following consultation with senior internal managers and other internal clients - Execute all elements of internal comms campaign to a high standard - Plan, edit and write content for a variety of internal communications mediums, such as a staff channels, monthly Billboard or regular email bulletin and work on the layout of content. - Plan and coordinate company events, establish, maintain and manage relationships with event vendors with attention to financial and time constraints. - Assist in creating the right climate to keep employees informed of aspects of the company that contribute directly or indirectly to their work performance. - Build effective networks amongst internal and relevant external stakeholders to enhance the quality of the communication initiatives. - Work closely with the Corporate communications teams in Area and provide support for initiatives and ensure that key corporate messages, standards, and guidelines are cascaded effectively and consistently.
Requirements
- University degree in communications, public relations, journalism, marketing or related field - At least 3 years of public relations / marketing and branding experience - Meticulous, resourceful, creative and team player - Excellent written, verbal communication and presentation skills in English and Farsi - Excellent project management skills - Proven storyteller capable of creating a strong narrative - Ability to work on multiple projects simultaneously with great attention to detail and sensitivity to deadlines and priorities. - Excellent vendor management skills - Possess IT savvy skills and creative in designing would be a bonus - Proficient in MS Office
Job Categories
PR & Communication
Journalism, Copywriting & Editing
Marketing, Advertising, Market Research & Branding