145 Results
استخدام در فروشگاهها و مراکز خرده فروشی
Trade Marketing Representative (TMR)
Dokhaniyat Motahed Ehsan Gheshm
Dokhaniyat Motahed Ehsan Gheshm
Dokhaniyat Motahed Ehsan Gheshm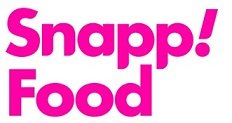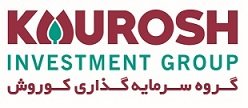 Show Salary

Seven-Diamonds (Steel Alborz Industries Joint Venture)
Show Salary

Show Salary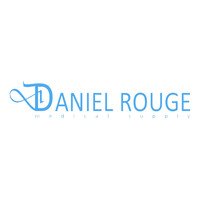 Show Salary

Human Resource Specialist
Iran Ofogh Industrial Development Co.
Show Salary

Show Salary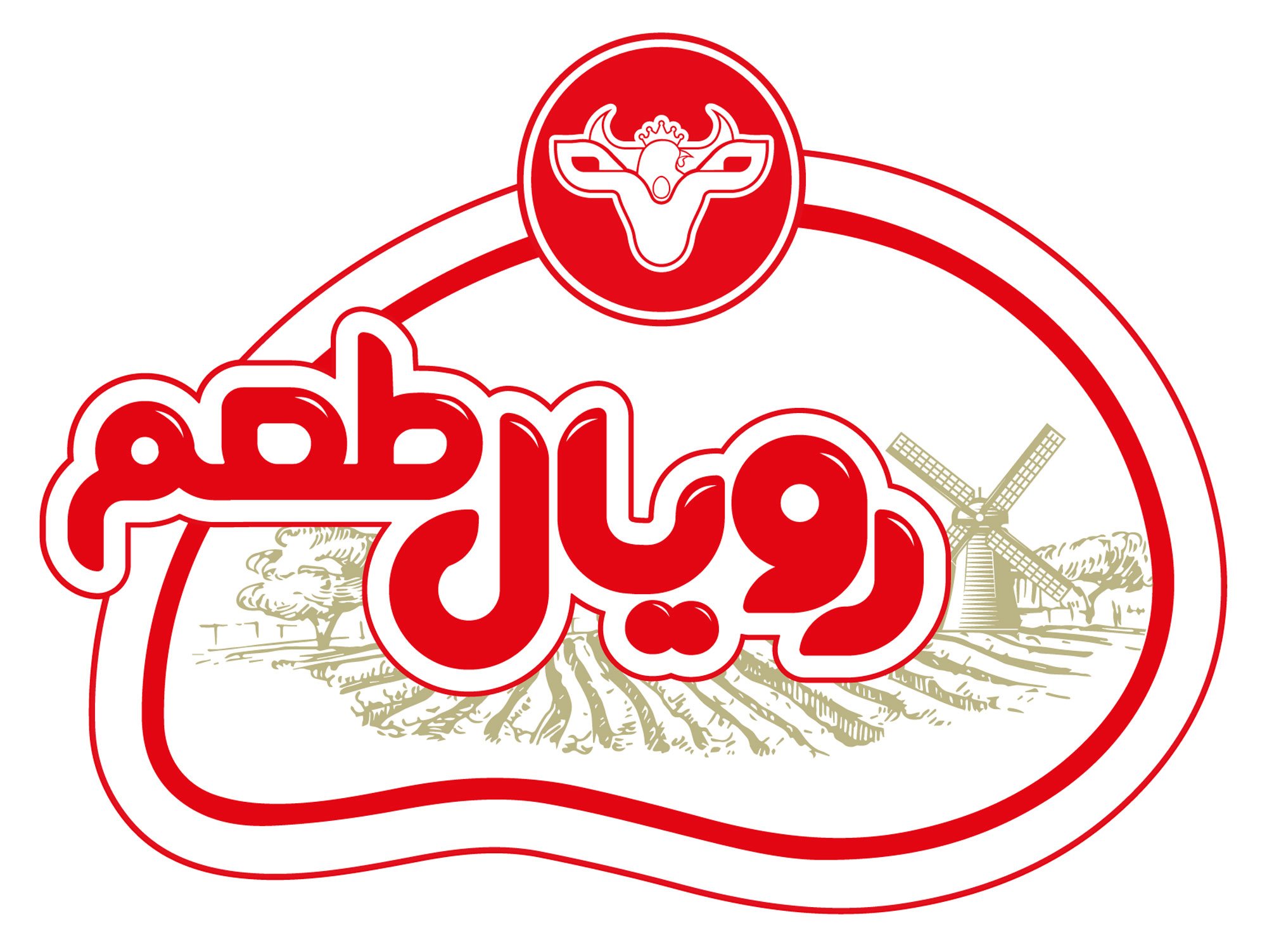 Mihan Meat Land (Royal Taam)
Show Salary

Show Salary


Show Salary

Human Resource Training Expert
Zar Industrial Group
Show Salary

Sarzamin Kharid (Daily Market)
Show Salary

Research and Development Expert
Baspar Gostar Aria
Show Salary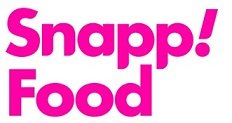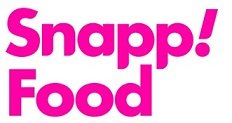 Technical and Functional Microsoft Dynamics Ax Specialist
Arman Nam Ara
Show Salary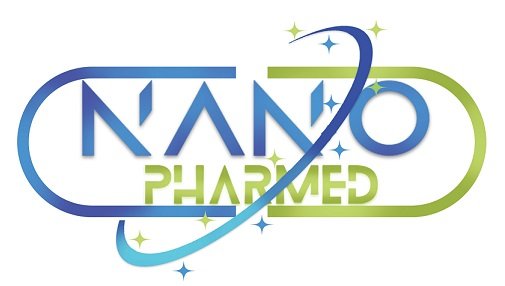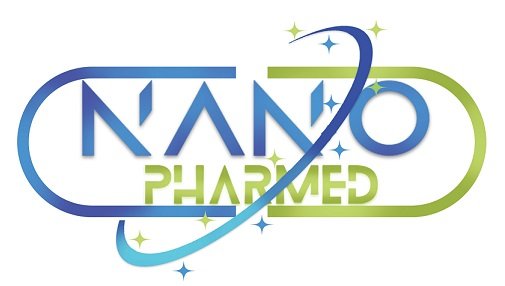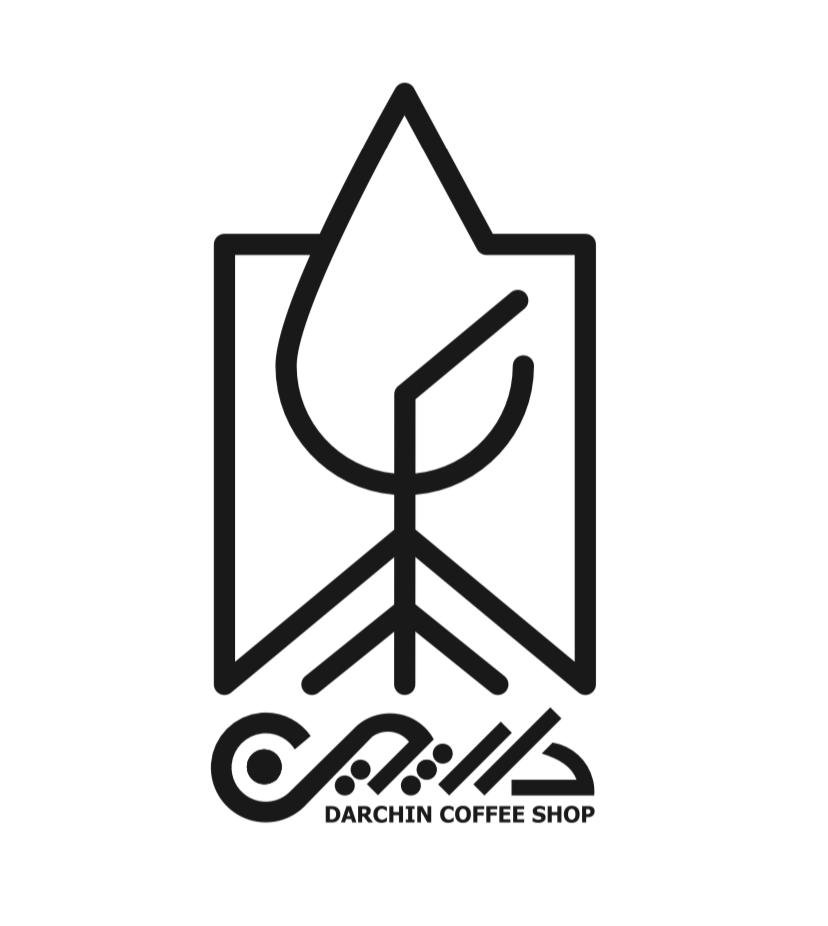 Trans Iranian Distribution Co (Shirin Asal)
Job Description
- FMCG Trade Marketing representative. - Regular visit of assigned shops in each territory on daily bases. - Implementing all the defined in store activities. - Responsible for monitoring promotion of products to achieve specified sales target in territory. - Implementing Marketing activities in his territory. - Updating product knowledge on promotional materials to ensure the highest standards of sales and product representation. - Filling and reporting defined trade marketing reports. - Monitoring and report competitor activities. - Attending Training sections based on Company rules.
Requirements
-Minimum 1 years' experience in related fields are in priority. -Reliable market and business understanding. -Good presentation and communication skills. -Dynamic team player. -Familiar with FMCG Distribution
Job Categories
Sales & Customer Service
Marketing, Advertising, Market Research & Branding