334 Results
Jobs in pharmaceuticals industry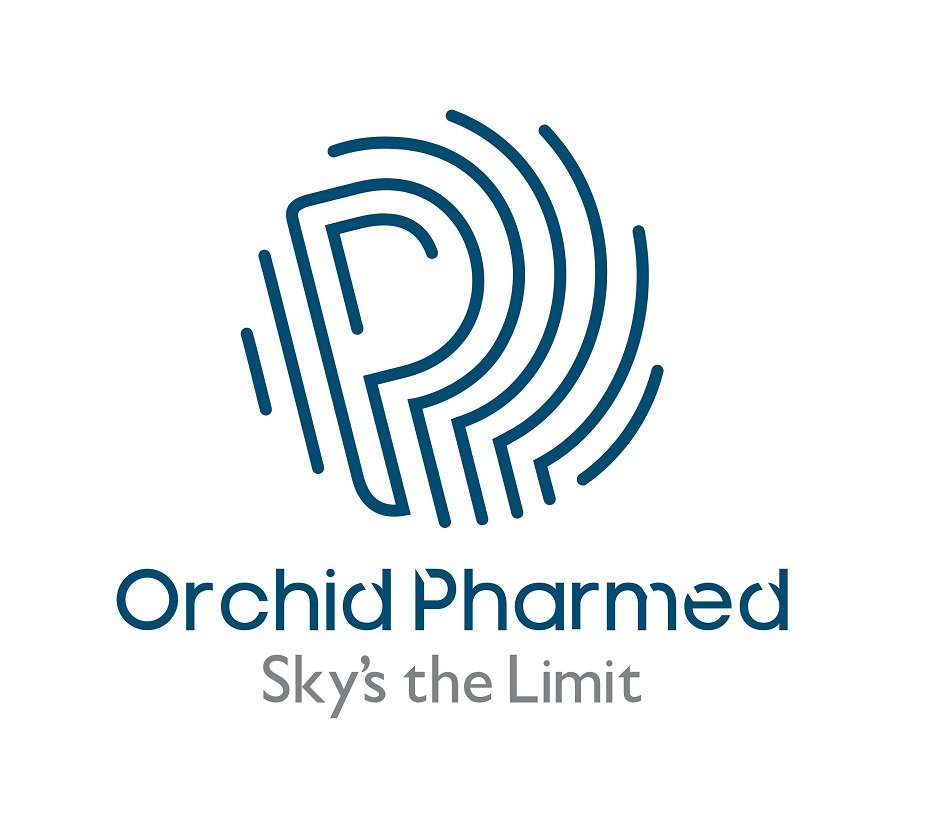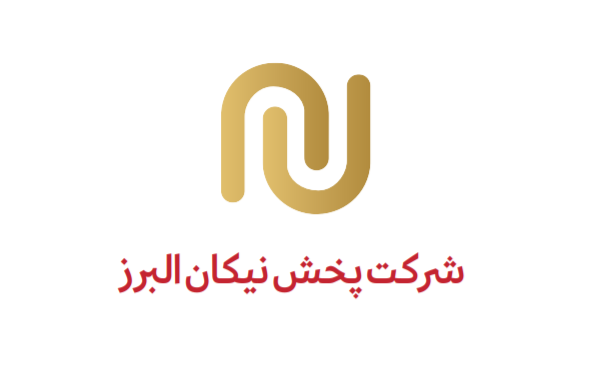 Digital Marketing Specialist
Niknan
Show Salary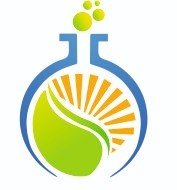 Show Salary


Marketing and Advertising Supervisor
Behban Pharmed Lotus
Show Salary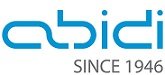 Senior Procurement Specialist
Dr. Abidi Pharmaceuticals

Show Salary



Show Salary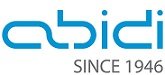 Business Intelligence Specialist
Dr. Abidi Pharmaceuticals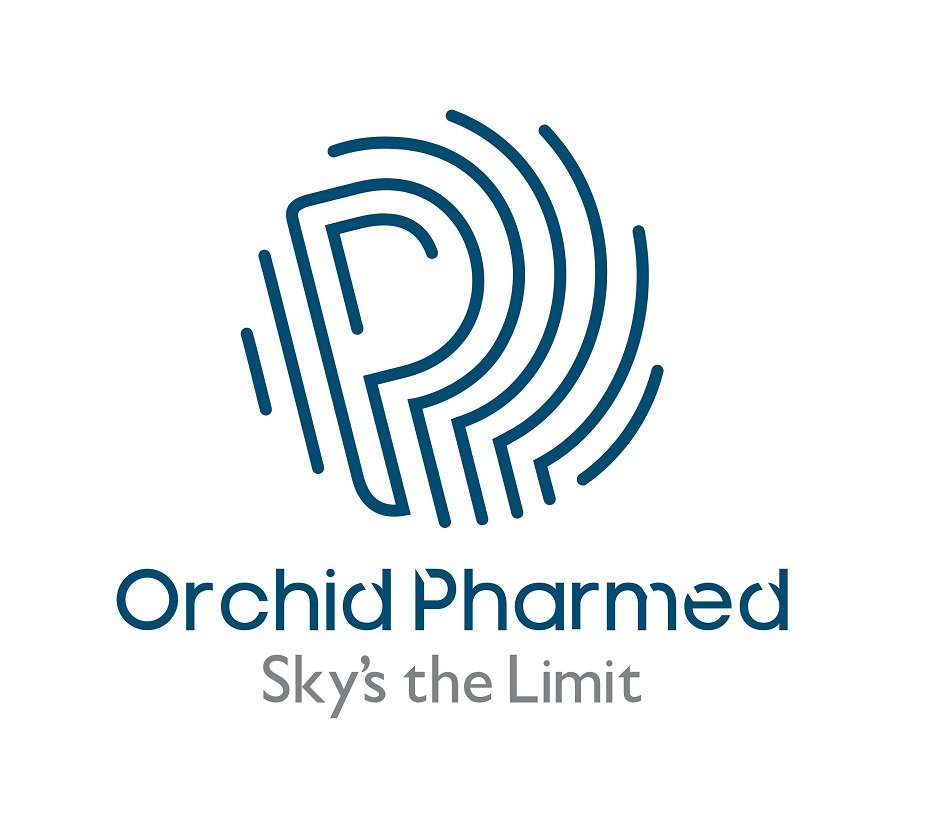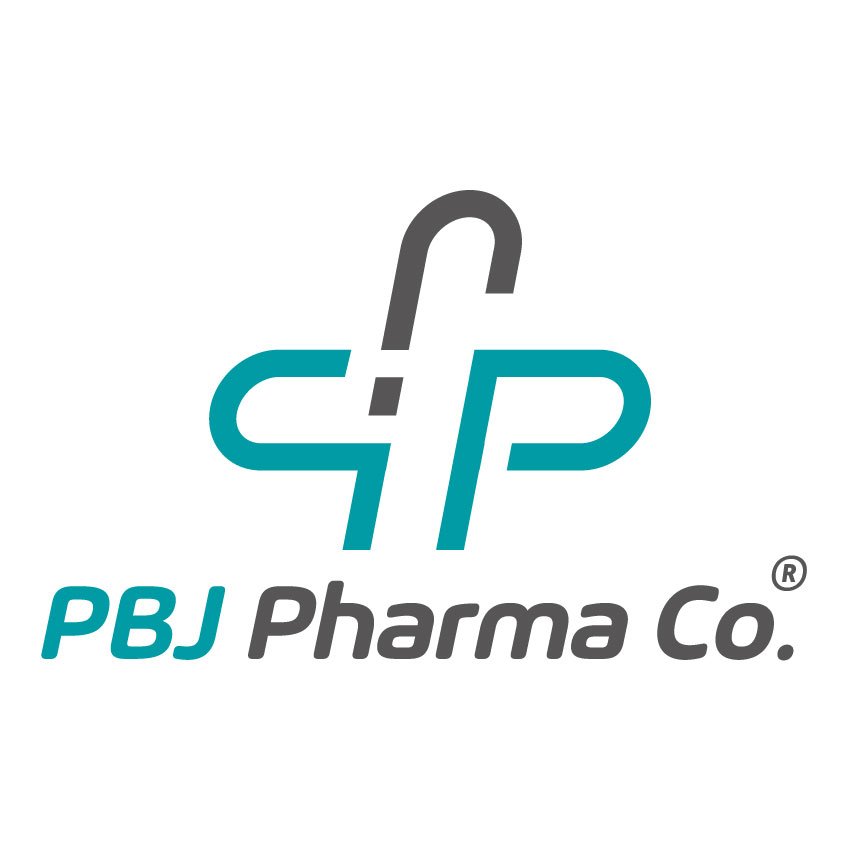 Foreign Commercial Expert
PBJ Pharma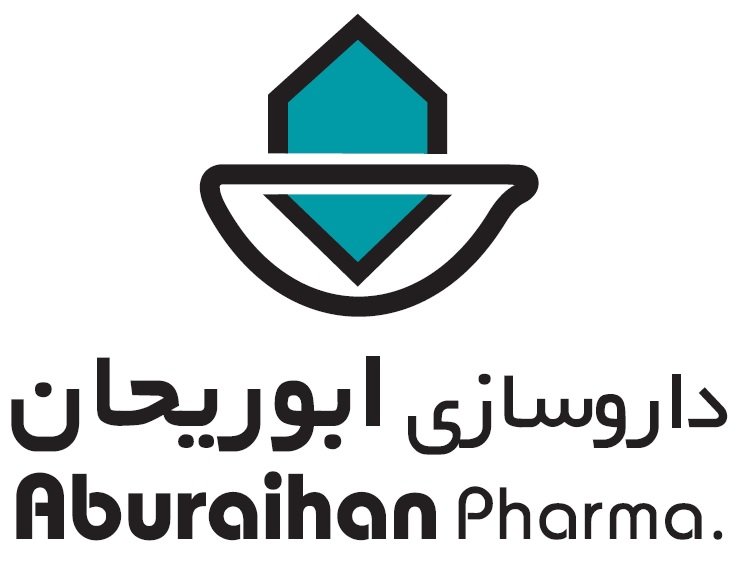 Aburaihan Pharmaceutical Co.
Show Salary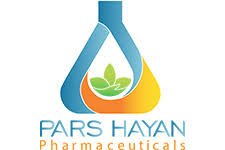 Show Salary

Show Salary

Internal Communications Expert
Nano Alvand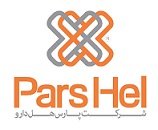 Veterinary Technical Advisor
Pars Hel Darou
Show Salary
Job Description
● Determine supplier selection; evaluate them based on cost, quality, service, availability, reliability, and selection variety. ● Develop strong relationships; negotiate all costs with current and new suppliers. ● Attract new purchasing resources. ● Developing an up-to-date database of the suppliers. ● Lead the team and manage the performance of staff.
Requirements
● Minimum 7 years of work experience in related fields. ● Energetic, hardworking, team-working, and self-motivated. ● Have an analytical mind. ● Proficient in MS Office. ● Flexible and resistant in stressful conditions. ● Competent in problem-solving. ● Job-appropriate communication skills. ● Useful and completely relevant work experience. ● Familiar with working in agile enterprises.