368 Results
استخدام در شرکتهای دارویی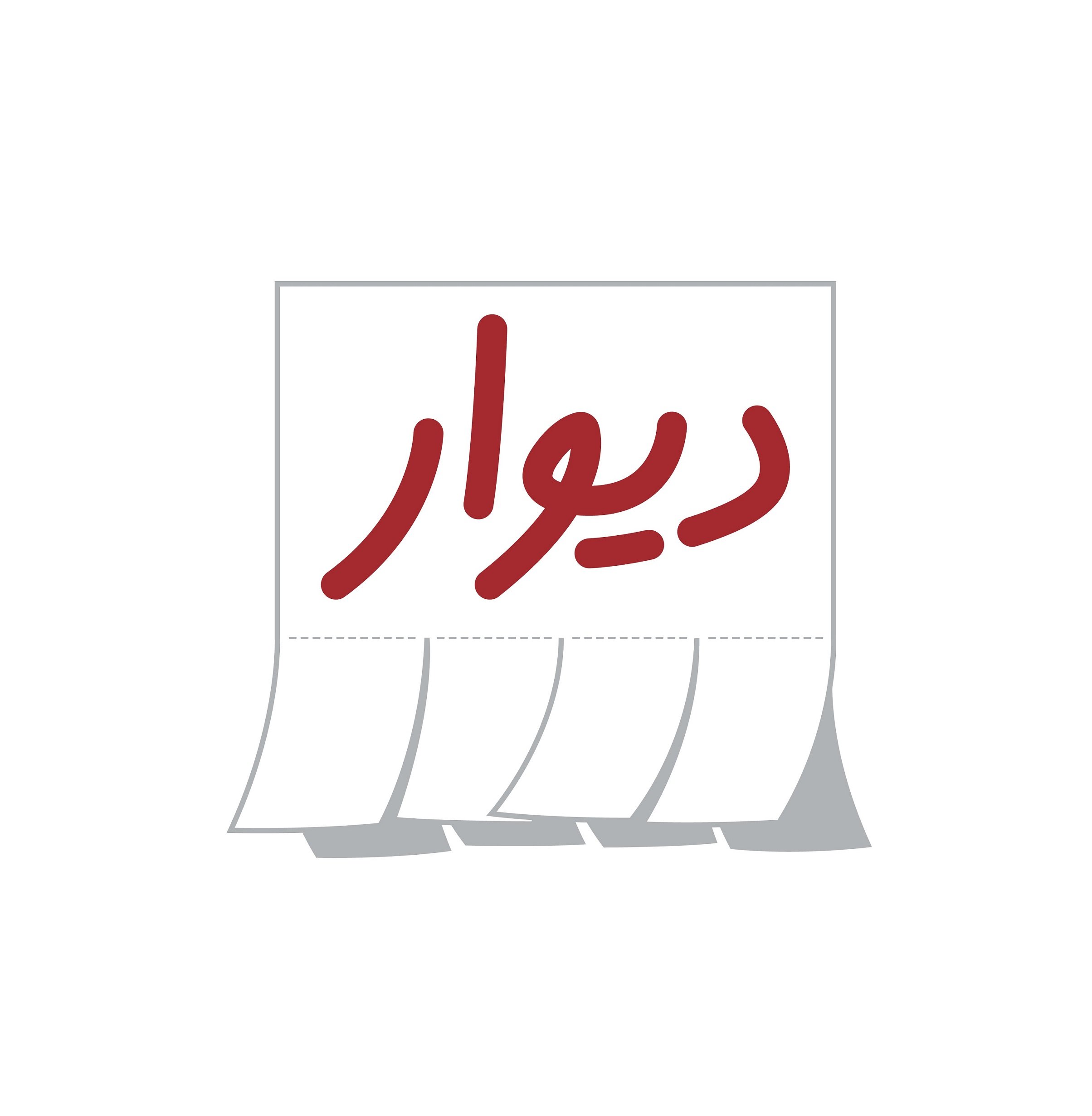 Financial Planning and Analysis (FP&A) Analyst
Divar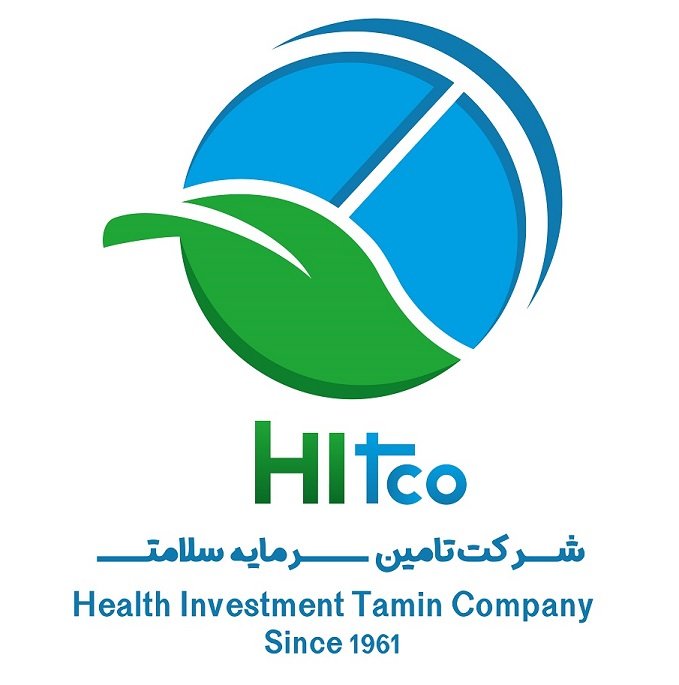 Health Investment Tamin Company (Hitco)
Show Salary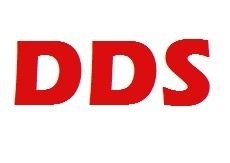 Patient Support Specialist
Cobel Darou
Show Salary
Show Salary
A leading company active in pharmaceutical Industry.
Show Salary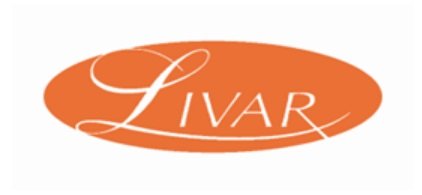 Show Salary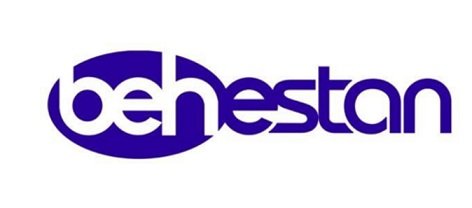 Business Development Manager
Behestan Pharmaceutical Co
Show Salary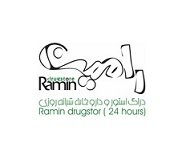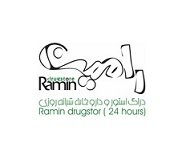 Show Salary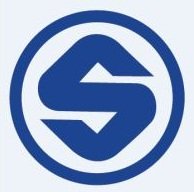 Show Salary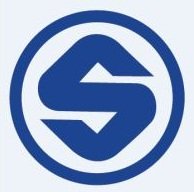 Accounting & Reporting Manager
Solico Group
Show Salary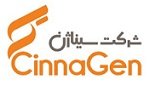 Management Accounting Supervisor
CinnaGen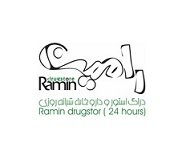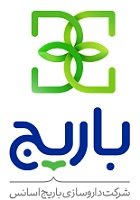 Show Salary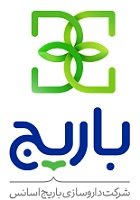 Show Salary

Human Resources Generalist
Orchid Pharmed


Show Salary

Show Salary
Job Description
We are looking for an FP&A Analyst who is going to help the management team make better decisions by preparing and providing monthly financial reports and analysis. The analysis involves the financial performance of Divar. Responsibilities: 1) Preparation of financial reports for directors. 2) Supporting different teams with preparing or troubleshooting their reports. 3) Preparing interactive and useful financial reports. 4) Creating one standard reporting process for all teams of Divar. 5) Ensuring compliance and consistency of financial reports coming from different teams. 6) Simplifying the reporting process in order to make it easy to learn and transfer. 7) Interacting constantly with other teams' members in order to improve the accuracy of financial reports. 8) Correction of possible discrepancies and inconsistencies in financial reports created by other teams and improving the reliability of the reports as much as possible. 9) Proposing efficient and suitable coding for financial systems.
Requirements
1) At least one-year experience in the Management Reporting or related fields. 2) Proficient with Microsoft Excel and other common reporting software. 3) Being familiar with financial, property & payroll system. 4) Having a keen eye for details. 5) Being deadline oriented and ability to stick to time constraints. 6) Ability to summarize and present complex financial data in an organized and concise manner. 7) Ability to work independently and propose solutions to unexpected problems. 8) Excellent verbal and written communication skills. 9) Managing competing priorities. 10) Negotiating skills and ability to develop strong working relationships. 11) Getting along well with others and being interactive.
Job Categories
Accounting, Auditing & Insurance
Business & Data Analysis/ Economic Analysis
Banking & Investment
Preferred Educations
Economics
Finance/Accounting/Banking
Related educations