428 Results
استخدام در شرکتهای دارویی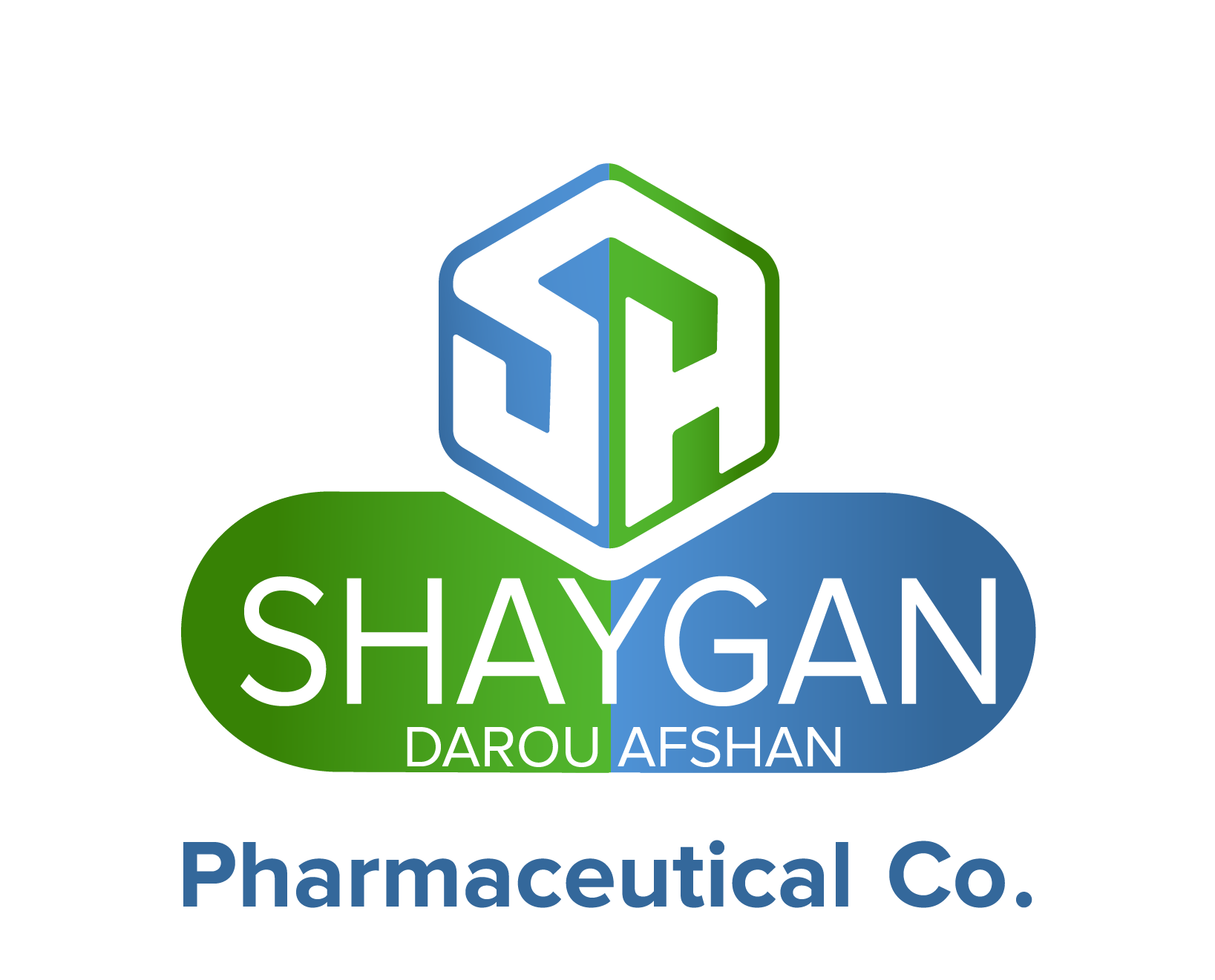 Show Salary

Senior Recruitment Specialist
Abidi Pharmaceuticals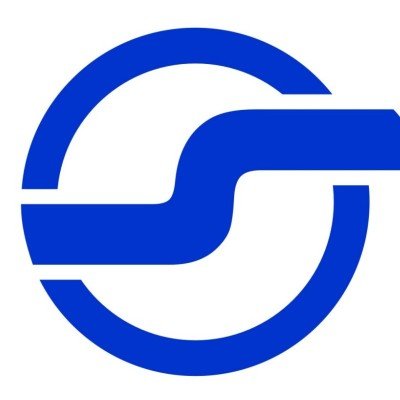 Show Salary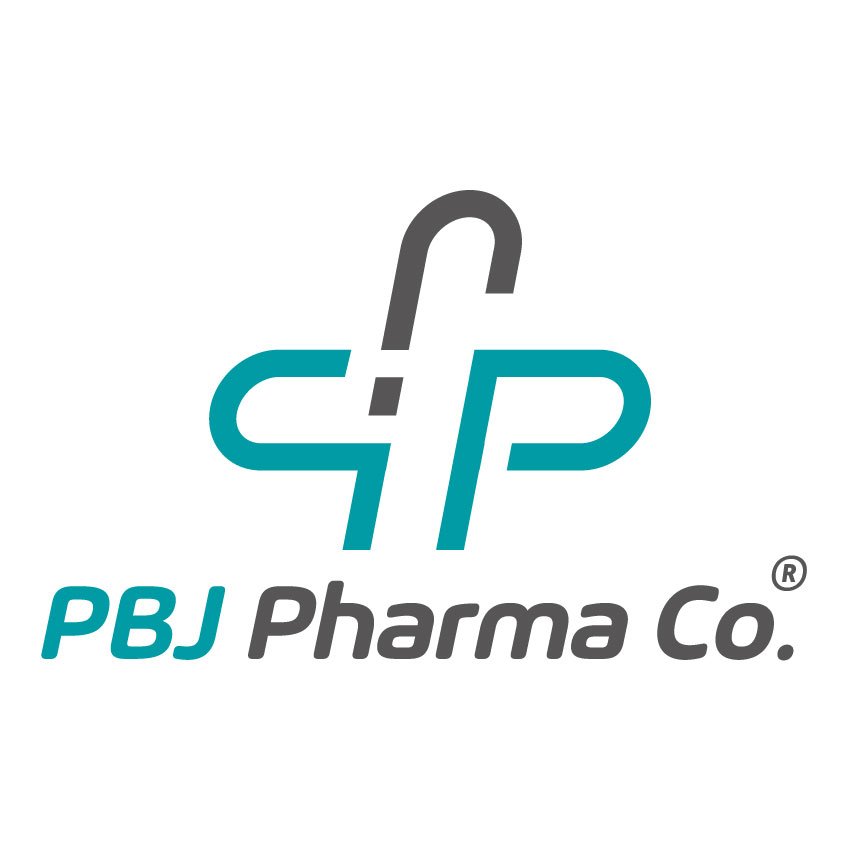 Foreign Commercial Specialist
Abidi Pharmaceuticals

Show Salary

Daroogostar Barij Essence
Show Salary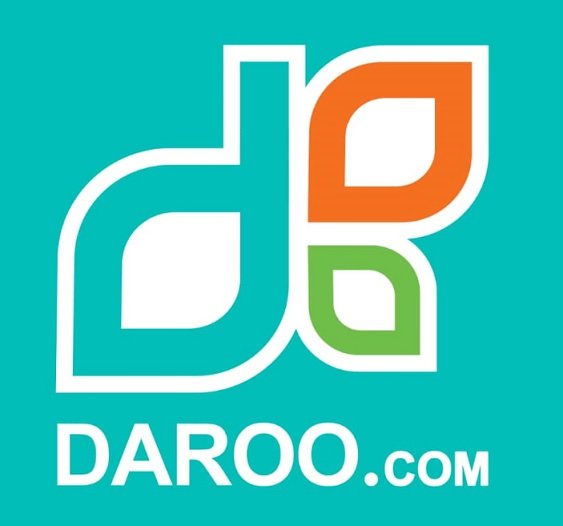 Tejarat Electronic Darooyi Golrang
Show Salary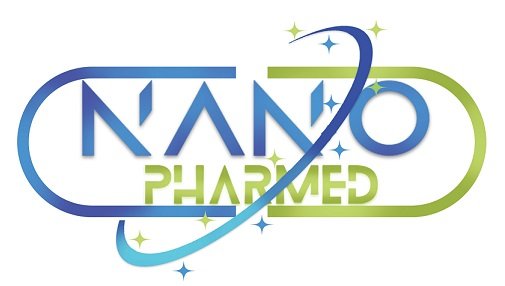 Show Salary


Show Salary



Daroogostar Barij Essence
Show Salary

Budget and Reporting Manager
Behestan Darou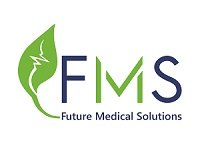 Sales and Marketing Specialist
Faraz Mehr Samin
Show Salary

Show Salary
Foreign Commercial Supervisor
Pars Darou
Show Salary

Show Salary
Senior Medical Representative
Asia Teb Sarmad
Show Salary


OWLA Wellness & Lifestyle Assoc.
Show Salary
Show Salary
Job Description
• Provide General Manager with support and recommendations to improve financial performance • Measure and control financial risk by understanding internal and external business risks and implementing appropriate financial controls • Ensure all transactions follow National/Local/Group financial policy • Develop and prepare various reports and analysis (daily, monthly, quarterly, annually) including preparation of short and long term forecasts and budgets as well as financial analysis report • Manage the treasury function including cash management, collections, and financing • Implement and maintain financial information systems to meet financial operations and reporting needs • Collaborating in closing accounts at the end of the financial period • Manage all necessary local and foreign tax reporting and review for tax optimization options • Coordinate and liaise with external auditors • Reporting to General Manager, Providing required financial reports to superiors • Preparing and adjusting of discrepancies related to accounts between other companies or contractors and customers and taking action to resolve their discrepancies and submit the relevant report to the CFO • Ensure accuracy of financial transactions.
Requirements
• Bachelor degree or above, • Majored in Finance or Accounting • Previous experience: Over 5 years relevant working experience in finance department • Proficiency in financial statement, Cost accounting and Sales and purchasing accounting. • Familiar with Rahkaran and Hamkaran System Software. • Proficiency in MS Office (Excel, Word, PowerPoint) -Ability in organization planning, negotiation, communication, analysis, decision making, and problem solving • Ideal Age Range 30-40 years old. • Fluent in both written and spoken English • Full knowledge of trade, tax and insurance laws • High attention to details and finance/accounting acumen.
Job Category
Accounting, Auditing & Insurance
Preferred Education
Finance/Accounting/Banking
Related educations