108 Results
استخدام حمل و نقل لجستیک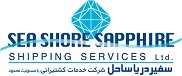 Transit- Traffic Senior Expert
Sea Shore Sapphire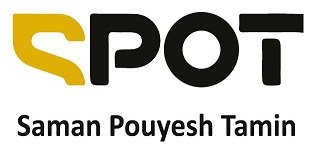 Saman Pouyesh Tamin (SPOT)

A leading company active in commodity trade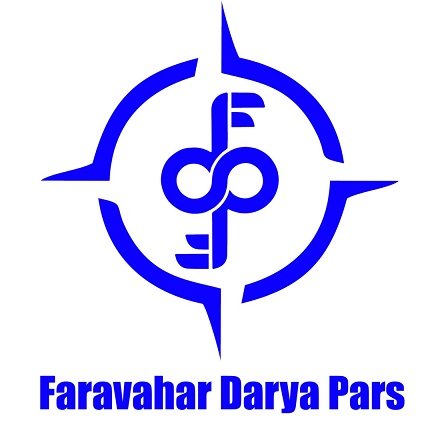 Export/Import Documentation and Operation Executive
Farvahar Darya Pars (FDP)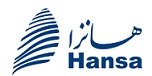 Transportation Specialist
Tipax
Shahrak Esteghlal
1 day ago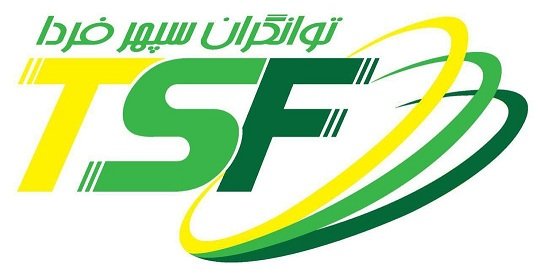 Tavangaran Sepehr Farda Jam

Rahian Daryayeh Saadat (RDS)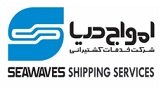 Shipping Operation Expert
SeaWaves Shipping Services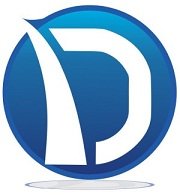 Star Marine Services Ltd. Co.

Warehouse & Logistic Manager
Sarzamin Kharid (Daily Market)
Logistics Regional Manager
Digikala Group
Foreign Commercial Manager
A Leading Company in Pharmaceutical Business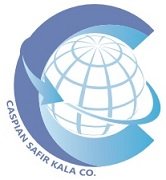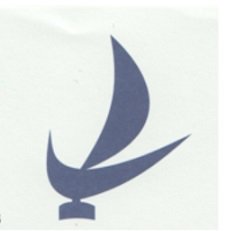 Import Documentation Supervisor
Mizan Bar Tehran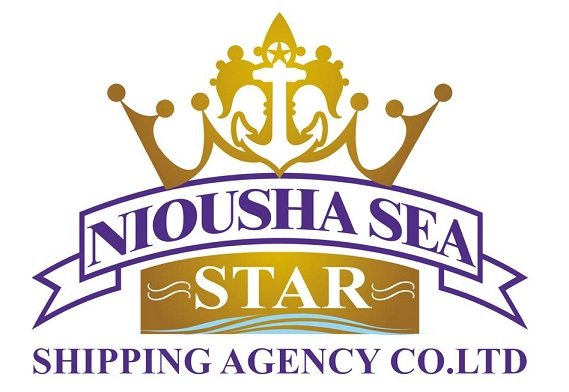 Operation Expert ( Import Department )
Niousha Sea Star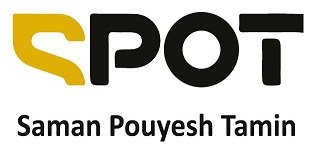 Internal Purchasing Expert
Saman Pouyesh Tamin (SPOT)

Warehouse & Logistic Manager
Sarzamin Kharid (Daily Market)

A Leading Company Active in Automotive Industry

Maintenance Foreman/ Lead position
IRANOFOGH

Namdaran Transport & Logistics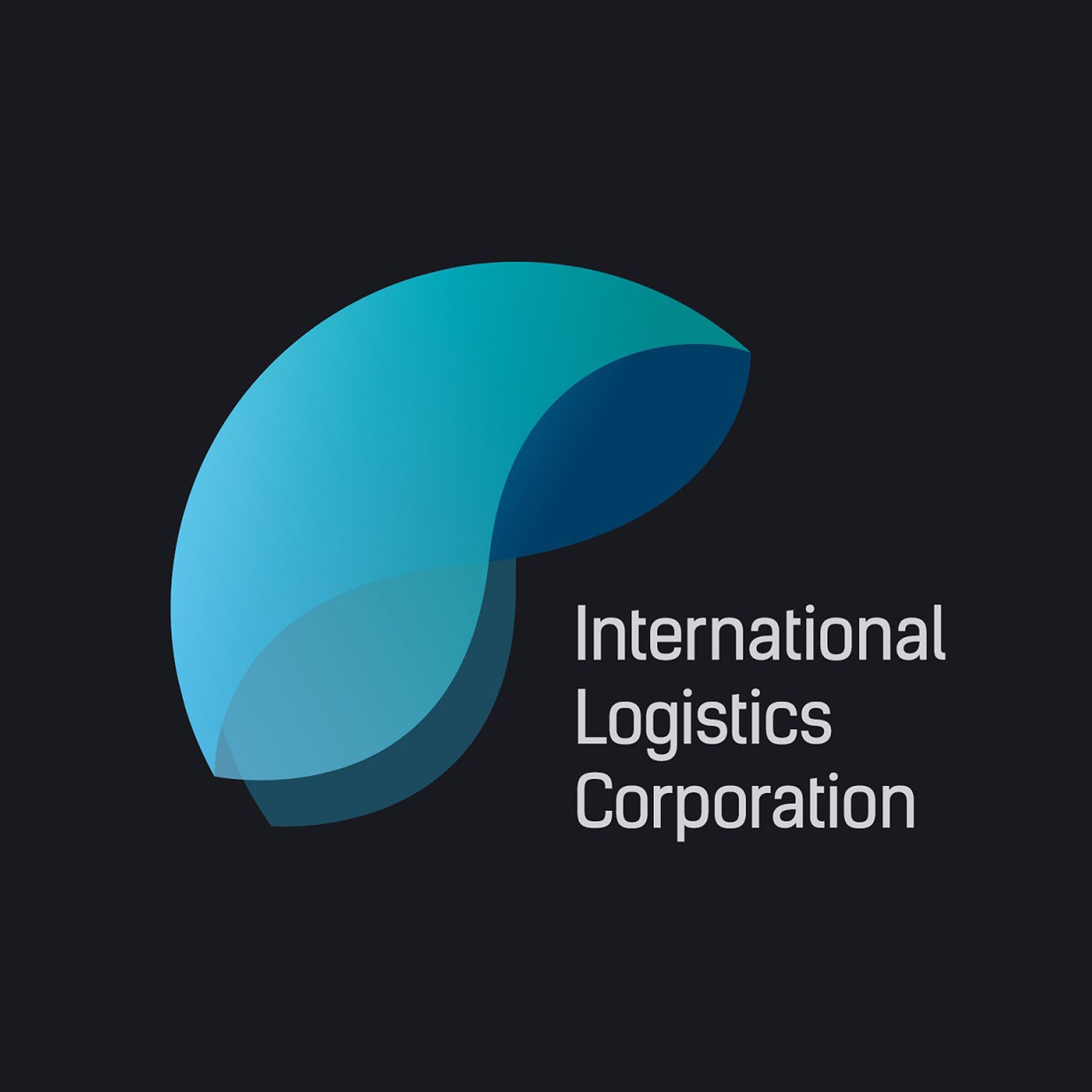 International shipping Corporation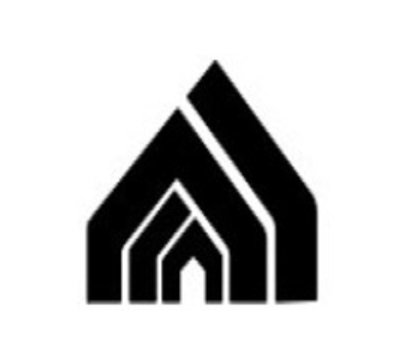 Head of Production Planning
Vatan Zarin Group Industries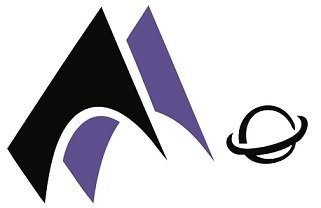 Export / Import Documentation Expert
Bashe Parse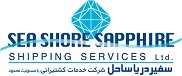 Sea Shore Sapphire Tehran
Posted in 3 hours
Job Description
A highly experienced & professional Expert in Transit (specially in Domestic Transit) is needed to be responsible as the manager for a 3 member Transit team of our International Transport Company who is capable of being responsive & flexible to perform accurately under pressure . He or she must be in constant contact with clients & several custom agents & also be ready to report daily to both sides. In Addition, we need someone to be able to overcome several crisis & issues while managing the department of Transit in a multi task & high speed mode. It is also demanded that the mentioned person be updated about several new rules of customs & transit procedure in this country.
Requirements
- BA degree in related field at least - 3 years of Domestic & International transit experience at least - to Be able to work overtime - Well aware of new Transit Rules inside country - Capable of working with Excel & office tools