152 Results
استخدام خرید و تدارکات
Synolex (Petro Kimia Sepahan)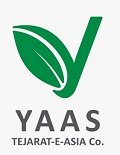 Head of Foreign Commercial Department
Yas Tejarat Asia

BPI (Bandhaye Pezeshki Iran)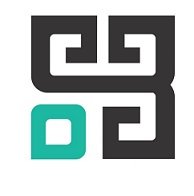 Foreign Commercial Expert
Fakhar Tile
Procurement Specialist: IT & Network Services
Irancell
Foreign Commercial Expert
A leading company active in manufacturing
Procurement Manager ( Domestic Procurement)
Orchid Pharmed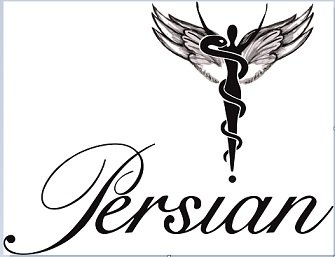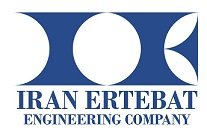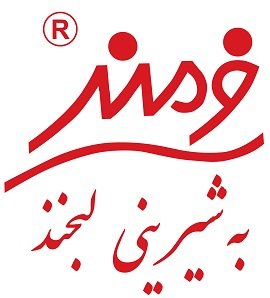 Foreign Commercial Expert ( Hashtgerd )
Farmand (Parand Chocolate)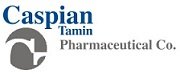 Internal Commercial Expert
Caspian Tamin Pharmaceutical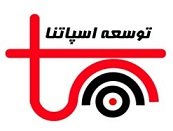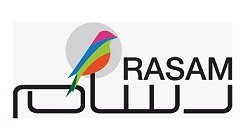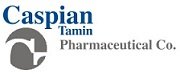 Foreign Commercial Expert
Caspian Tamin Pharmaceutical
A leading company which is one of a big holding's sister companies with more than 2500 staff which is active in manufacturing.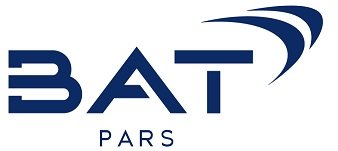 Supply Chain Development Executive ( Eshtehard )
BAT Pars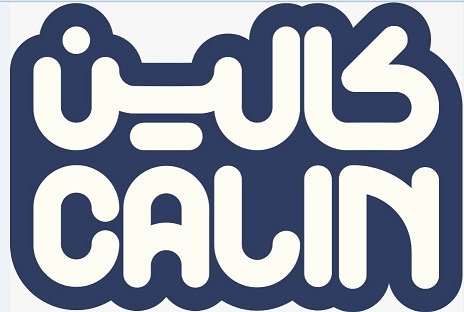 Local Purchasing Manager ( Safadasht )
Dorin Pouder (Calin)

Local Purchasing Specialist
Zarrin Roya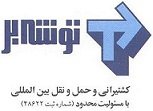 Mehfakhr Asankar (Hyundai Elevator)

Unilever Future Leaders Program - Supply Chain
Unilever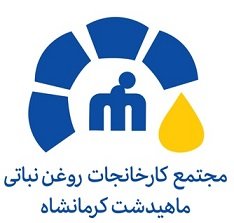 Domestic Commercial Expert
Dayan
Job Description
We are looking for an astute Procurement Officer to oversee purchasing activities and ensure that purchased items are both cost-efficient and of high quality. The Procurement Officer's responsibilities include maintaining positive supplier relations, evaluating supply options, approving purchases, and maintaining accurate records. To be successful as a Procurement Officer you should have an analytical mind and keep up with product and service trends. Ultimately, a top Procurement Officer should be able to negotiate well and ensure that all purchases comply with company standards.
Requirements
• Degree in accounting, business management or a similar field preferred. • 3+ years of experience as a Procurement Officer or in a similar position. • Proficiency in Microsoft Office and purchasing software. • Strong communication and negotiation skills. • Good analytical and strategic thinking skills. • Supervisory and management experience. • Attention to detail.
Job Categories
Inventory & Warehousing
Purchasing & Procurement