149 Results
استخدام خرید و تدارکات

Foreign Commercial Manager
PouraTeb


Faran Shimi Pharmaceutical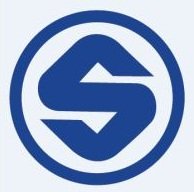 Senior IT Procurement Specialist
Solico Group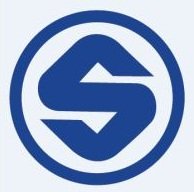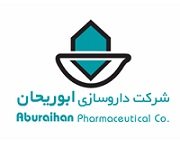 Aburaihan Pharmaceutical Co.

Atra Crown Energy (ACE Oil)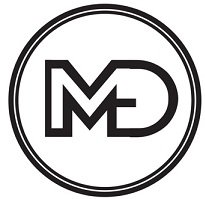 Maham Ayiaz Dornika (Medco)
Senior Foreign Procurement Specialist
Cobel Darou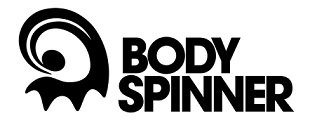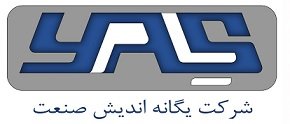 Export Expert (Trade of Commodities)
Energy Bonyan Qeshm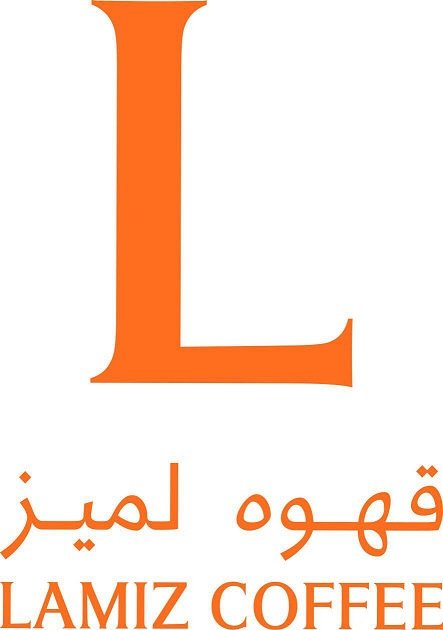 Zal Iranian (Lamiz Coffee)
Dokhaniyat Motahed Ehsan Gheshm

Foreign Purchasing Specialist
Darman Yab Group


Internal Commercial Expert
Faran Shimi Pharmaceutical

Foreign Commercial Expert
Gorouh Faani 0 Mohandesi Fekr Novin Amoud (Amodern)

Foreign Commercial Expert
Pars Behrouzan Jam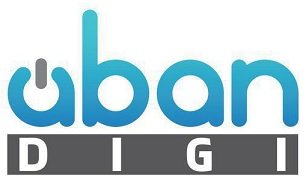 Foreign Commercial Expert
Aban Digital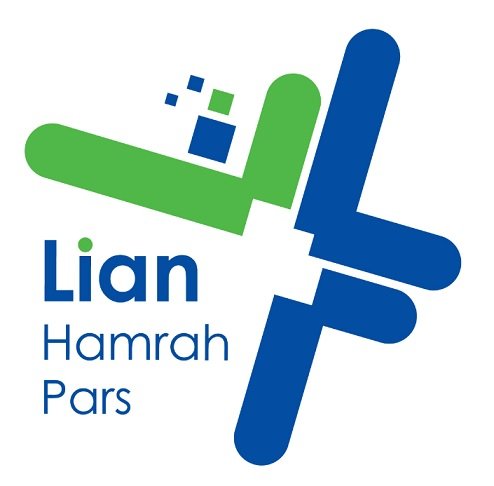 Foreign Commercial Expert
Lian Hamrah Pars
A Leading Company Active in Food Industry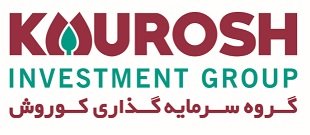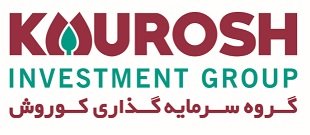 Foreign Procurement Expert
Tasha Manufacturing
Job Description
-Run and manage day to day commercial activities of the business from A to Z -Coordination and handling of all international commercial affairs such as order obtaining, corresponding and monitoring orders' process with suppliers etc. -Working closely with the supply chain manager to manage key customers (existing and new), thereby improving turnover and profitability -Developing relations with foreign distributors/ suppliers system - Research and evaluate suppliers and negotiation with them. - Sourcing to find new sources and development of supply chain. - Compare prices, specifications, and delivery dates to determine the best bid among potential suppliers. - Handle all necessary documentation from Performa Invoice to shipping documents and logistic issues. - Responsible for purchasing API Raw material, Spare part, Machinery. - Cooperating with suppliers, forwarder, ministry of commerce, ministry of Industry Mine & Trade, Ministry of Health, ISIRI, Banks, Custom, ...
Requirements
• Minimum 10 years of experience in commercial management or related fields; preferably in the pharmaceutical or medical equipment industry. • Comprehensive knowledge of foreign procurement and commercial procedures and regulations, especially command of: • Import/Export & shipping • Banking (currency allocations) • Insurance & Inspection (of shipments) • Highly effective in communication, presentation and negotiation skills • Highly skilled in working with MS Office software and the internet • Highly fluent in English Language, especially in formal correspondence and negotiation.
Job Categories
Purchasing & Procurement
Sales & Customer Service