533 Results
استخدام در شرکتهای تولیدی

Senior Electronic Engineer
Sheta
Pardis (Pardis technlogy park)
6 hours ago

SAP S4/HANA FICO Consultant / Excellency team member
Electrogen

Local Supplier Development Specialist
Nestle Iran

Foreign Commercial Manager
PouraTeb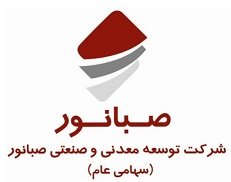 Director of Finance and Accounting
Saba Nour

HSE Supervisor ( Shahroud )
Teb Plastic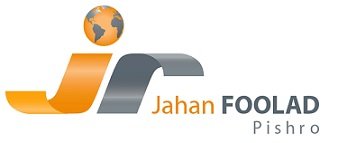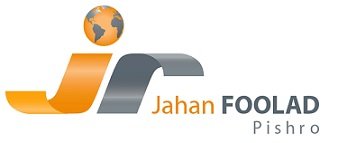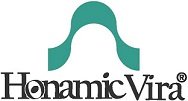 Alton Honomic Vira (AHV Group)



Production Supervisor ( Safadasht )
Savola

A leading company active in manufacturing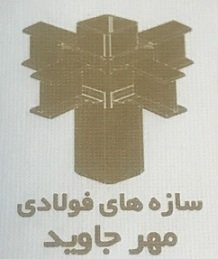 Sales and Marketing Expert
Sazehaye Fooladiye Mehr Javid

Warehouse Manager of Steel Structure (Shamsabad Industrial Zone)
Omran Azarestan (Azarestan Group)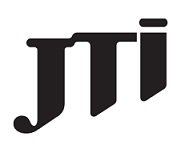 Building & Utility Supervisor (Zanjan)
JTI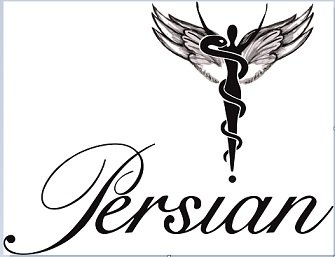 Technical & Production Manager (Karaj )
Persian Co.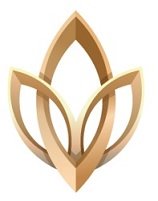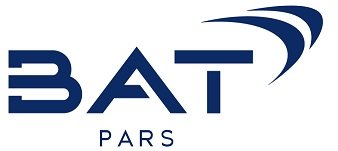 Area Sales Manager ( Qazvin )
BAT Pars
A leading Iranian Pharmaceutical Company
General Accounting Supervisor - Saveh
Kaveh Aluminum Can Company (KACC)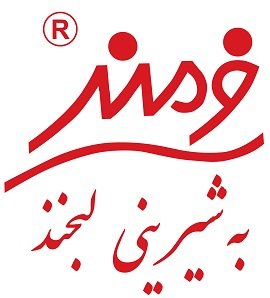 Farmand (Parand Chocolate)


Gostaresh Tejarat Tyre Khavarmiane Co.

Knowledge Management Expert
Mapna Group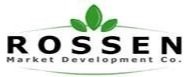 Technical Expert ( Mining ) - Kurdistan
Sepahan Mines Kimia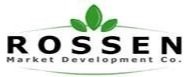 Quality Assurance Manager
Rossen Food
Job Description
We are searching for a passionate, reliable Electronics Engineer to join our growing company. The Electronics Engineer's responsibilities include interpreting client briefs and providing cost and time estimates, testing systems and writing up improvement plans, developing electronic products, components, and systems to satisfy client needs, as well as creating instructional manuals. To be successful as an Electronics Engineer, you should have an aptitude for Mathematics and passion for technology. Outstanding Electronics Engineers are able to prioritize tasks, solve problems, and deliver work to strict deadlines. Electronics Engineer Responsibilities: Designing, inspecting, testing, and updating electronic systems, components, equipment, and software. Liaising with engineers, other professionals, as well as clients to ensure quality projects are completed to specifications. Ensuring all equipment and products meet health and safety regulations. Observing existing processes and making recommendations for improvement. Developing effective maintenance, testing, and quality control procedures. Showing initiative and keeping up with advancements in Electronics. Writing specifications, instructions, reports, and handling other required administrative duties.
Requirements
Gender preference: Male Bachelor's degree in Engineering or similar. Master's degree preferable. Practical experience with design software. (Altium designer) Practical experience with MCU programming (ATMEGA and ARM series) Experience in design recommended. Excellent problem-solving and troubleshooting skills. Excellent research and interpersonal skills. Strong analytical skills. Willingness to work overtime if required.
Job Categories
Product Development, Research & Development (R&D)
Production
Quality Control, QA & Inspection