491 Results
استخدام در شرکتهای تولیدی

Masnouat Felezi Sangin (MFS)
Show Salary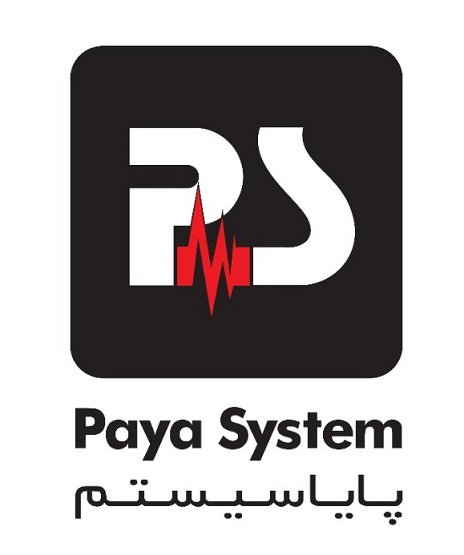 Show Salary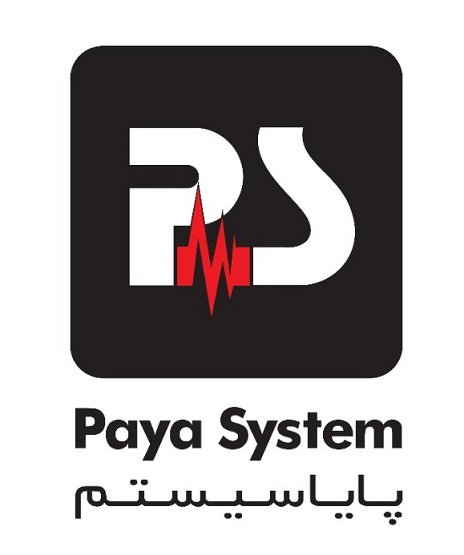 Show Salary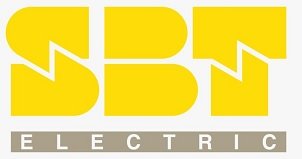 professional electrical engineer
SBT Electric (Sana Barque Tavan)

Namdar Tejarat Electronic Kala (Entakala)
Show Salary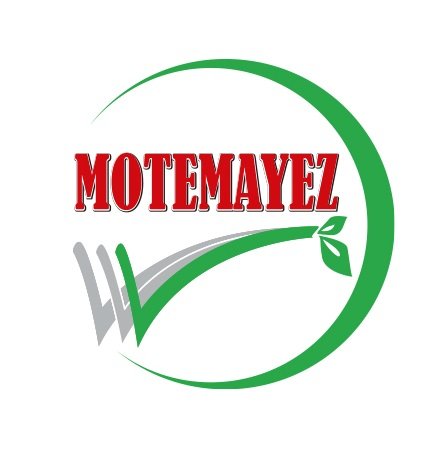 Commercial Expert ( Import/Export )
Bahar Tejarat Motemayez

Namdar Tejarat Electronic Kala (Entakala)
Show Salary

Namdar Tejarat Electronic Kala (Entakala)
Show Salary

International Sales and Marketing Expert
Romak Ide
Show Salary
Research And Development Manager
A leading Company Active in Field of PVC Compounding and Manufacturing
A leading company active in Pharma industry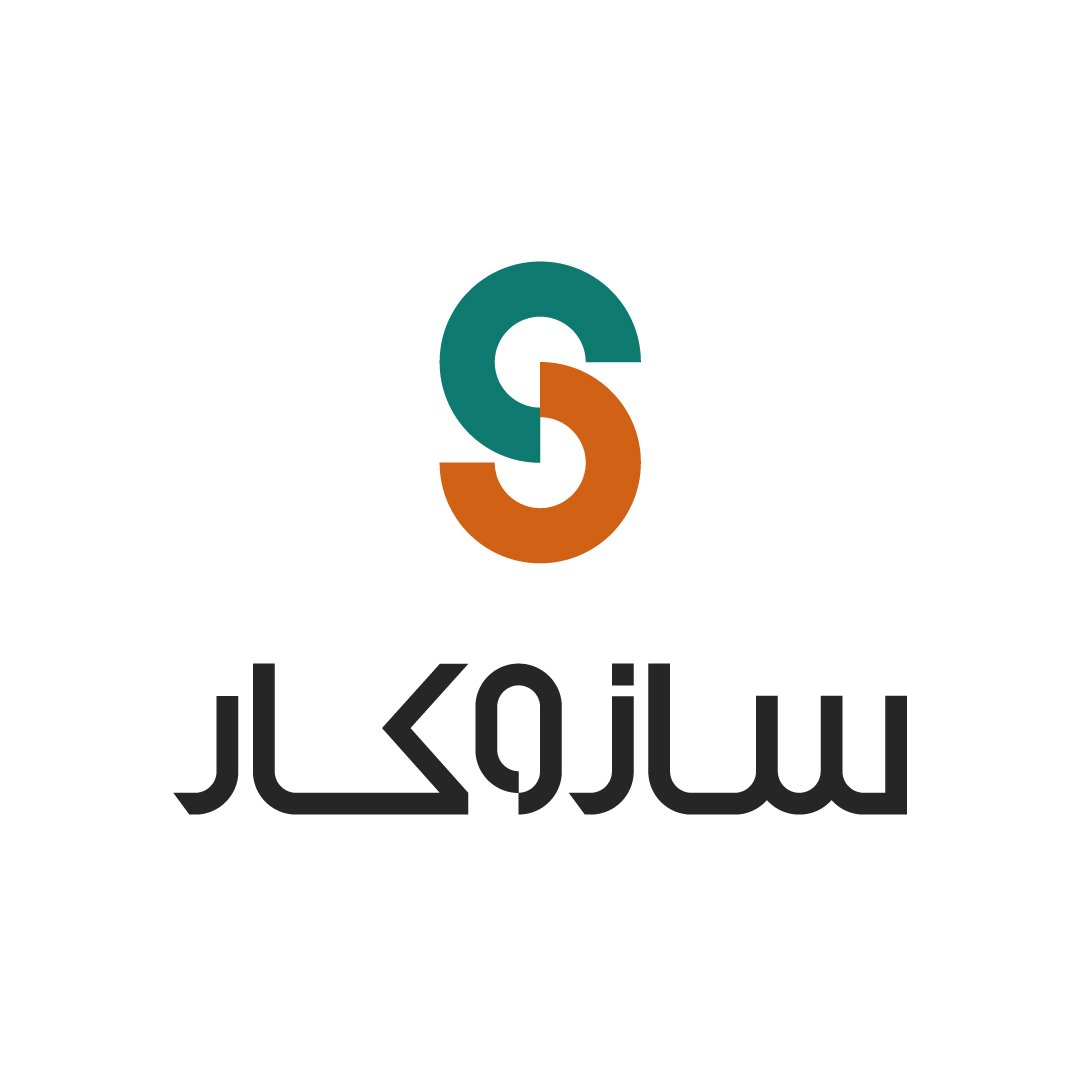 Digital Marketing Specialist
Sazokar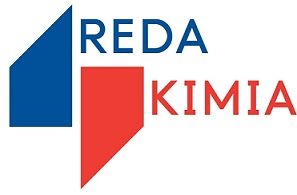 Show Salary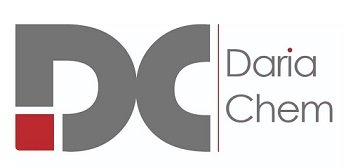 Show Salary

Foreign Procurement Manager
Zarin Jam Marina (Sun Star & Sunny Ness)
Show Salary
Gostaresh Tejarat Tyre Khavarmiane Co.
A leading company active in pharmaceutical Industry

Show Salary

Show Salary
Show Salary

Show Salary
A leading company active in Pharma industry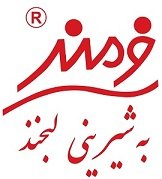 Farmand (Parand Chocolate)
Show Salary

Arya Shimi Salafchegan (Arya Chem Salafchegan)
Show Salary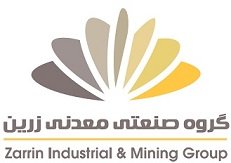 Middle-East Zarrin Industrial & Mining Group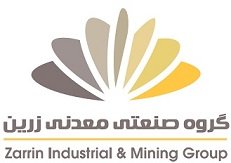 Middle-East Zarrin Industrial & Mining Group
Show Salary

Seven-Diamonds (Steel Alborz Industries Joint Venture)
Show Salary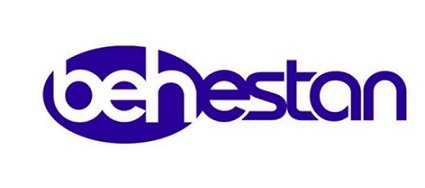 Engineering Technical Manager
Behestan Tolid
Show Salary
Job Description
1. Manage and lead the working subgroups of Engineering Department including, process mechanical, electrical, control, piping, and drafting to deliver competitive& high-quality engineering services 2. Estimating man-hour required for preparing projects technical documents as per VPIS, project schedule, Pre & Post-Contract meetings with clients 3. Effectively orient and supervise the planned activities of subgroups of Engineering Department and verify competencies of engineering documents produced in Engineering Department 4. Technical judgment among different discrepancies in case of Technical conflicts 5. To be well-aware of project technical documentations 6. Review and control the outputs and productivity of the employees of Engineering Department 7. Improving each are every individual engineers skills knowledge by evaluating their competencies and expertise as per company projects requirements. 8. Establish and direct "research and development team" formed from the working subgroups for new know-hows, technologies and technical queries. 9. Review workflows, provide and develop strategies to improve efficiency and productivity 10. Correspond with clients and participate in technical meetings to solve problems and figure out solutions and agreements on technical and engineering issues 11. Satisfy clients' needs on technical and engineering issues 12. Attend inter-organizational meetings and submit performance reports 13. Completely follow-up, control, and develop the organization's general policies and strategies made in Engineering Department 14. Figuring out necessity of additional task force, staff and engineering sub-contractors (out-sourcing) and run the recruitment process on Engineering Department 15. Negotiate and finalizing contracts for engineering services assigned to sub- contractors and control engineering sub-contractors performance quality and on-time delivery. 16. Provide engineering solutions for the manufacturing process problems 17. Cooperate with and support the sales division 18. Provide technical guidance for interpretation of documents and specifications 19. Coordinate with other departments in terms of required Technical support 20. Develop training program and conduct workshops related to technical affairs 21. Approving technical documents prepared by different disciplines in terms of quality and reliability of technical documents. Who We Are: Masnouat Felezi Sangin(MFS Co.) is a privately owned company with over 30 years' experience in Design, Fabrication of Process, Fixed Mechanical and Industries in Oil/Gas, Petrochemical, Power and Utilities Sections. Our head office is in Tehran and our Factory is located in Shams Abad industrial Zone with 270 staff. MFS has a profound knowledge of client's requirement, as per our developing strategies, currently we need a qualified, enthusiastic, knowledgeable person to run our engineering team in our head office, enhance our technical capacities, capabilities and smoothen our work flows especially in fields of process packages.
Requirements
• Min. Bachelor degree in Process/Chemical/Mechanical Engineering or similar • Have a minimum of 10 years' experience similar engineering position or leading position in process divisions • Having reliable and relevant knowledge of process & fixed equipment in Oil/ Gas fields refinery and petrochemical processes • Fluent in English (Writing, Speaking, Comprehension) especially in technical topics • Have reliable knowledge of computer science especially MS-Office • Fully dominance on related technical software such as PV-Elite, Auto cad, Nozzle Pro., Tanks, HTRI, Flaresim, etc. • Familiar with human resource management • Having good skills in principles and tactics of negotiation • To be familiar with basics and fundamentals of contract • Familiar with the principles of planning and project management • Having comprehensive knowledge of the principles and foundations of engineering consulting companies
Job Category
Product Development, Research & Development (R&D)