535 Results
استخدام در شرکتهای تولیدی
A leading company active in Industrial ceramics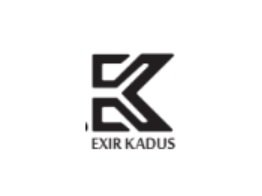 Product Development Manager
Exir Kadus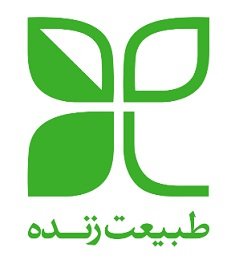 Regional Sales Manager (Pharmaceutical)
Tabiat Zendeh Laboratories (Cinere)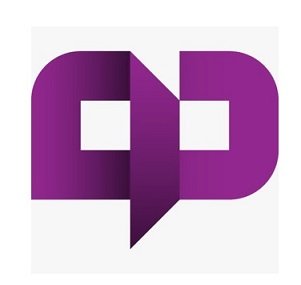 A Leading Company in Metal Industry
A Leading Company in Metal Industry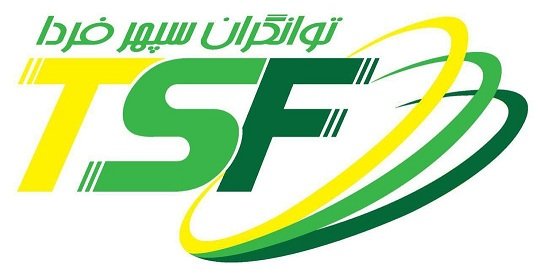 Tavangaran Sepehr Farda Jam


Senior Production Planning Expert
Shila Fast Food Co.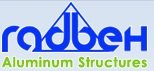 Internal and Foreign Commercial Manager
Radbeh Aluminum Structures (SALURA)


Damoon Design and Manufacturing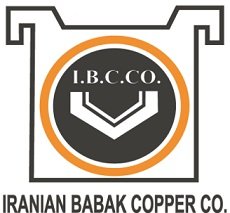 Head of Industrial Accounting
IRANIAN BABAK COOPER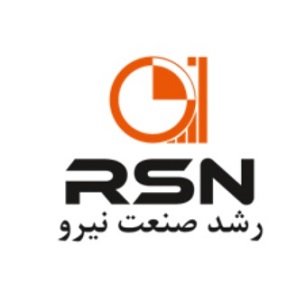 Sales and Marketing Expert
Roshd Sanat Niroo (RSN)

Foreign Procurement and Commercial Responsible
Vitana

Fars Iran PJSC (Fosroc Iran)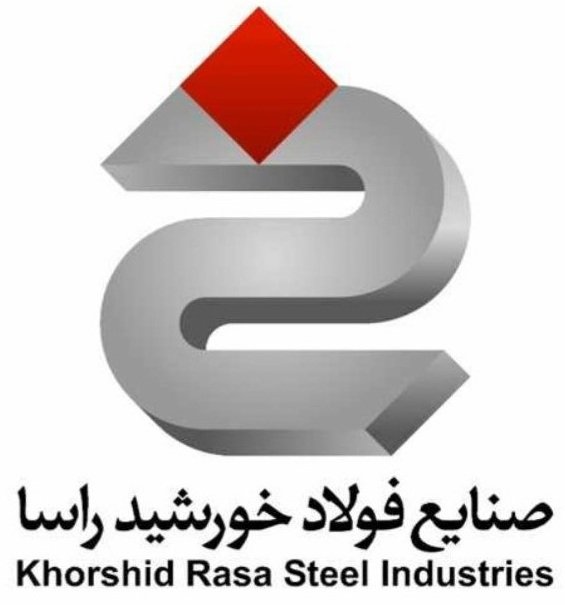 Khorshid Rasa Steel Industries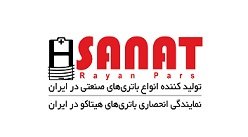 Head of Mechanical Engineering Department
Steel Alborz Industries (Seven-Diamonds Joint Venture)
Human Resource Manager - Karaj
A Well Known Company Active in FMCG

Golrang Industrial Group (GIG)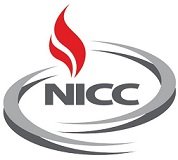 Planning And Project Control Expert
NiCC (Nasir Energy Gostar)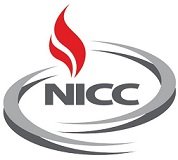 Master Of Purchasing & Procurement
NiCC (Nasir Energy Gostar)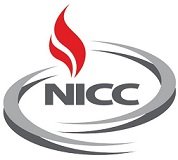 Purchase & Procurement Expert
NiCC (Nasir Energy Gostar)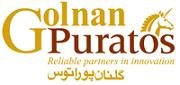 Brand and Product Manager
Golnanpuratos
Ahmad-Abad-Mostofi
5 days ago

Overseas Commercial Manager
Kimia Polyester Qom
A leading company active in Industrial ceramics Tehran
Posted in 3 hours
Job Description
Factory Manager will oversee all daily operations of the plant from production and manufacturing to ensuring policies and procedures are followed. He develops processes that will maximize safety, quality and productivity. Responsibilities Plan, organize, direct and run optimum day-to-day operations to exceed our customers' expectations Increase production, assets capacity and flexibility while minimizing unnecessary costs and maintaining current quality standards Be responsible for production output, product quality and on-time shipping Allocate resources effectively and fully utilize assets to produce optimal results Ensure company policies and procedures are followed at all times Monitor operations and trigger corrective actions Collect and analyze data to find places of waste or overtime Commit to plant safety procedures Screen, interview and manage the onboarding process of new hires, provide training and educational materials to staff as necessary Develop systems and processes that track and optimize productivity and standards, metrics and performance targets to ensure effective return on assets Stay up to date with latest production management best practices and concepts Requirements Proven work experience as a Factory Manager Proven managerial experience Adequate knowledge of business and management principles (budgeting, strategic planning, resource allocation and human resources) Familiarity with industry standard equipment and technical expertise Be knowledgeable of safety, quality, productivity, demand creation, inventory and technical processes Must have strong project management skills and be detailed oriented Good Knowledge of English Ability to create accountability and to lead by example Strong team building, decision-making and people management skills Reporting to: CEO Working hours: Saturday to Wednesday 8am to 5pm Travel requirements: domestic travel (3-4 times per quarter)
Requirements
University Qualifications: Bachelor or Master's Degree in Engineering, Operations or Business Management. Soft Skills and Personality traits: Effective communication skills, Adaptability, Leadership.
Job Category
Factory & Plant Management