744 Results
Jobs in Manufacturing industry industry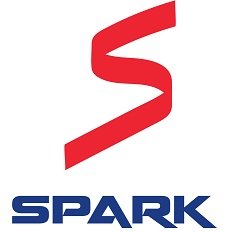 Project Planning and Control Expert
Spark Industrial Group
Show Salary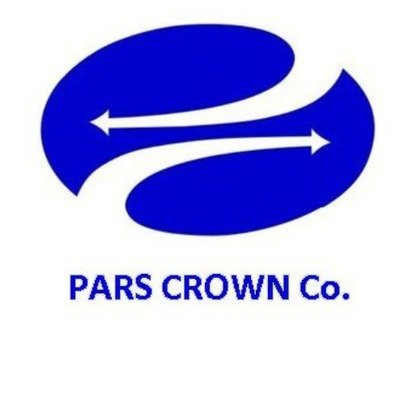 Internal Commercial Expert
Pars Crown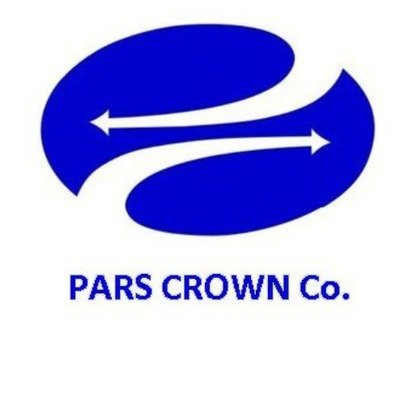 Foreign Commercial Expert
Pars Crown

Foreign Commercial Expert
Seylaneh Sabz
Show Salary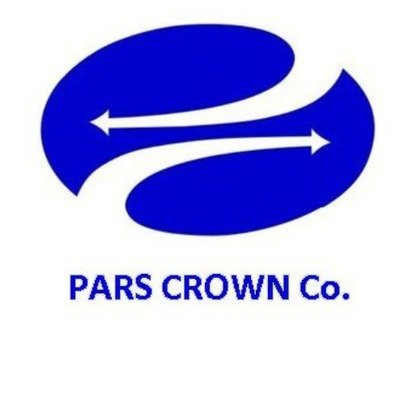 Show Salary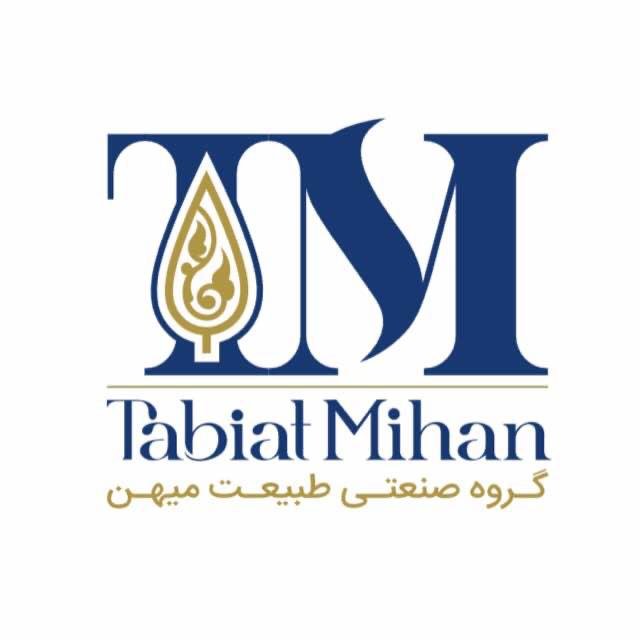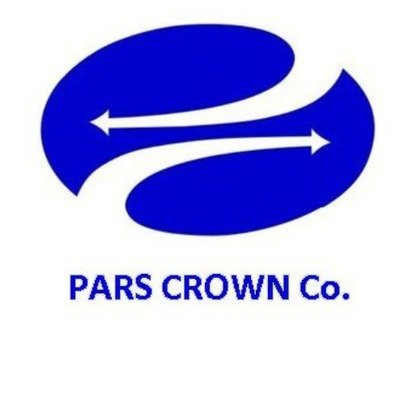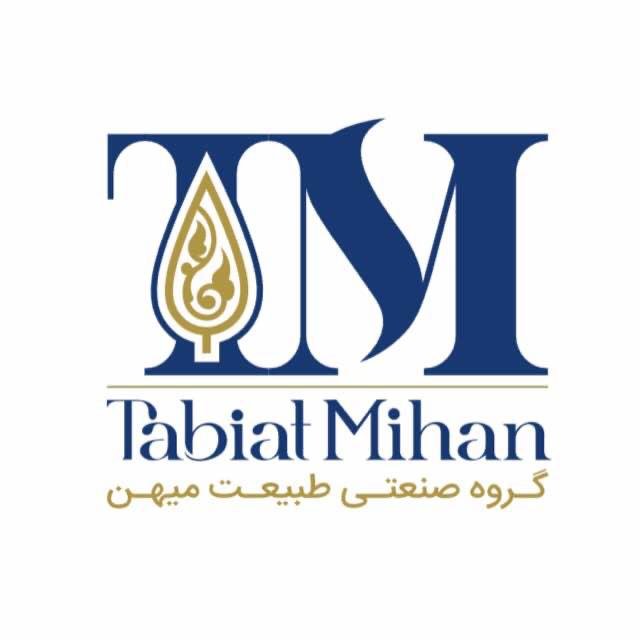 Planning and Budgeting Expert
Tabiat Mihan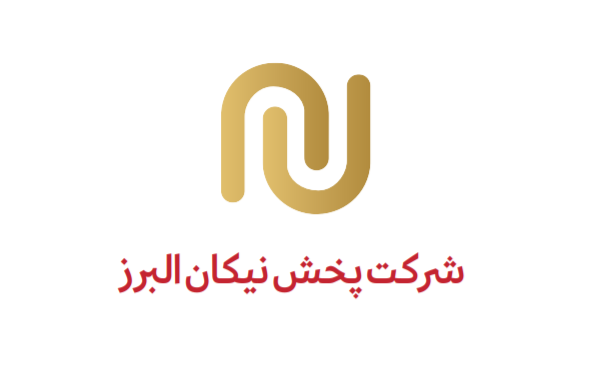 Show Salary

Local Procurement Specialist
Goldiran
Show Salary


Nasim Shomal Balekaneh (Baleka)
Show Salary

Karan Nirou Power Industy (Sanat Bargh Karan Nirou)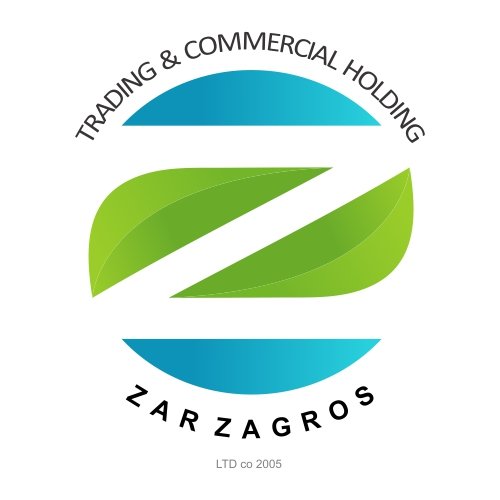 Gostaresh Tejarat Tyre Khavarmiane Co.
Show Salary
Show Salary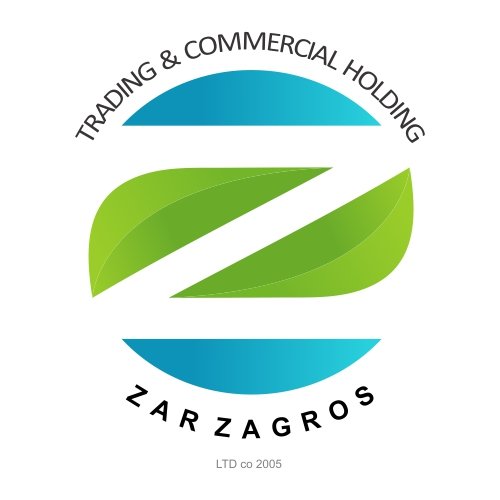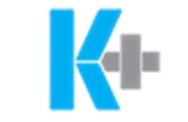 Show Salary

Foreign Procurement Manager
Kansai Paint Iranian

Takran Mobared Industrial Company ( EASTCOOL)
Show Salary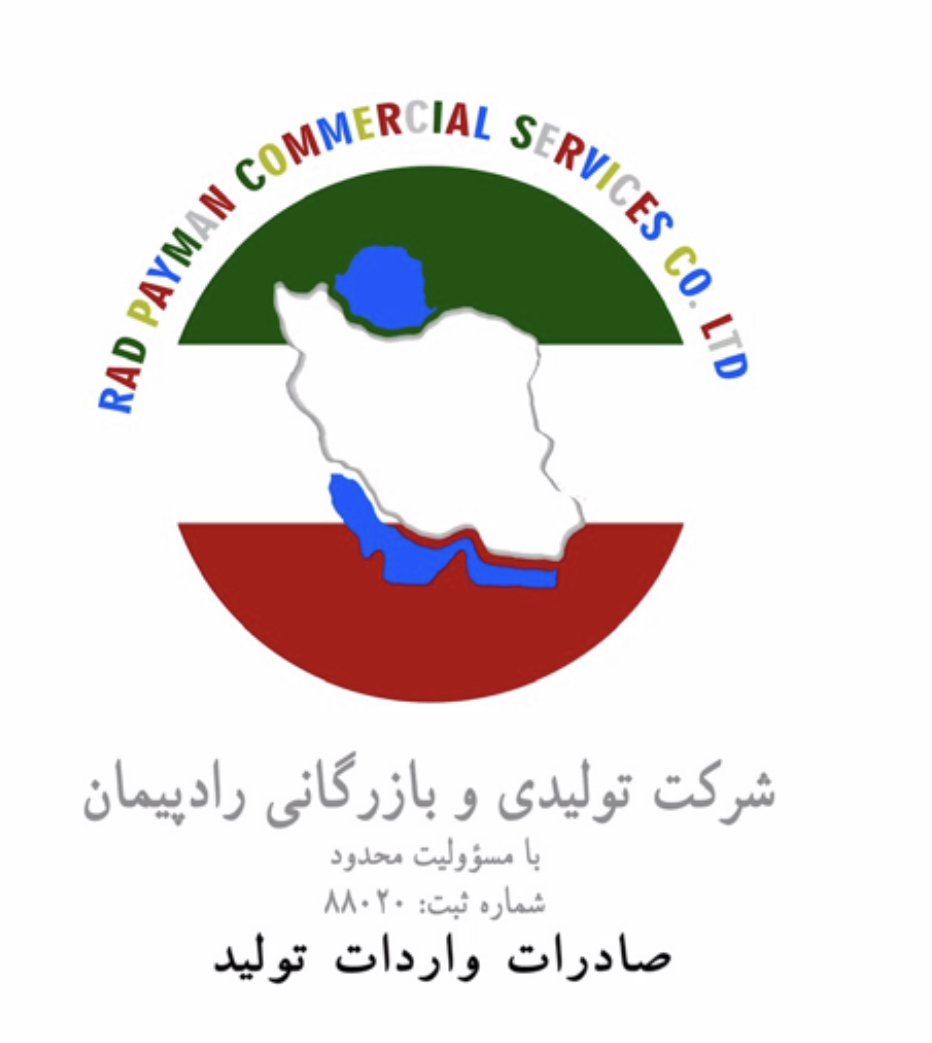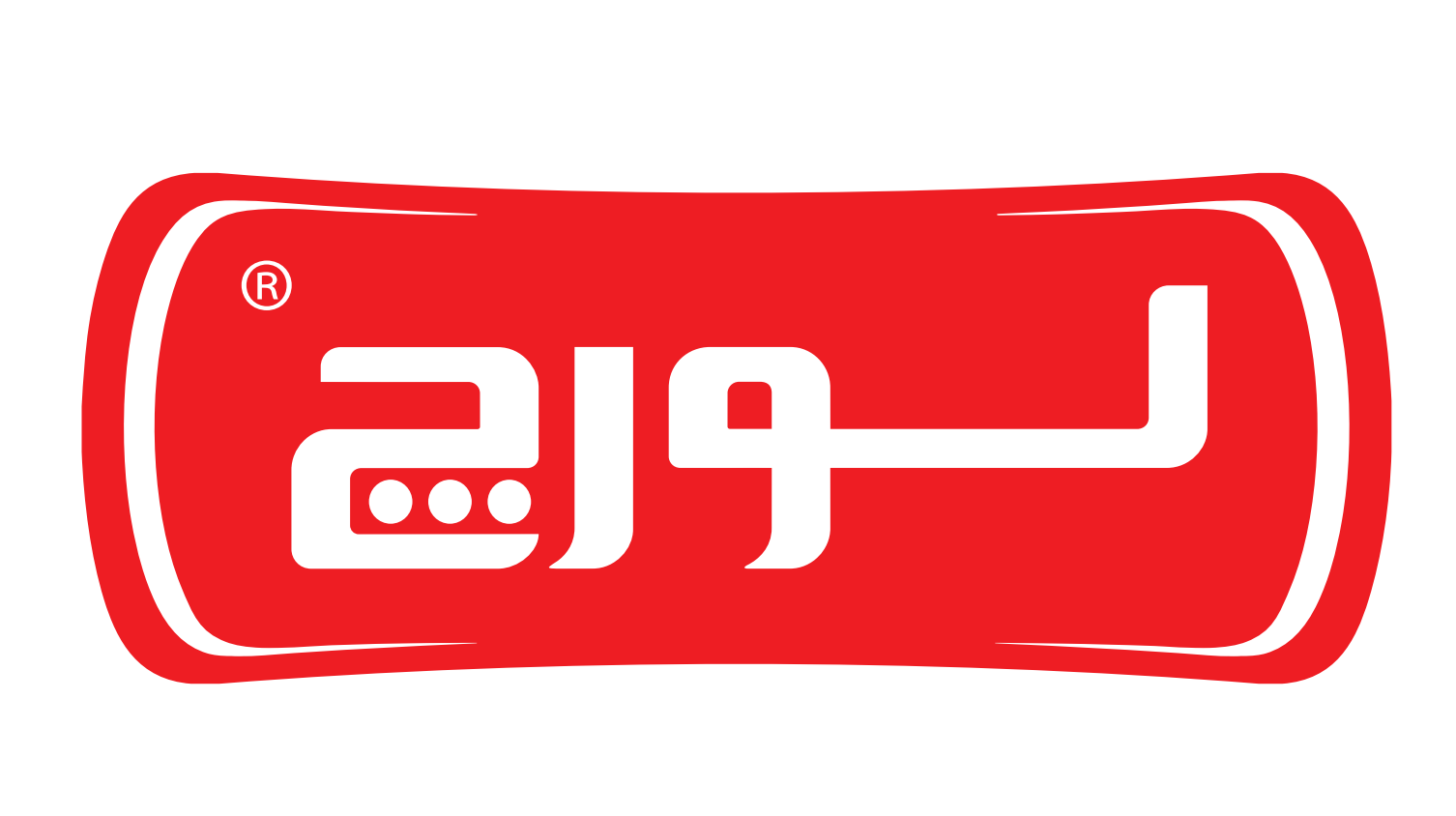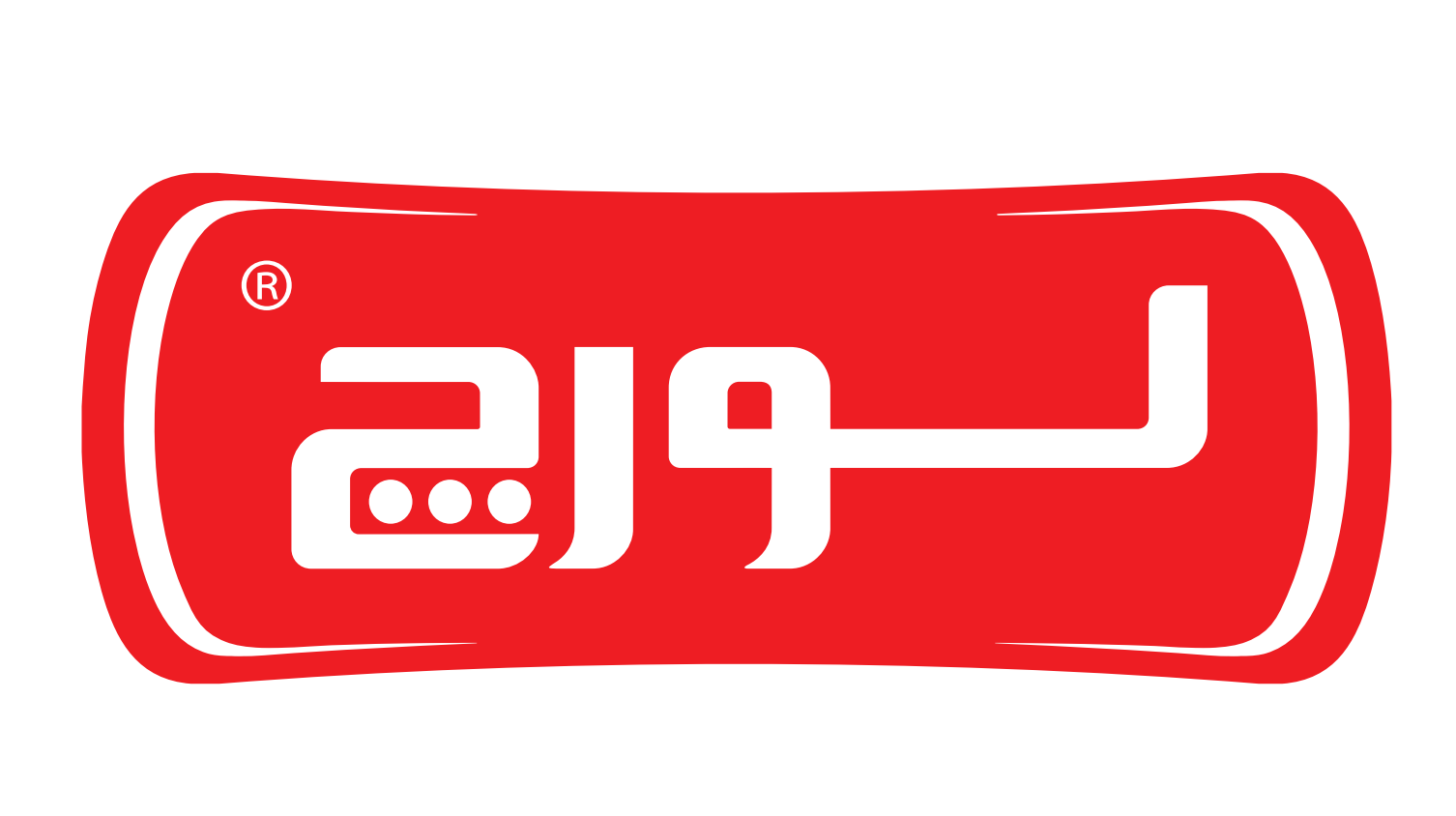 Job Description
The objective of the role: Plan and control projects to ensure adherence to schedule and budget. List of responsibilities: ● Plan of time, cost, and resources of projects using relevant project Software and continual update of the plan. ● Monitor and update the progress of projects and implement corrective actions as required. ● Control of time, cost and resources of projects. ● Highlight to project team on issues causing the delay of project completion. ● Prepare project progress reports. ● Track contract payments from customers. ● Participate in and run internal or external project review meetings. ● Reporting to: Project Managers. ● Length of probation period: 3 Months. ● Working hours: Saturday - Wednesday: 8:00 am to 5 pm. ● Travel requirements: Occasional travel within the country.
Requirements
University qualifications: ● Minimum Bachelor's degree in Industrial Engineering or other related Engineering fields. Nature and length of previous experience: ● At least 2 years of experience in project planning and control. Specialist knowledge: ● Experience in project planning, scheduling, or controlling in an EPC environment. ● Familiar with PMBOK standards, especially time & cost management is a plus. ● English knowledge is an advantage. Computer skills: ● Primavera P6 or MSP, and Microsoft Office. ● Expert in Excel and familiar with its related functions. Soft skills and personality traits: ● Regular. ● Team working characteristics.