16 Results
Jobs in khouzestan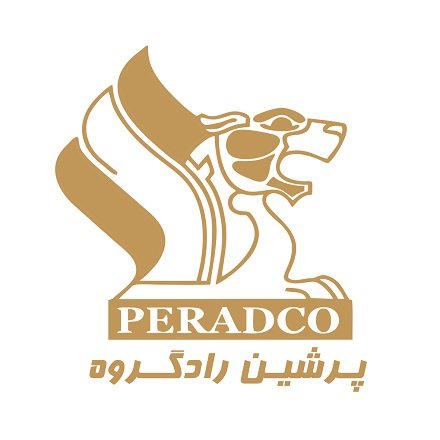 Head of Project Planning and Controlling
Persian Rad Group

Show Salary

Show Salary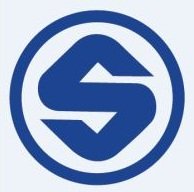 Human Resources Business Partner
Solico Group (Kalleh)
Show Salary

Distribution and Warehouse Manager
Zar Industrial Group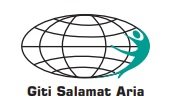 The exclusive representative of Bronson American Company in Iran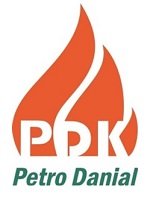 Show Salary



Show Salary

Show Salary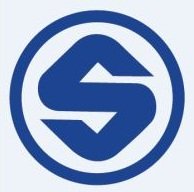 Planning and Project Control Expert
NiCC (Nasir Energy Gostar)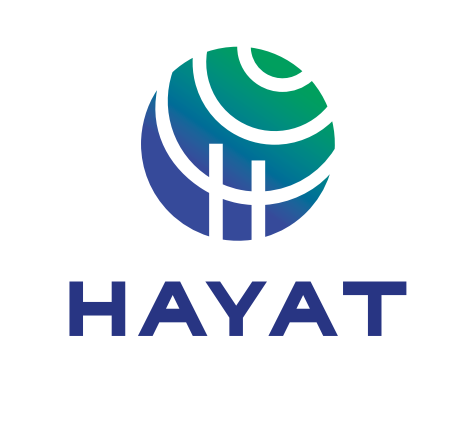 Iran Ofogh Industrial Development Co.
Show Salary
Job Description
● Project planning and updating the existing project time schedule. ● Issuing daily, weekly and monthly report. ● Reporting to: Project Control Manager in Head Office. ● Length of probation period: 1 Month. ● Working hours: 24-6 per month (7:30-17:00). ● Travel requirements: No.
Requirements
● University qualifications:Bachelor's degree in Industrial Engineering. ● Nature and length of previous experience: 10 years of experience in planning and project control. ● Specialist knowledge: Microsoft Office, MSP, and Primavera. ● Soft skills and personality traits: Teamwork skills.