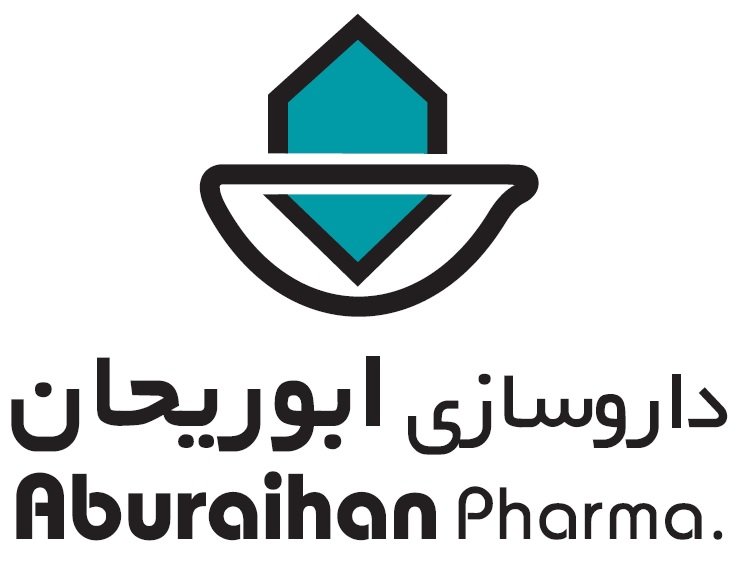 Aburaihan Pharmaceutical Co.
Show Salary
Job Description
● Regular visits of physicians and pharmacies for assigned products. ● Manage area coverage for the territory. ● Preparing call reports on a weekly and monthly basis. ● Giving feedback to district sales manager on market news, doctors/pharmacies requests. ● Medical objection handling (with the help of Medical Advisor). ● Building good professional relationship in the field. ● Solving any problems with doctors and pharmacies within the area.
Requirements
● University degree: Preferably in Medicine, Pharmacy, Veterinary, Microbiology, Nutrition, Chemistry, Biology, Midwifery, Nursing and other relevant fields. ● Experience in a similar position is an advantage. ● Excellent communication and presentation skills. ● Good command of English language. ● Ability to travel within the country (as needed). ● Good command of MS Office programs.