719 Results
Jobs in IT software internet services industry

Behpardaz Hamrah Samaneh Aval (Behsa)


Software B2B Sales Supervisor
Segmentino
Show Salary

Modeling and Simulation Specialist
PARSTRONIC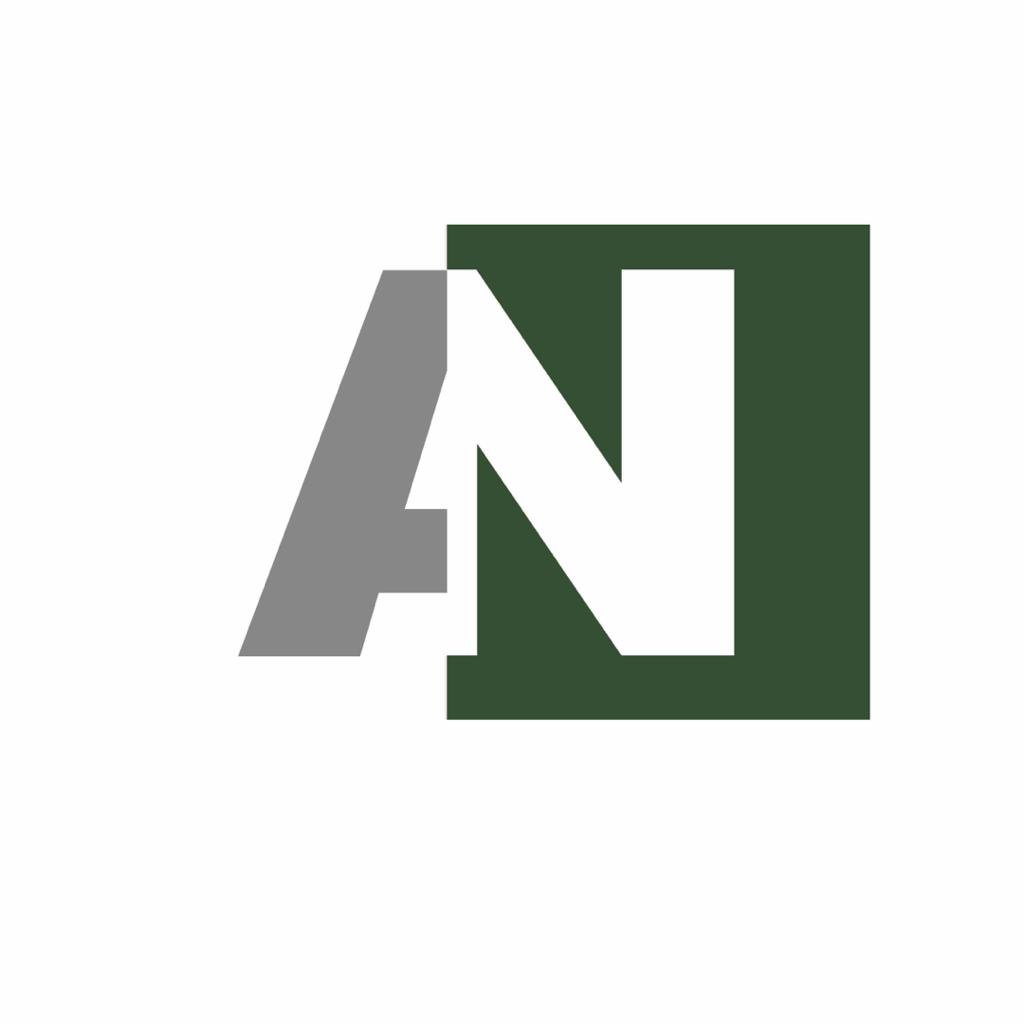 Show Salary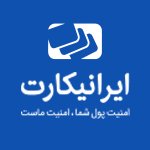 Andisheh Pardazan Paliz (Iranicard)
Show Salary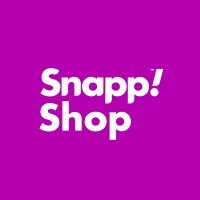 .NET Core Developer (Back-End or Full Stack)
Sayan Card
Show Salary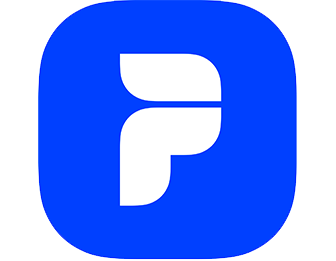 Business Intelligence Developer
Tosan Intelligent Data Miners (TIDM)

Tosan Intelligent Data Miners (TIDM)

Show Salary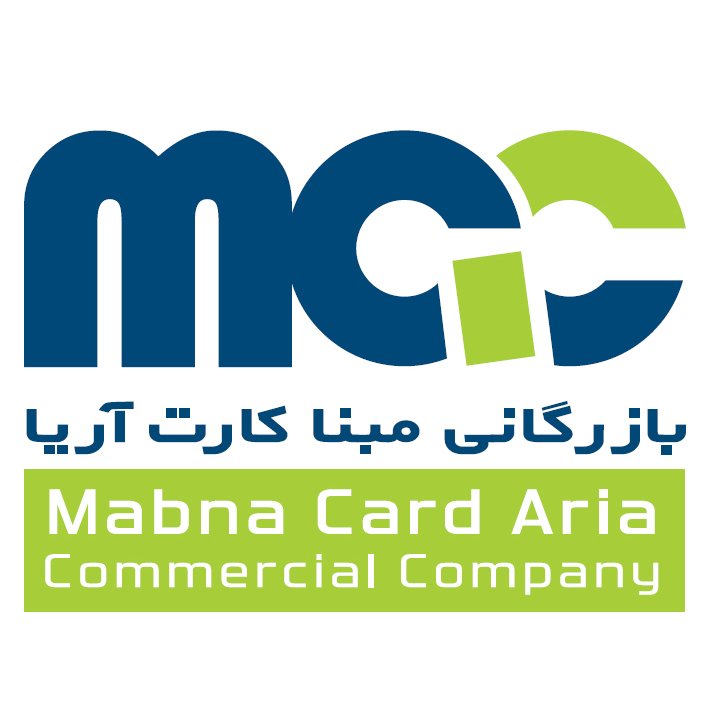 Banking Business Development Expert
Mabna Card Aria
Show Salary


Gostaresh Fanavaran Etelaat Yeganeh
Senior React Native Developer
Lastthink
Strategic Planning Specialist
Mobinnet Telecom Co.
Show Salary
Software Development Manager
Shooka

Learning and Development Specialist
Snapp

Farzanegan Pars Communication
Show Salary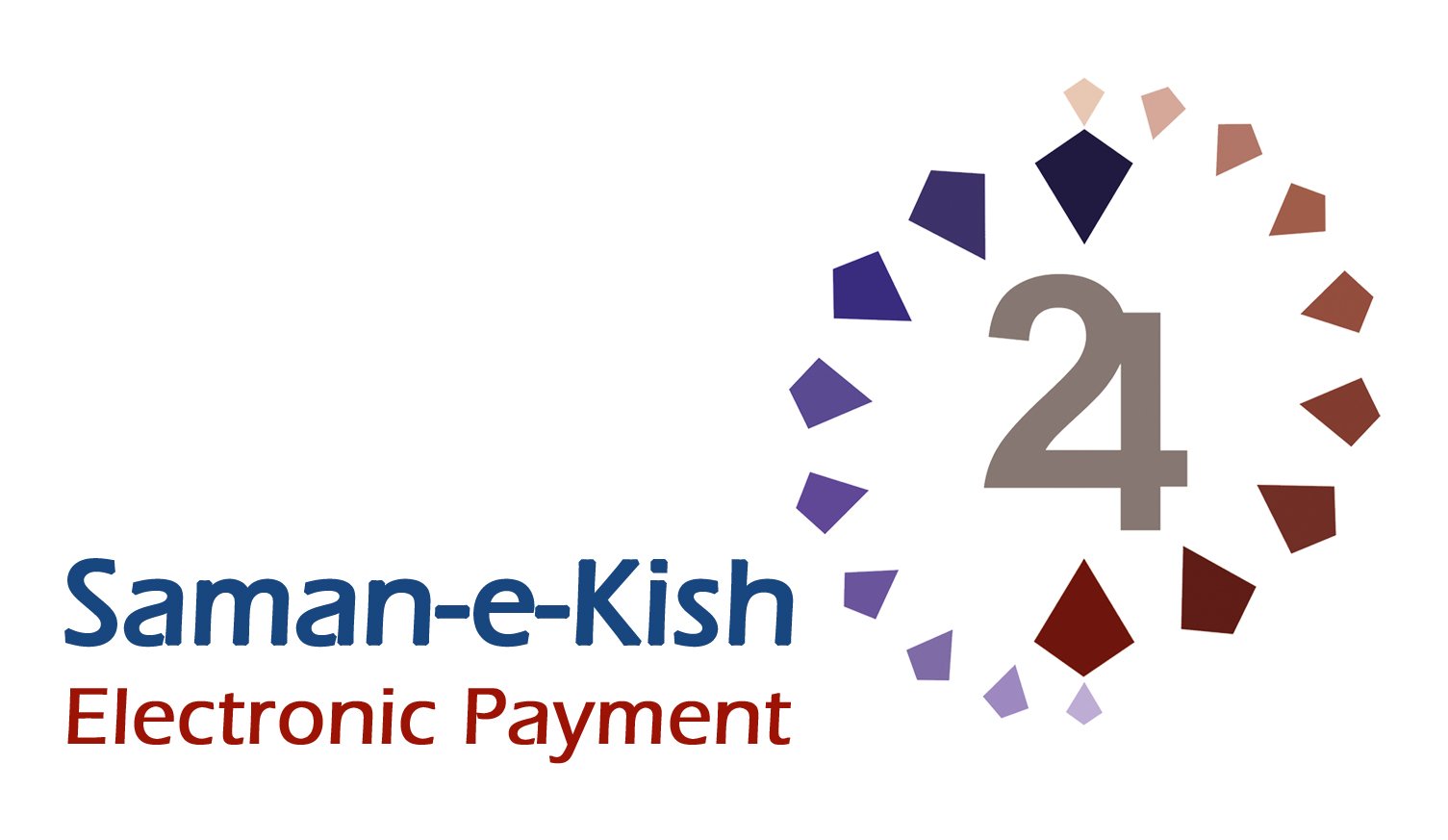 Microsoft System Administrator
Respina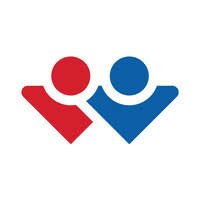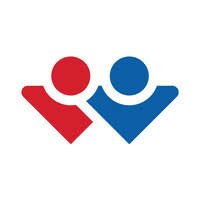 Job Description
● Responding to the company's needs regarding any kind of reports based on data generated and stored in Jira and managing dashboards fed by the reports in the IT industry. ● Learn, adapt, and respond quickly in a fast-paced environment.
Requirements
● Experienced in Oracle and SQL. ● Have understanding related to Database Concepts and practices. ● Experienced in Power BI. ● Strong analytical and critical thinking skills. ● Strong reporting skills to present insights concisely. ● Problem-solving skills. ● Ability to work with details. ● Multi-tasking. ● Team collaboration skills.