21 Results
Installation commissioning jobs

Instrumentation and Control Engineer
Taban Energy Pasargad
Show Salary


Building Automation Engineer (BMS)
Aliajgaran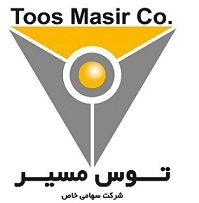 Mining Machinery Maintenance Manager
Toos Masir
Show Salary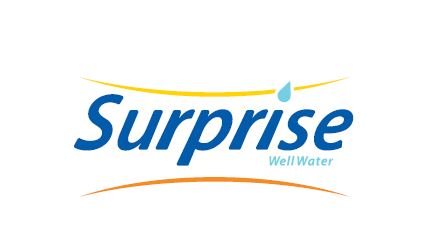 Show Salary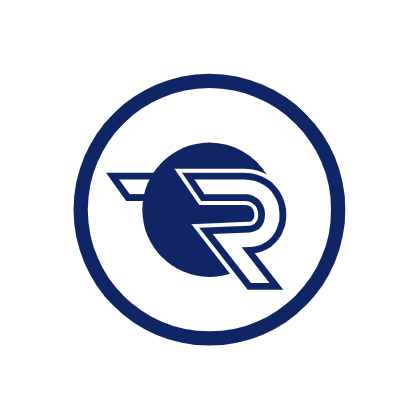 Show Salary
Lotus construction company

Mechanical Field Technician
Demag Delaval Desoil Services
Show Salary

Electrical Field Technician
Demag Delaval Desoil Services

Show Salary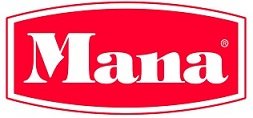 Fire and Gas Detection Expert
Azarpad Negar

Instrumentation and Analyzer Systems Expert
Azarpad Negar
Medical Equipment Repair and Maintenance Expert
Modiriat Tajhizat Pezeshki Iran (MEM)
Show Salary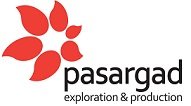 Senior Well Completions Engineer
Pasargad Exploration & production (Pasargad E&P)
Show Salary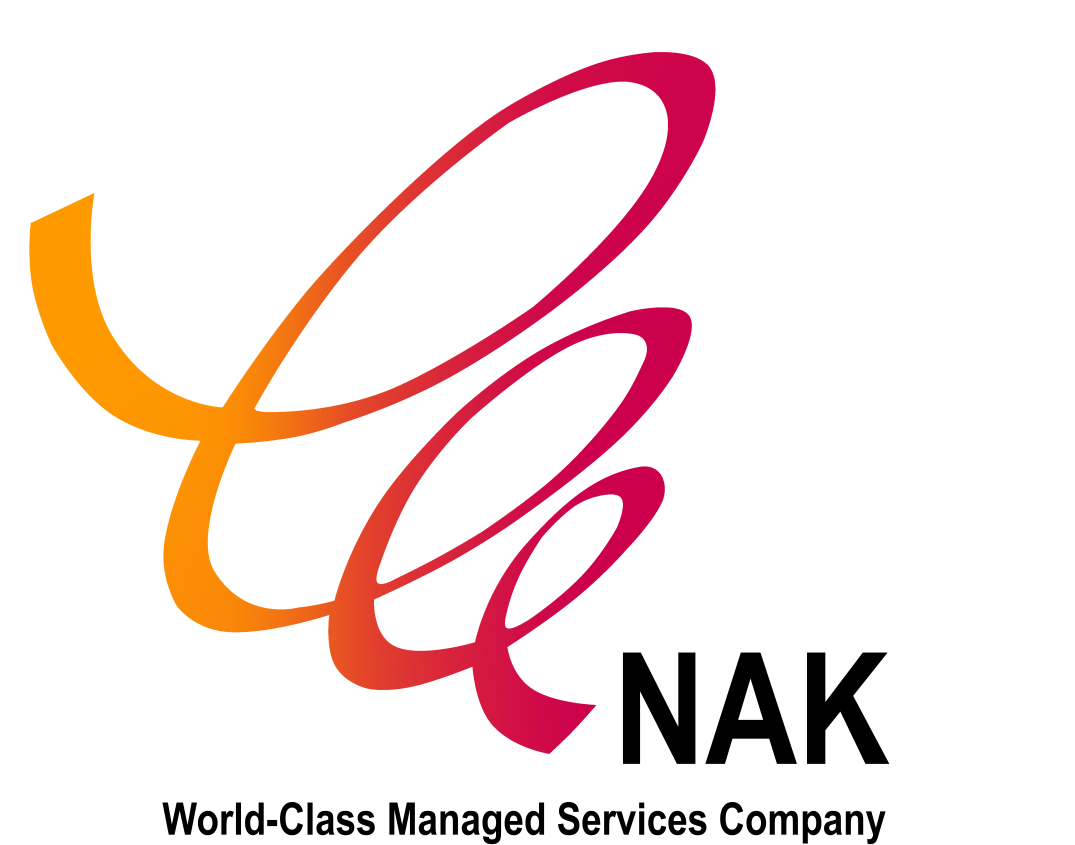 Naghsh Aval Keyfiat (NAK)
Show Salary

USO QA and Operations Engineer
Irancell
Show Salary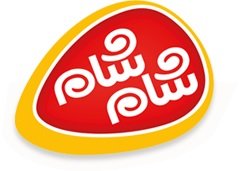 Show Salary

OWLA Wellness & Lifestyle Assoc.
Show Salary
Installation Supervisor and Technician
Danesh Rouyan Yekta Mandegar
Job Description
● Responding to the TSRs issued by the field Engineers. ● Auditing and surveying operation sites to ensure personnel's qualification. ● Train and mentor operation and maintenance team members. ● Estimating and specifying consumables, spare parts and special tools. ● Development of detailed list of preventive and predictive maintenance activities. ● Performing root cause failure analysis. ● Responding to the periodical check reports. ● Technical review of all relevant technical documents. ● Technical review of purchase requests. ● Technical review of NCRs or SDRs. ● Identifying the malfunctions and propose the appropriate solutions. ● Setting up meetings for identification and resolving problems encountered on operation sites. ● Implements methods and modifications to reduce costs and improve efficiency. ● Corresponding with client/vendors regarding all relevant issues and requests. Location: Tehran, Zafar st.
Requirements
● Education: Minimum bachelor degree in electrical engineering from a reputable university. ● Experience: Minimum 10 years' experience in Electrical, Supervisory Control Systems (DCS-ESD-F&G) and instrumentation in oil & gas and power generation industries. ● Age: 35 to 45 years old. Technical skills: ● Familiar with all levels of maintenance, inspection, test and troubleshooting of Electrical, control and instrumentation equipment. ● Familiar with calibration of various filed instruments. ● Familiar with standards regarding installation of field instruments and implementation of Control Systems. ● Understanding of electrical engineering codes and safety standards in LV and MV. ● Having working experience with renewable energy sources. ● Familiar with power generation, transmission and distribution. ● Experience of facilities' punch clearing and handover. ● Excellent command of developing maintenance strategies. ● Proficient with CMMS software programs. ● Competent engineer with strong grip on handling multiple projects simultaneously. ● Performing feasibility studies for industrial, domestic and commercial technical developments. ● Writing reports, giving presentations and meeting with clients and management. Behavioral competencies: ● Good communication skills. ● Ability to work as a team player. ● Responsible and accountable. ● Result oriented. ● Ability to work autonomously. ● Excellent organizational skills and attention to detail. ● Strong analytical and problem-solving skills. ● English language: Intermediate (Working knowledge).