22 Results
استخدام ایمنی محیط زیست

A Leading Company Active in Fire Protection
Show Salary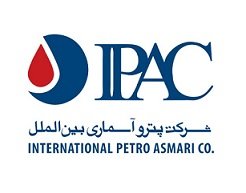 International Petro Asmari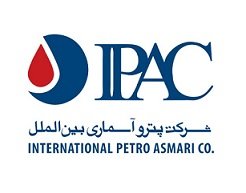 International Petro Asmari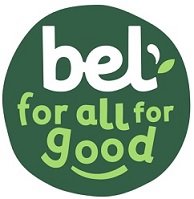 Show Salary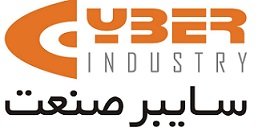 Rise Lift (Rahyab Zarfam)
Show Salary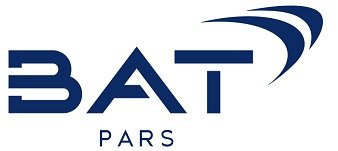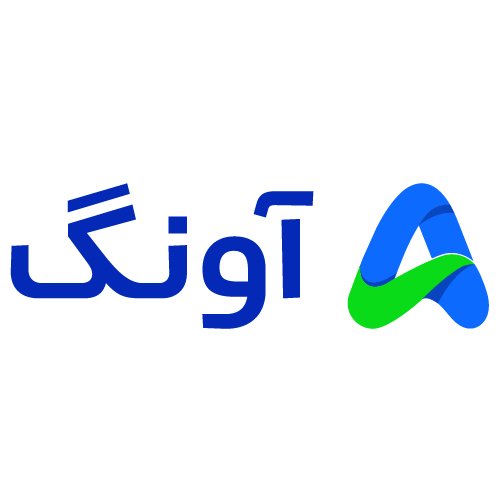 Show Salary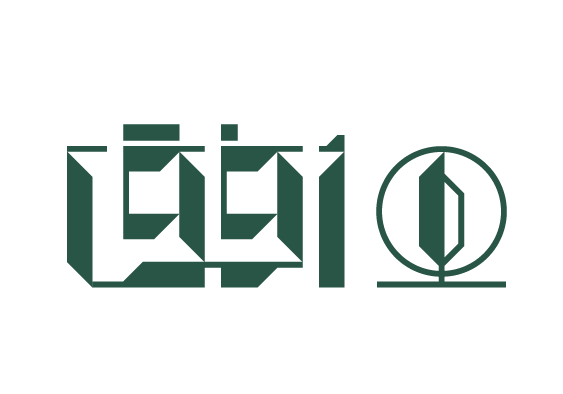 Mika Group (Emarat Gostaran Mikaeel)
Show Salary

Iran Ofogh Industrial Development Co.
Show Salary



Show Salary

Ghaffari Chemical Industry


Fire & Gas Detection Expert
Azarpad Negar
Avay Mehrvarzan Zamin Pak
Show Salary

Savola Behshahr Company (SBC)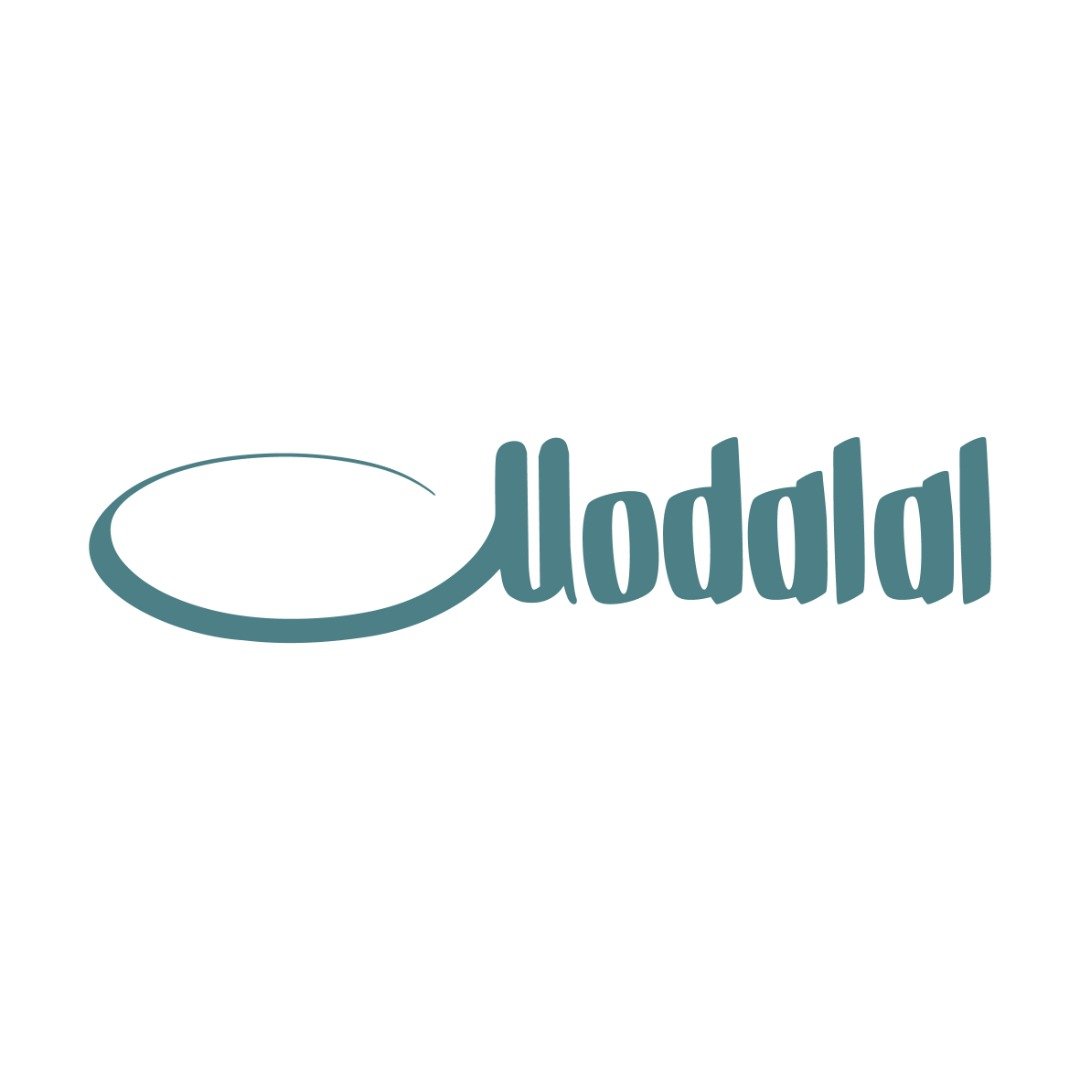 Show Salary
Job Description
We are looking for a reliable HSE Manager to ensure everyone in the company complies with health and safety laws. As a safety manager you must have excellent attention to detail to identify hazards. You will also be able to discover opportunities for improving conditions and execute various safety programs. Responsibilities: ● Develop and execute health and safety plans in the workplace according to Policies, regulations, and industrial processes. ● Evaluate practices, procedures and facilities to assess risk and adherence to the law. ● Conduct training and presentations for health and safety matters and accident prevention. ● Recommend process and product safety features that will reduce employee's exposure to chemical, physical, and biological work hazards. ● Monitor compliance to policies and laws by inspecting employees and operations. ● Review plans and specifications for construction of new machinery or equipment to determine whether all safety requirements have been met. ● Investigate accidents or incidents to discover causes and handle worker's compensation claims. ● Plan and coordinate with organizations (fire Stations, emergencies, etc.) in order to hold joint maneuvers. ● Monitor environmental pollutants produced in order to comply with standards and environmental responsibilities. ● Establish health monitoring tests in order to identify inappropriate health trends in individuals and prevent occupational diseases.
Requirements
● BS or MS in Industrial Safety or Occupational Health. ● At least 5 years experience as HSE manager. ● Mastery of HSE standards. ● Familiarity with various engineering solutions to reduce and prevent harmful factors in the workplace. ● Familiarity with risk factors at pharmaceutical industries. ● Familiarity with pharmaceutical industry standard. ● Risk assessment and crisis management. ● Leadership skills. ● Outstanding attention to detail and observation ability. ● Exceptional communication and interpersonal abilities. ● Good command of English and MS Office.
Job Category
Safety & Environment (HSE)