191 Results
استخدام برنامه ریزی پروژه کنترل پروژه مهندسی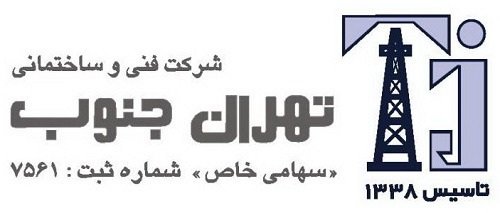 Show Salary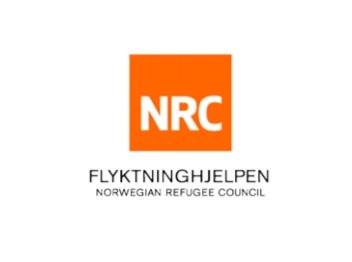 Project Manager - Zahedan Based
Norwegian Refugee Council (NRC)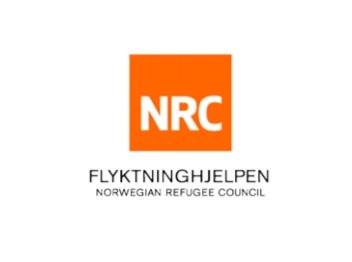 Project Manager - Mashhad Based
Norwegian Refugee Council (NRC)
A leading private company active in trading and marketing
Show Salary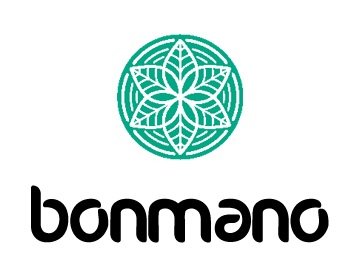 Show Salary
Production Planning Manager
A leading company active in cosmetic and hygienic industry .
Show Salary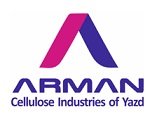 Arman Cellulose Industries of Yazd
Show Salary

International Business & Commerce Developers Company (IBCDevelopers)
Show Salary

Masnouat Felezi Sangin (MFS)
Show Salary
Planning& Project Control Expert
Asfalt Tous
Cost Planning and Control Expert
Asfalt Tous


Materials Engineering Expert
Atieh Pardazan Sharif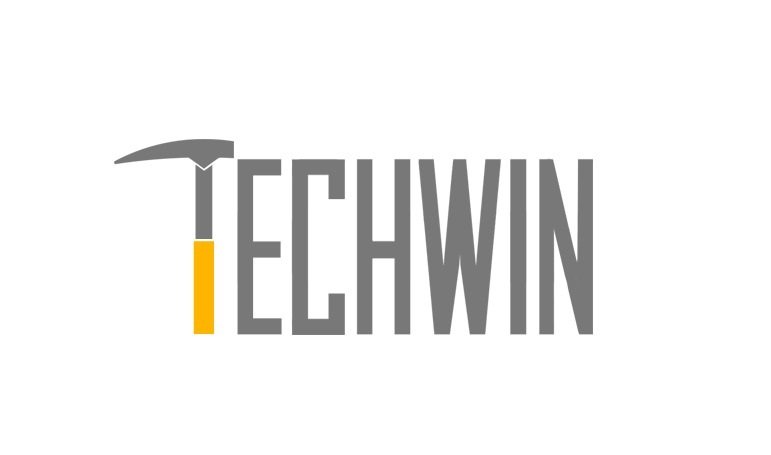 Planning And Project Control Expert
TECHWIN

Project Planning & Controlling Expert
Machine Sazi Vijeh
Show Salary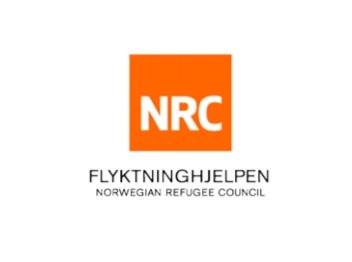 Monitoring and Evaluation Coordinator
Norwegian Refugee Council (NRC)

Project Controller Expert
Zarrin Roya
Show Salary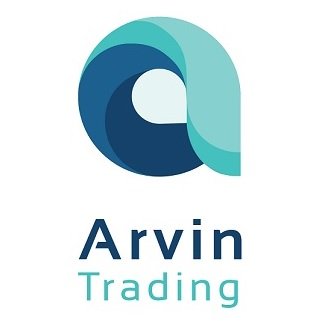 Show Salary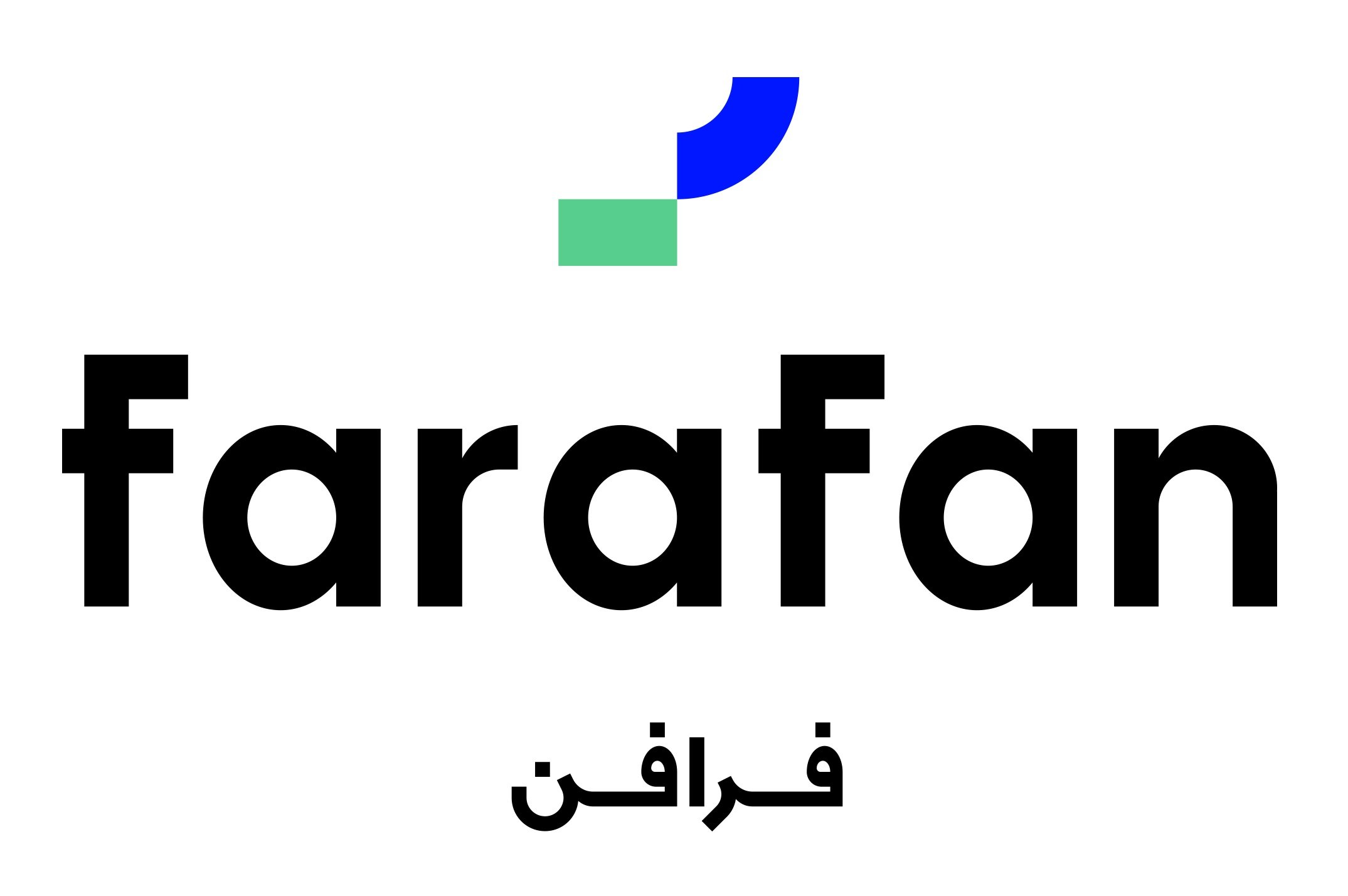 Systems and Methods Supervisor
Payon
Show Salary

Systems and Methods Expert
Fitco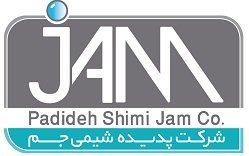 Industrial Project Manager
Padideh Shimi Jam(Subdivision of GOLRANG Industrial Group)
Show Salary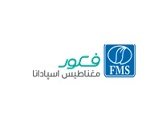 Show Salary
Show Salary
Khadamat Naft va Gaz Paydar
Show Salary
Show Salary
A Leading Company Active in Agricultural and Steel industries
Show Salary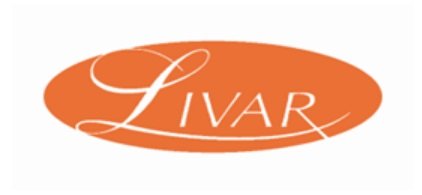 Job Description
-Collecting ,Controlling &Reporting all project DATA in E,P,C Categories. -Preparing DATA banks of activities for EPC. -Guiding the Project Secretary, -Updating the project executive plan under supervision of the Project Engineer and Manager. -Study the requirements outlined in projects' P.O. and contracts, and plan projects timelines by preparing WBS documents and defining the corresponding tasks. -Organize engineering, procurement, and Construction schedules with respect to the projects timelines and constantly assess required resources.( Familiarity with the PRIMAVERA is required)
Requirements
- Minimum B.S. degree in Industrial Engineering or a relevant field. - Good knowledge about EPC works in Oil & Gas Project is required. - Minimum 5 years of proven experience in a similar position. - Outstanding communication, interpersonal skills - Excellent organizational and time management skills. - Proactive decision maker and problem solver. - Good command of English language. - Gender Preference: No preference - Employment type: Full Time - Travel requirements: Maybe.
Job Category
Project Planning & Controlling