478 Results
استخدام برنامه نویسی توسعه نرم افزار و وب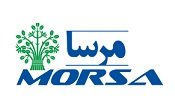 Full Stack Developer (.NET Core)
Morsa International

Project Manager (IOT and Data)
Sarveen Technologies
Hardware and office Machine Support Expert
Pars Technology Sadad
Oracle DBA (Database Administration)
Arya Hamrah Samaneh

Parsian Lotus Investment Bank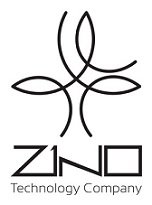 Front-End Developer ( kish Island )
Zino Technology Company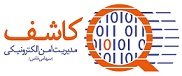 Technical Hardware Computer Expert
Afra Tandis Piroozan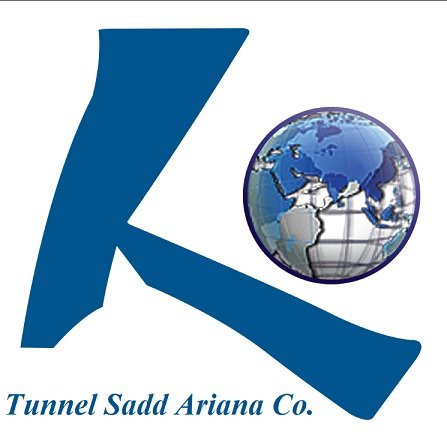 Director of Laboratory(Geotechnical & Concrete) - Armenia
Tunnel Sadd Ariana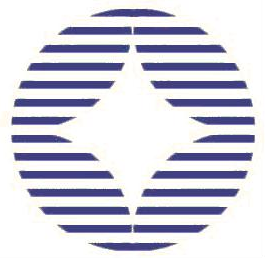 Tehran Securities Exchange Technology Management (TSETMC)
Leading manufacturer of modern insulation materials, drylining systems, plasters and accessories and construction equipment and tools in Iran.
کیلومتر 60 جاده خاوران - 5کیلومتری ایوانکی
1 day ago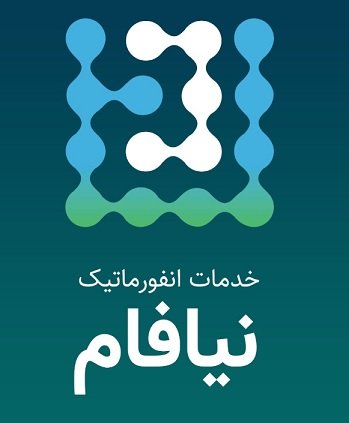 Novin Kish Modern informatics

Novin Kish Modern informatics

Novin Kish Modern informatics


Chief Technical Officer (CTO)
Asanbar


Job Description
Objective of the role: Keeping web application development and deployment process on technology edge. List of responsibilities: Developing server side and client side web applications Design and Developing databases Design and Developing Business Layer Design and Developing Framework Resolve and respond to customer issues and problems Support the customer on the issues they face. Reporting to: Project Manager. Length of Probation Period: 2 Month. Working hours: Saturday to Wednesday 8am- 5pm. Travel requirements: Rarely within country depend on projects requirements.
Requirements
University Qualifications: BSc in Software Engineering BSc in Applied Mathematics BSc in Mathematics. Nature and length of previous experience: 5 years experience as Full Stack Developer(Web, Framework, Engine). Specialist knowledge: Advanced Software Development Techniques Requirement Analysis .NET , .NET Core Development and ASP.NET Core OOD, OOP, Design Patterns Using Open Source Libraries,Frameworks, Tools in software production projects Database Design and Development SQL TDD,Code Review,Unit Testing DevOps,Agile,Scrum and DevOps Server Side Technologies,WCF,Node.Js Client Side Technologies,Angular,Bootstrap TDD,TFS,git Docker. Soft Skills and Personality traits: Excellent writing and analytical skills Ability to adapt to a changing environment and handle multiple priorities Ability to overcome challenges Time management skills Problem Solver Leadership ability Good negotiation skill Ability to work independently and/or as a team member Excellent communication skill.
Job Category
IT - Software & Web Development
Educations:
Computer & Information Sciences
Mathematics
Engineering (Computer)