29 Results
Healthcare pharmaceutical jobs




Show Salary


Show Salary


Regulatory Affairs Expert
Abian Darou
Show Salary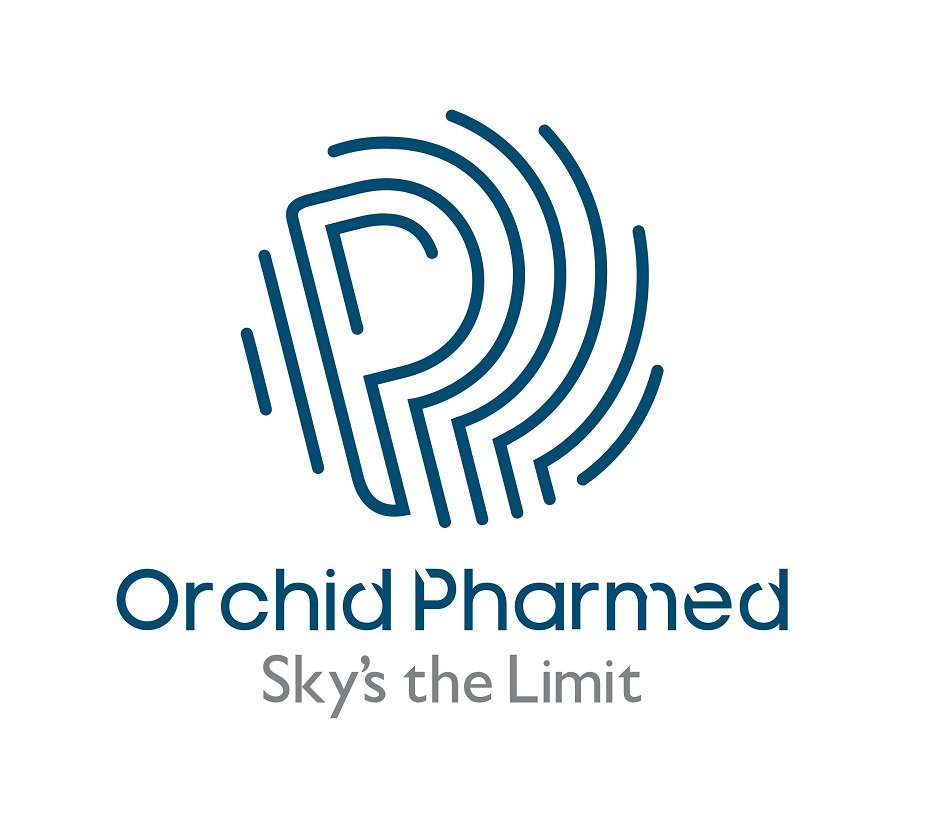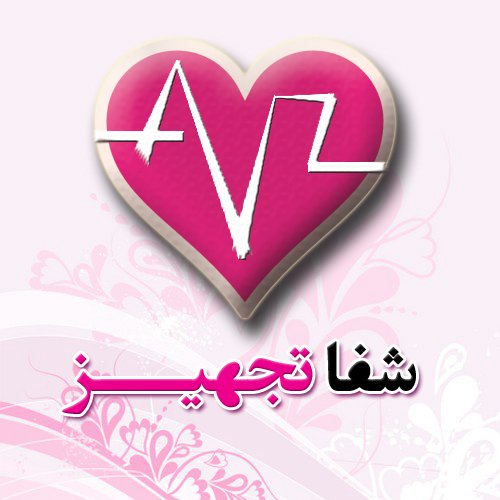 Show Salary

Show Salary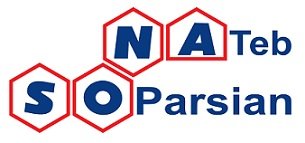 Quality Assurance Manager
Daryan Salamat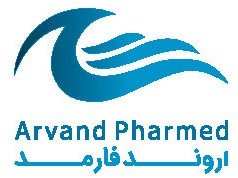 Show Salary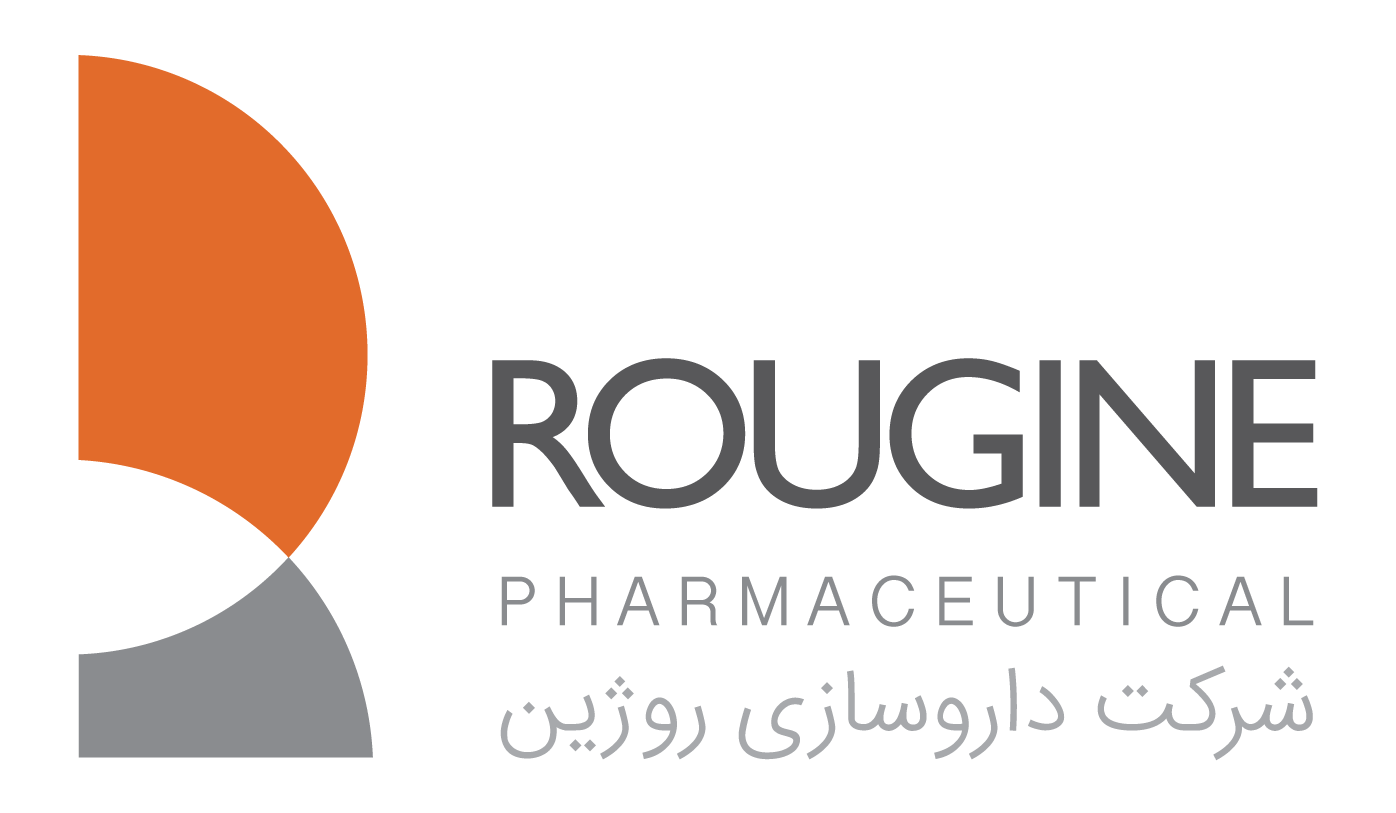 Regulatory Affairs Expert
Rougine Pharmaceutical Co.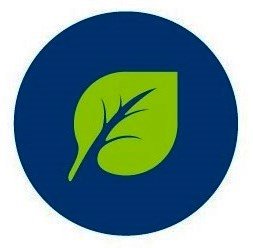 Show Salary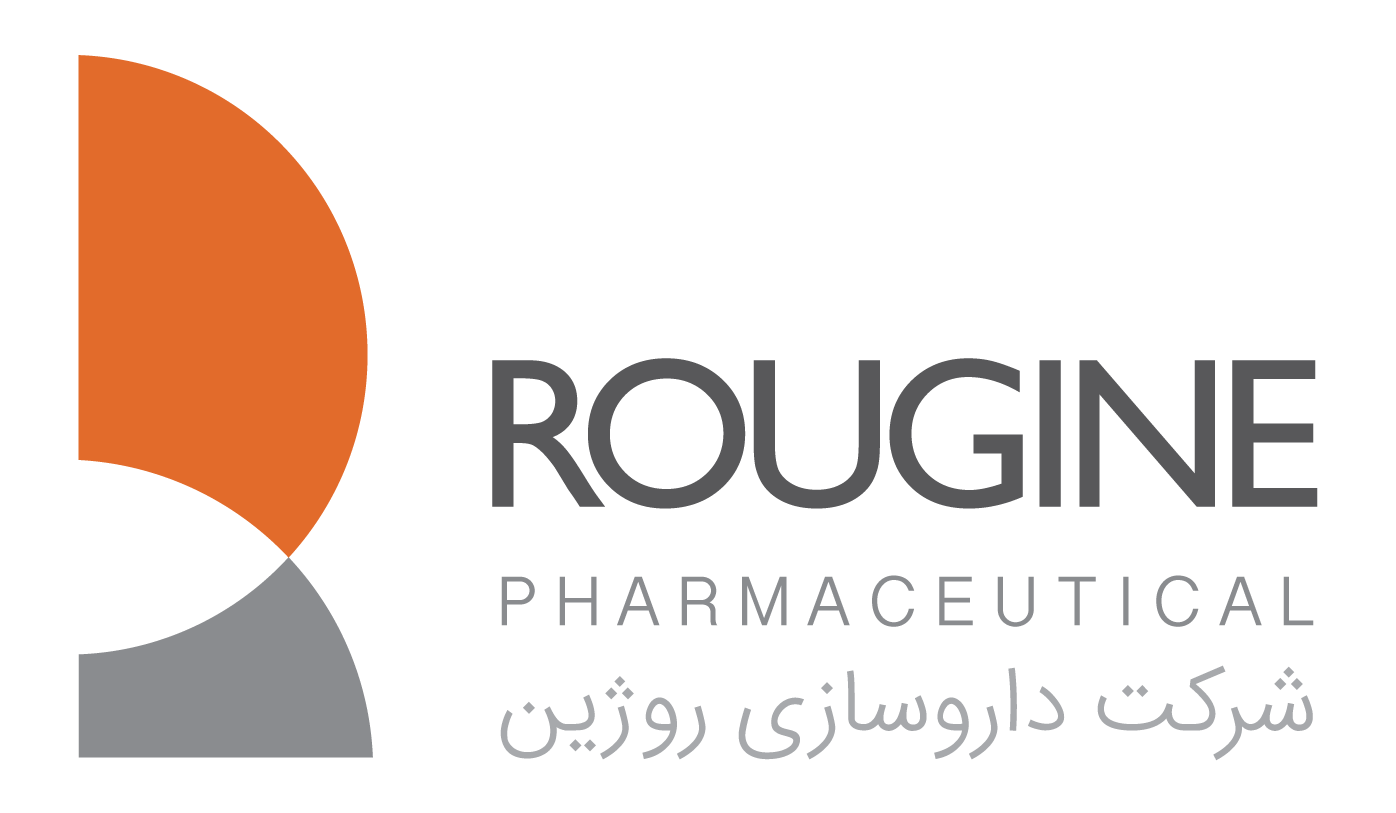 Rougine Pharmaceutical Co.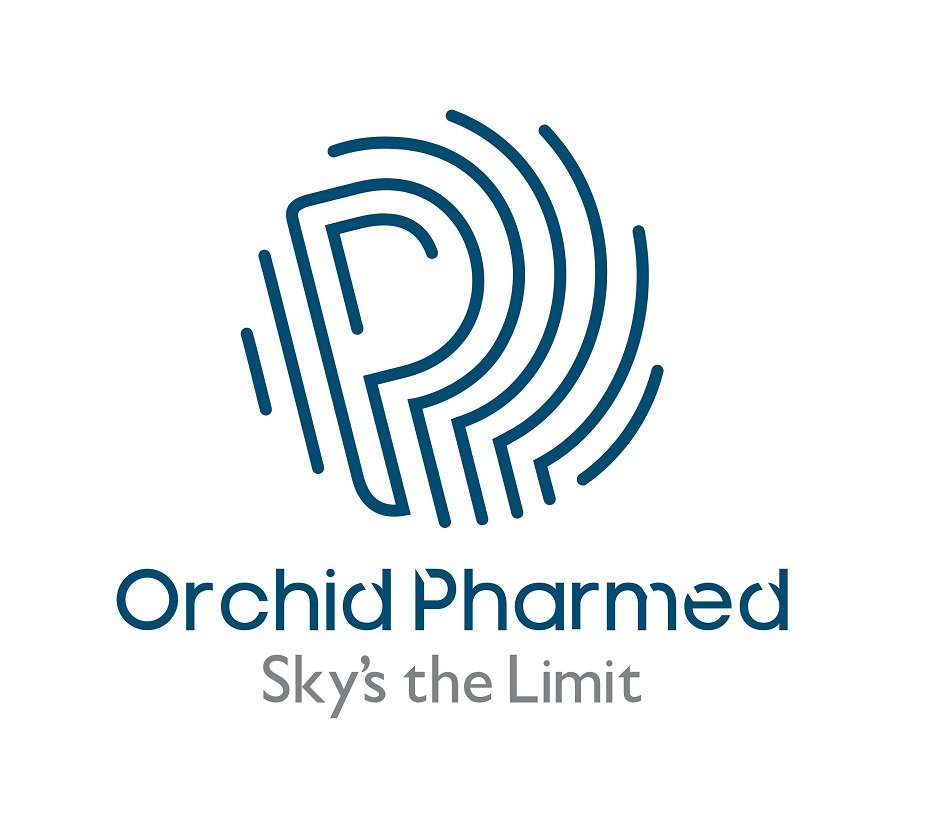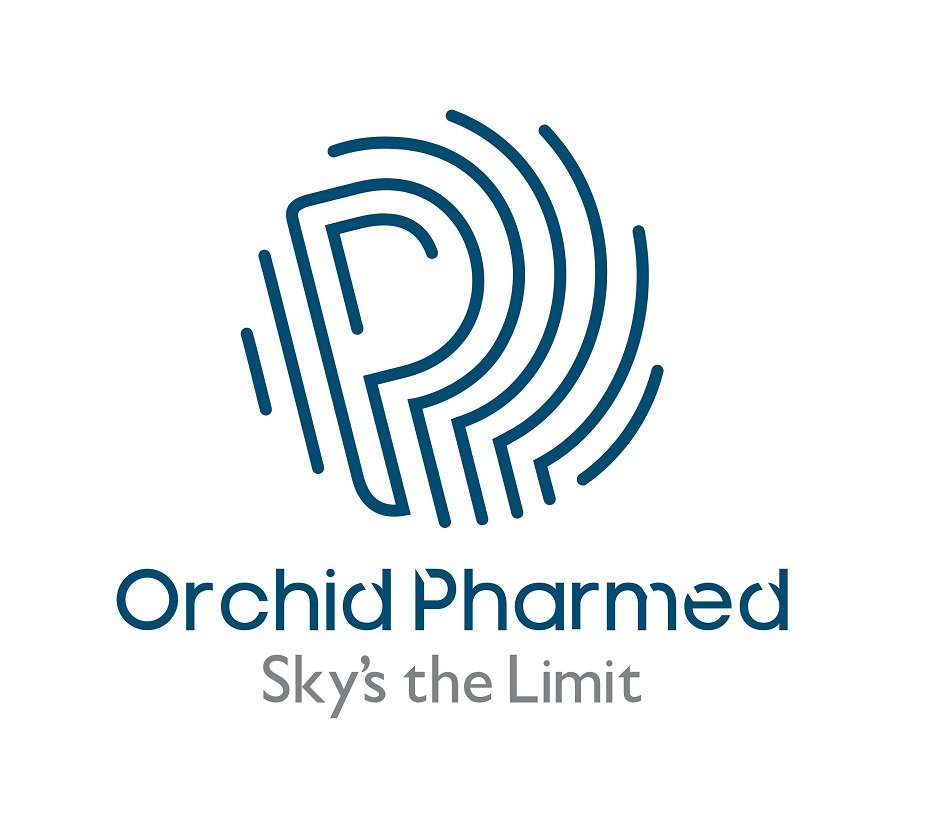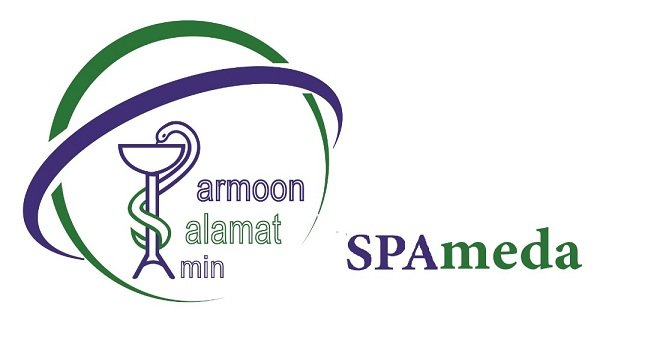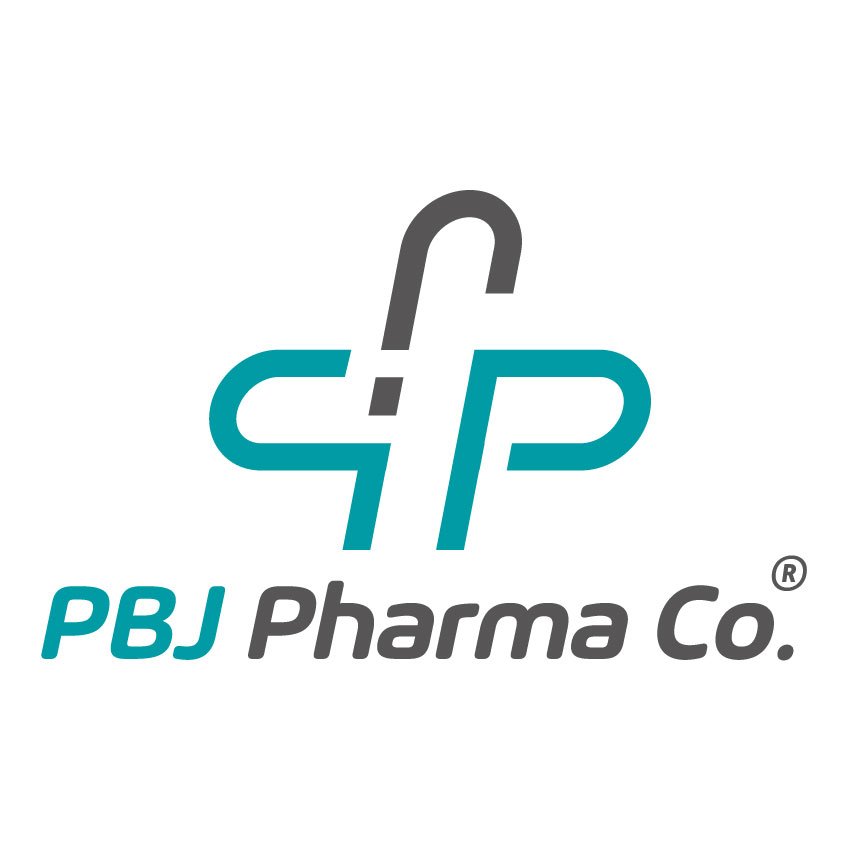 Show Salary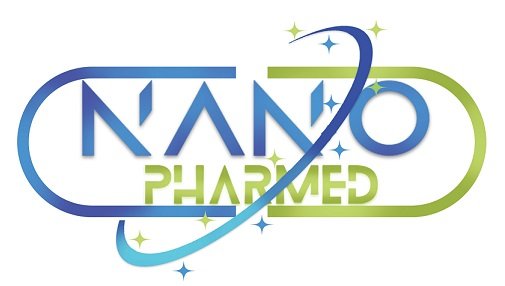 Show Salary

Show Salary
Job Description
● Provide medical support and training of medical representatives, sales supervisors, and other related staff. ● Prepare and update the scientific content of promotional material (visual sales aid, brochures, and monographs). ● Collect the recent publications and scientific articles which support the products in the market. ● Medical consultation of medical representatives and supervisors in order to empower them for handling objections. ● Organize and manage the advisory boards with KOLS. ● Participate in national congresses and symposia and make a speech in favor of company products if needed. ● Analyze the new molecules and propose to product development committee and close collaboration with them.
Requirements
● Medical or Pharmacist Doctorate degree. ● 2 years of experience in this position. ● Excellent communication skills. ● Global business understanding. ● Team workability. ● Proactive and innovative. ● Ability to research. ● Flexible to travel.