116 Results
استخدام تحقیق و توسعه توسعه محصول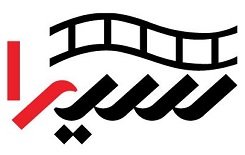 Sima Rayan Sharif (Simra Co)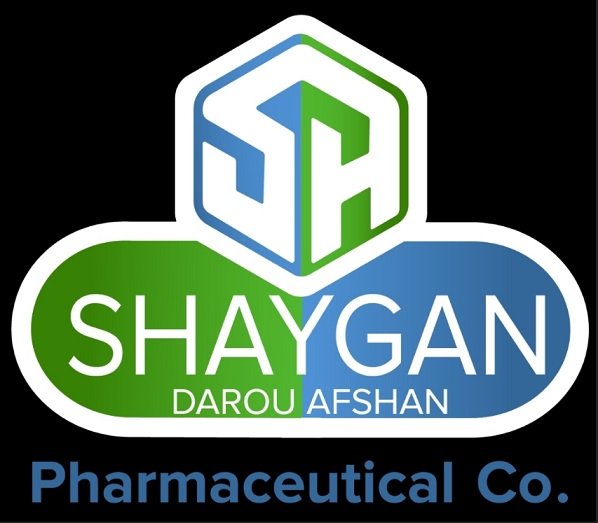 Research & Development (R&D) Expert
Darou Afshan Shaygan

Research and Development Expert (R&D)
BEHSA - MCI (Hamrah e Avval) Holding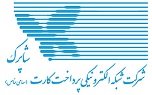 Research and Business Development Manager
Shaparak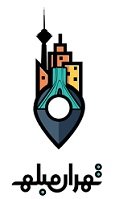 Business Development Manager
Tehran Mobleh

Electronic Hardware Designer
Sazehpouyesh Company (SPCO)

Product Manager (Air Conditioner)
Entekhab Group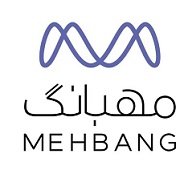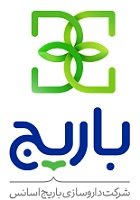 Content Marketing Specialist
Liam Telecom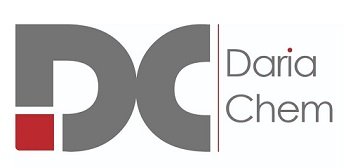 Business Development Manager (Food Industry)
Daria Chemical Ara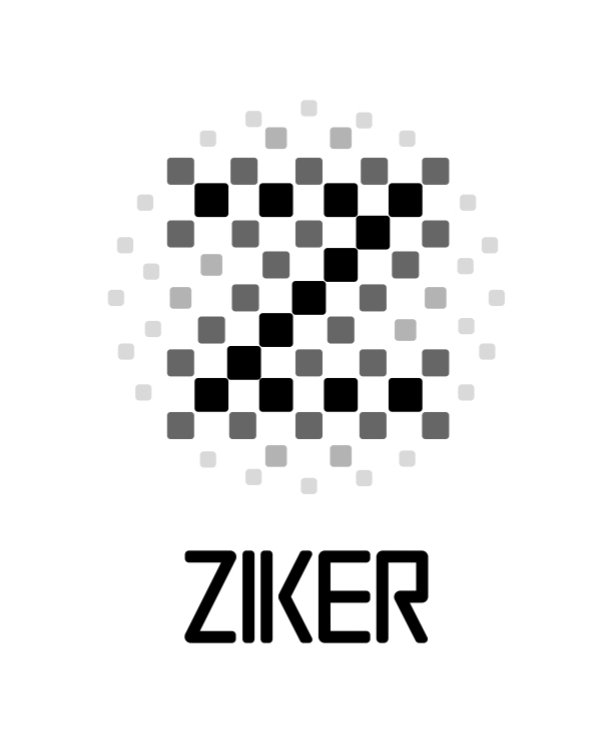 High Performance Data Storage and Processing (HPDS)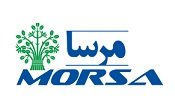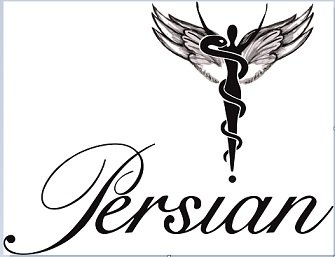 Research&Development Expert
Persian Co.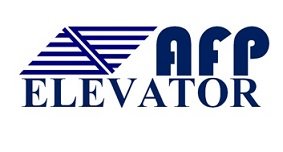 Electronic Design Engineer
Arman Faraz Peyman (AFP)

Circuit Designer ( Electronics & Power )
Fotrousi Electronics
Business Development Expert
A leading company active in chemical industry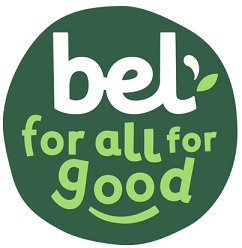 Quality Management Systems Manager ( Qazvin )
Bel Rouzaneh

Business Development Manager
Jahan Zivan Industrial Group

Business Development Expert (Food & Agricultural Industry)
SGS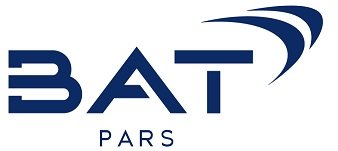 Senior IT Business Analyst
BAT Pars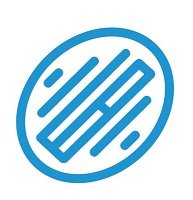 Research and Development Expert (R&D)
Rahbaran Hoviyat Majazi Ayandeh (Borhan)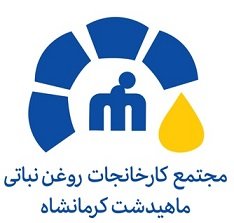 Business Development Manager
Mahidasht Kermanshah

Job Description
- Helping the team agree on what they can achieve during each development sprint (or other period of time). - Facilitating the daily standup (sometimes called the daily scrum). - Helping the team continuously make progress on the project by making sure each person is working on the right tasks, helping to remove any obstacles to the team members' progress, and protecting the team from distractions. - Coaching the development team in self-organization. - Encouraging the organization to adopt the scrum methodology in their own workflow. - Coaching the organization on the transition to a scrum working framework. - Keeping the organization, particularly the project's stakeholders, up to date on the progress of the scrum team's projects.
Requirements
- Ability to take and understand his/her commitment to deliver the product on time. - Knowledge about tasks, backlog tracking, burndown metrics, velocity, and user stories etc. Familiar with common development practices, Service oriented environments, and Agile practices. - Knowledge of agile methodology and frameworks like Scrum, Kanban, XP, etc. - Knowledge about other methodologies other than Agile-Scrum, so that he can explain other methodologies to motivate his team needs. - BSC/MSC in Computer Engineering or Science, Information Technology and related field. - At least +5 years of experience in agile techniques such as User Stories, ATDD, TDD, BDD, Continuous. - Certified Scrum Master (CSM), Certified Scrum Professional (CSP) or Certified Product Owner (CSPO) considered as advantage. - Critical thinker and problem solving skills. - Good skills to coach team how to follow agile scrum, which really works. - Understand the basic fundamentals of iterative and incremental development. - Good time-management skills. - Great interpersonal and communication skills.
Job Categories
IT - Software & Web Development
Product Development, Research & Development (R&D)
Project Planning & Controlling