73 Results
استخدام در شرکتهای نیروگاهی

Compensation and Benefits Specialist
Electrogen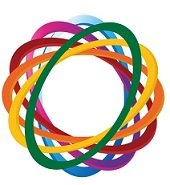 Automation And Control Engineer
Arman Vira Energy Sabz

Electrogen
Tehransar-Ahmadabad
1 day ago

Head of Payroll and Staff Affairs
Electrogen
Tehransar-Ahmadabad
1 day ago

Electrogen
Tehransar - Ahmadabad
1 day ago

Warehouse Manager ( Nazarabd )
Iran Tablo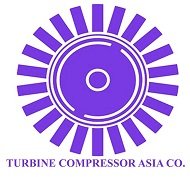 Manufacturing And Production Engineer
Turbine Compressor Asia

Repair and Maintenance Manager
Mirab

Circuit Designer ( Electronics & Power )
Fotrousi Electronics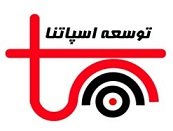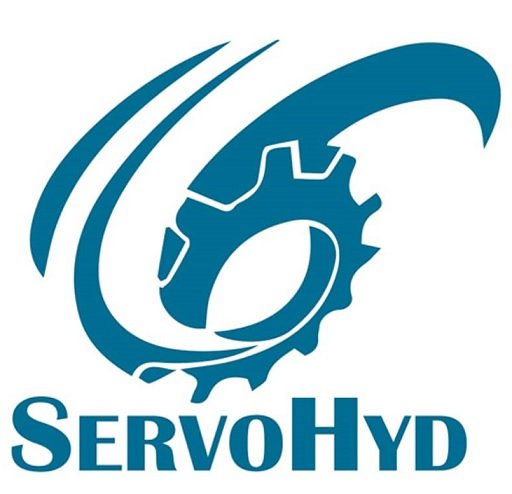 System & Methods Specialist
ServoHydraulic Pouya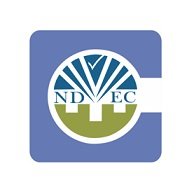 Project Planning & Control Manager
NDEC

Electrical Engineering Senior Expert
Iran Tablo


Technical Sales Engineer ( Electrical Panels )
Maad Group (Simi Nasr Maad)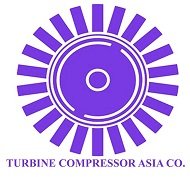 Senior Sales & Marketing Engineer
Turbine Compressor Asia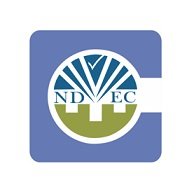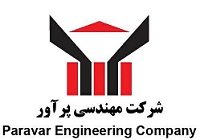 Paravar Engineering company

Maintenance Management Consultant
PAM Co.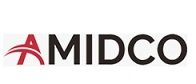 Technical Engineer ( Mechanic )
Amidco
Sales And Marketing Manager
kopp farsian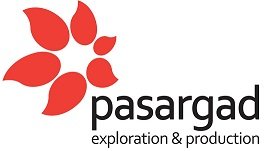 ICT system & Computer Engineer
Pasargad E&P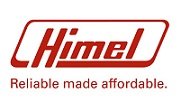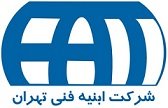 Senior Industrial Engineer
Abnie Fanni Tehran
BMS and Industrial Automation Senior Specialist
Arya Hamrah Samaneh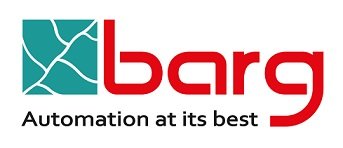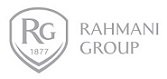 Technical Manager (Maragheh)
Rahmani Group
Job Description
General Characteristics Provides analytical and other professional-level support to the compensation and benefits function. May assist with job documentation, special studies, job evaluation, salary administration, preparation of communications materials, and training of administrators. This is the first level of specialist. Representative Activities ·Analyzes costs and competitive trends in cash compensation and benefits programs and identifies the organization's position. · Prepares data and participates in surveys and in reviews of data. · Develops administrative procedures to monitor and reduce costs and improve the delivery of programs. · Oversees the administration of programs and maintenance of required records. · Documents and evaluates positions up through middle management. · Advises managers on individual salary treatment and employees on the interpretation of plan provisions. · Participates in the development of compensation and benefits policy. · Conducts and analyzes survey results to assist in comparing compensation and benefits plans. · Assists in merit budget planning and administration. · Drafts compensation and benefits plan administrative procedures and communications materials. · Monitors plan costs, identify problem areas, and reviews changes in compensation and benefits law. · Trains operating management in the administration of compensation and benefits programs. · Prepares and maintains position descriptions and participates in the evaluation of positions up through the first level of management.
Requirements
- Degree in Engineering, Statistical, Accounting, business/economics, HR management, or other related fields - Practical experience in the field of compensations and benefits advantageous - Strong negotiation and communication skills - Good analytical skills and, at best, experience with quantitative data collection - Knowledge about different options of compensation and ways to motivate people
Job Category
HR, Recruitment & Performance Management