129 Results
استخدام در رسانه ها و انتشارات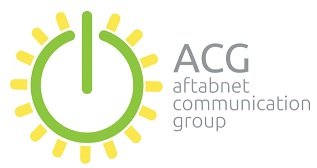 A leading company which is one of a big holding's sister companies with more than 2500 staff which is active in manufacturing.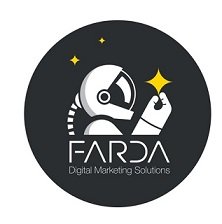 Fanavaran Rooz Donyaye Ayande (FARDA)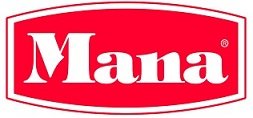 Key Account Manager (Tehran)
Novagen Pharmed

Content Marketing Specialist
Liam Telecom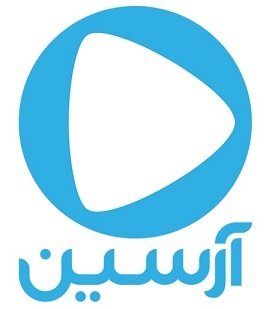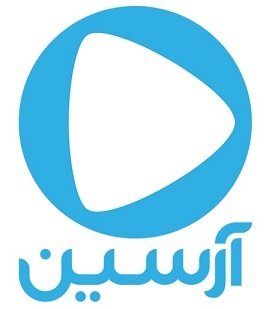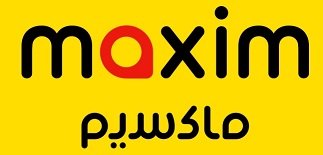 Digital Marketing Specialist
Taxi Maxim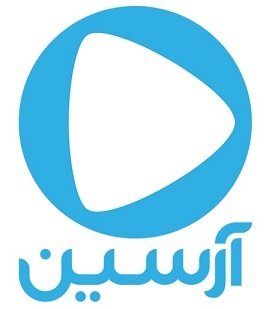 A Leading Company Active in Financial Industry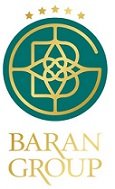 Marketing Manager ( Mashhad )
Setare Foroozan (Baran Group)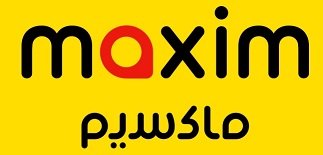 Senior Customer Service Officer ( Shahriar )
Taxi Maxim

Agahsazan Advertising Agency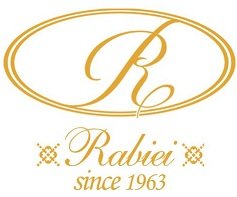 Rabiei Gold and Jewelry Gallery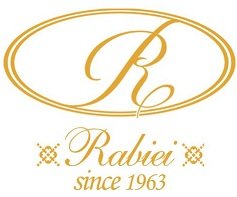 Editor and graphic designer
Rabiei Gold and Jewelry Gallery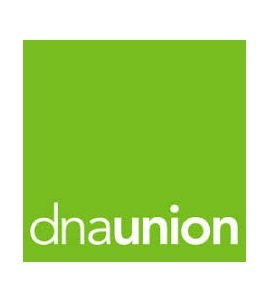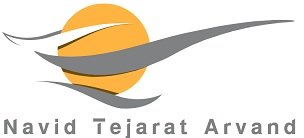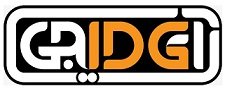 Graphic Designer ( Karaj )
IDIGI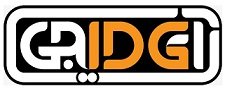 Content Creation Expert ( Karaj )
IDIGI

Intellectual Property (IP) Assistant
Abu Ghazaleh Intellectual Property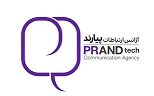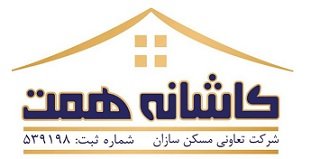 Digital Marketing Specialist
Ofogh Tolid Darou Pars (Ofogh Pharma)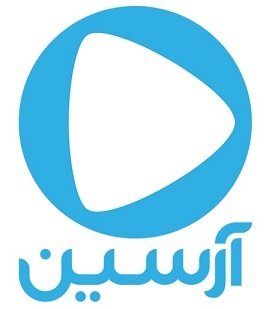 Job Description
We are looking for a candidate to join our motion graphics team who is: - Having at least a year of experience in animating and working with animation software. - Experienced in creating different looking visual effects and particles. - Experienced in photo manipulation and graphic design - Have a deep understanding of the balance between quality and time. Work with: - Adobe After Effect (advanced) - Adobe Photoshop (expert) - Adobe Illustrator (intermediate) - Adobe Premier (intermediate) - Any 3D software packages (intermediate) - Knowledge of motion principles - Expert at Motion designing
Requirements
University Qualifications: High School Diploma. Nature and length of previous experience: a year experience in visual arts or motion graphics design. Specialist knowledge: 2D/3D modeling and animating, color grading, compositing, .
Job Categories
Marketing, Advertising, Market Research & Branding
Graphic Design, Creative Art & Photography
UI & UX/ Industrial Design