16 Results
استخدام مدیریت عامل هیئت مدیره

Damoon Design and Manufacturing

Pars Leather & Shoes
Shahrak Zavie
13 days ago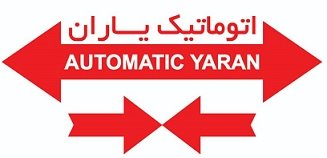 Asan Bar Tous Yaran Alborz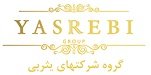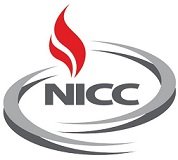 Industrial Executive Project Manager
NiCC (Nasir Energy Gostar)
A Leading Company Active in Renowned Industrial & Manufacturing


Design Team Manager (EPC project)
Jalkeh

Private Equity Vice President
An emerging mid-market investment company in Tehran with a focus on private equity and public investments is looking to appoint a Private Equity Vice President.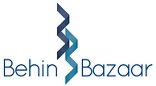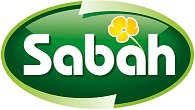 CEO (Clothing Department)
Sabah Industries Group



Job Description
To help building and running a company which helps Iranian factories and businesses succeed by offering them great services and products. DAMOON is now focused on its 3 business lines; "supplying refrigeration equipment to factories", "building cold rooms and manufacturing chillers" & "supplying Pressure & Flame Safety Devices equipment to factories by Representing 3 South Korean Companies in Iran".
Requirements
Soft Skills: • DA3 Qualities: Integrity, Energy, Intelligence • Kindness & Caring attitude • Strong communication skills (Active Listening, Verbal & Oral communication) • Mindset (Aiming high, Openness, Team oriented) • Leadership qualities (Problem solving, Critical thinking, Systematic thinking) • Management Skills (Planning, Recruiting, Result-Oriented) Hard skills: • At least 5 years of experience in management positions • Deep understanding of major business concepts (leadership, Strategy, Accounting, HR, Marketing,)