569 Results
Sales customer service jobs
Show Salary

A leading multinational FMCG company
Show Salary
Show Salary

Business Development Specialist
Agah Broker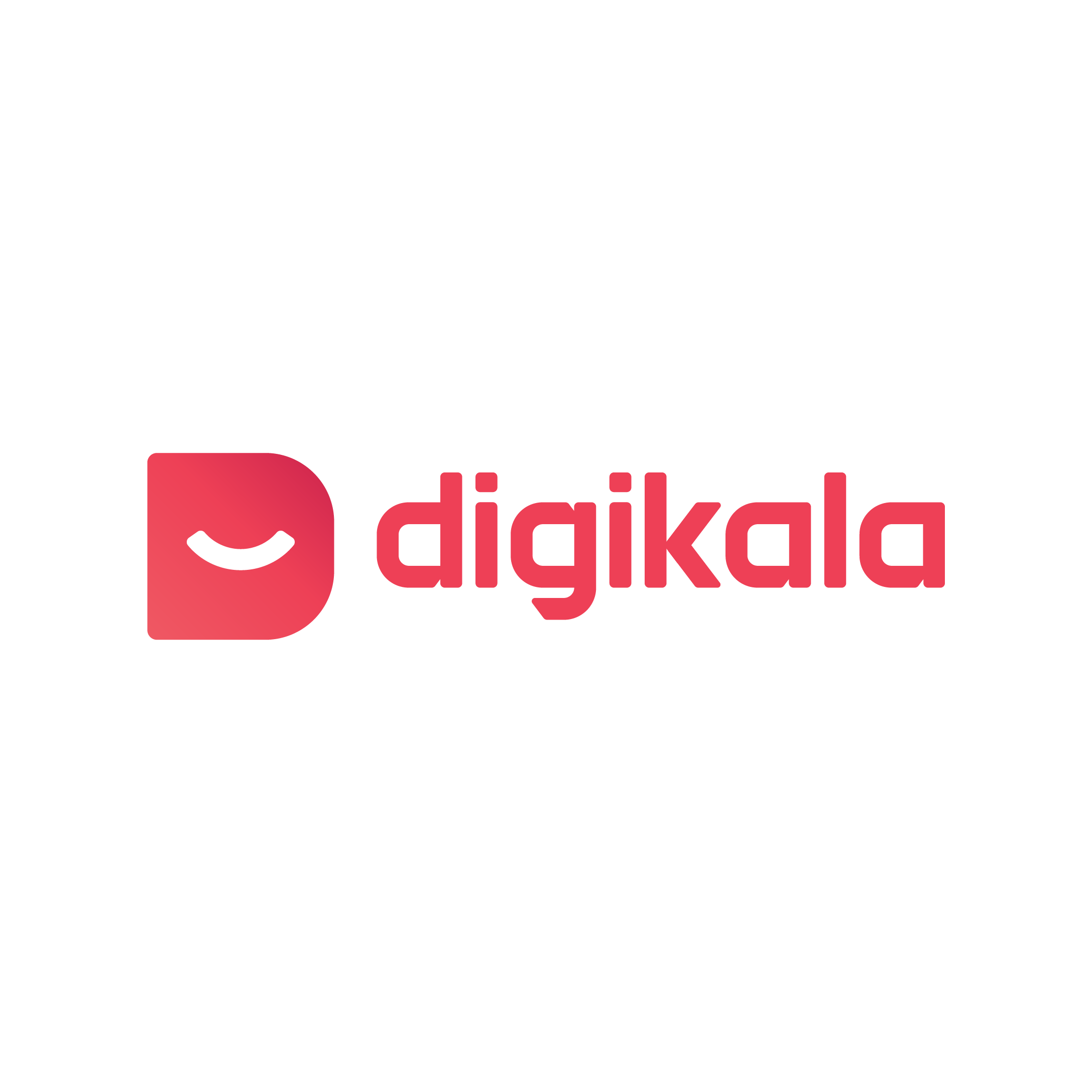 Warranty Senior Supervisor
Digikala Group
Show Salary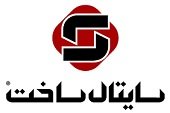 Show Salary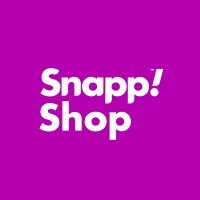 Vendor Management Supervisor
SnappShop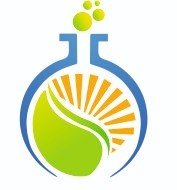 Artiman Medical Innovation

Show Salary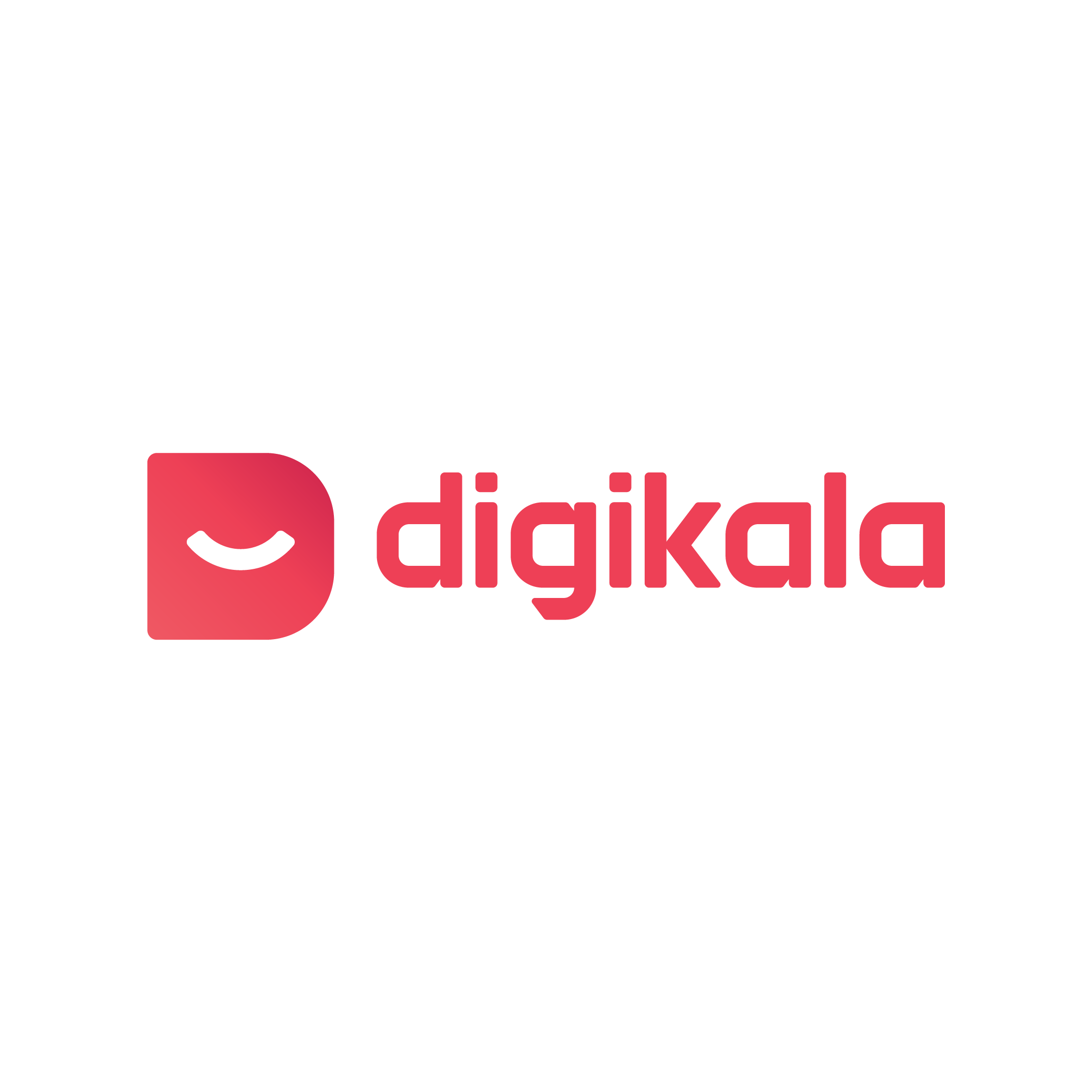 Brand Sales Specialist - Mobile
Digikala Group

Show Salary

Arman Rouyan Asr (Arman Rouyan Group)
Show Salary

Customer Service Executive
Nestle Iran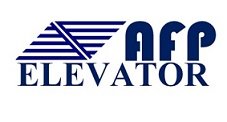 Show Salary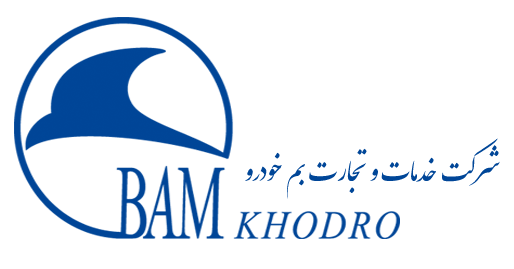 Bamkhodro service and trading co

Daroogostar Barij Essence
Show Salary

Technical Sales Expert (Pharma Raw Material)
Yas Sepid Vash
Show Salary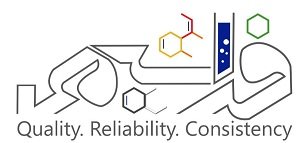 International Sales and Marketing Expert
Romak Trading Co.
Sales and Marketing Supervisor
Novin Idea Teb Iranian
Show Salary

Job Description
● Arrange appointments with doctors, pharmacists, and hospital medical teams, which may include pre-arranged appointments or regular 'cold' calling. ● Make presentations to doctors, practice staff, and nurses in GP surgeries, hospital doctors, and pharmacists in the retail sector. ● Organize conferences for doctors and other medical staff. ● Build and maintain positive working relationships with medical staff and support administrative staff. ● Manage budgets for catering, outside speakers, conferences, and hospitality ● Keep detailed records of all contacts. ● Win new customers, as well as develop long-term relationships with existing ones. ● Meet and, if possible, exceed sales targets, regularly monitoring your business plans to make sure you achieve this. ● Plan work schedules and weekly and monthly timetables with the area sales team or discuss future targets with the area sales manager. ● Regularly attend company meetings, technical data presentations, and briefings. ● Keep up to date with the latest clinical data supplied by the company, and interpret, present and discuss this data with health professionals during presentations. ● Analyze sales data to improve results and make sure resources are effectively allocated. ● Monitor competitor activity and competitors' products. ● Keep up to date with new developments in the NHS, anticipate potential negative and positive impacts on the business, and adapt strategy accordingly. ● Develop strategies for increasing opportunities to meet and talk to contacts in the medical and healthcare sector. ● Stay informed about the activities of health services in a particular area.
Requirements
● Bachelor's degree in Pharmacology or any related field is required for a medical sales representative role. ● Highly persuasive. ● Strong negotiation and sales skills. ● At least 2 years of experience in the respiratory line. ● Able to travel, self motivative, and work under pressure.