399 Results
Marketing advertising market research branding jobs
Senior Business Developer
Snapp Market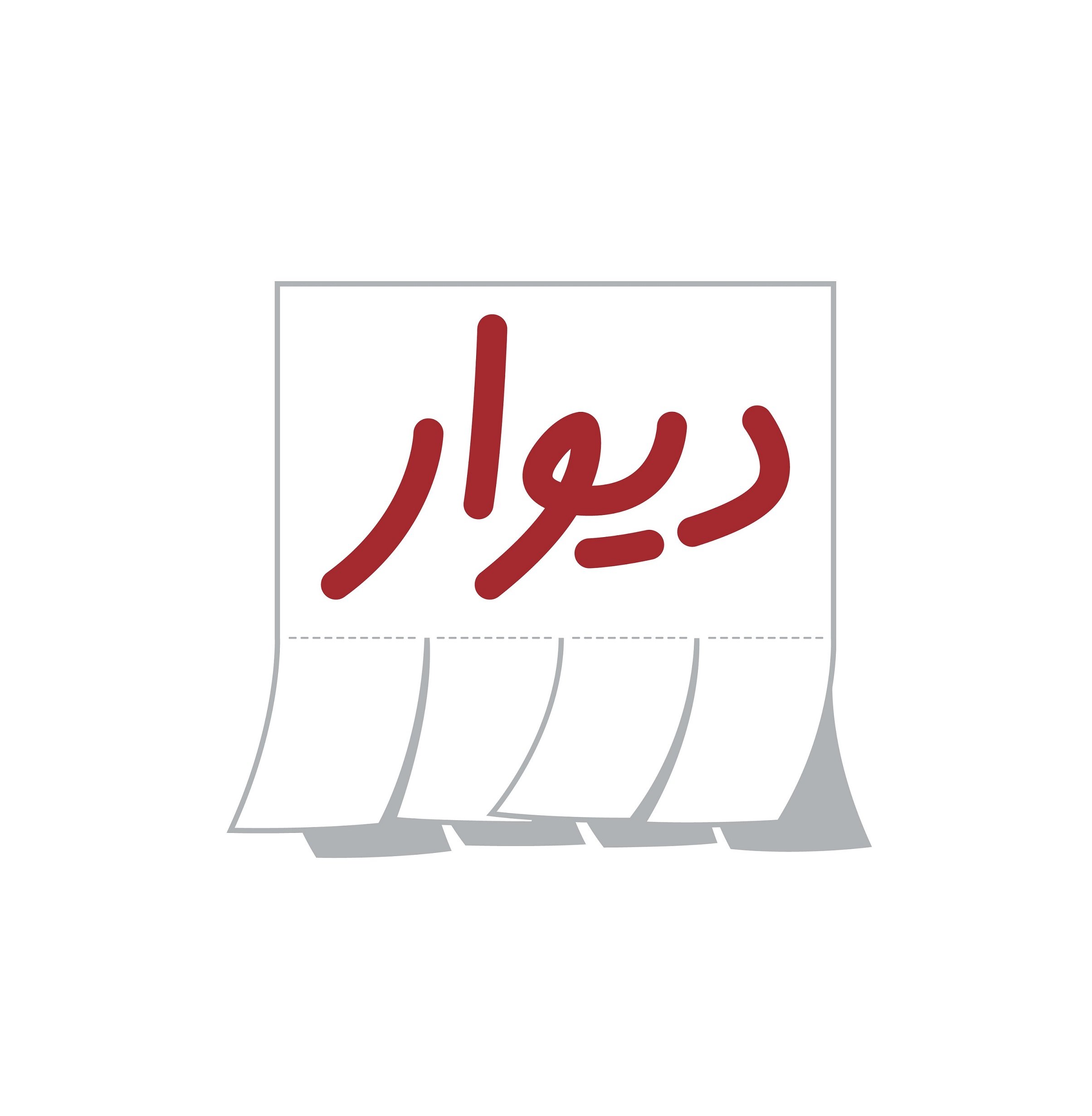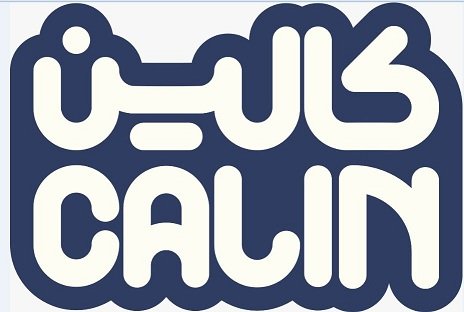 Show Salary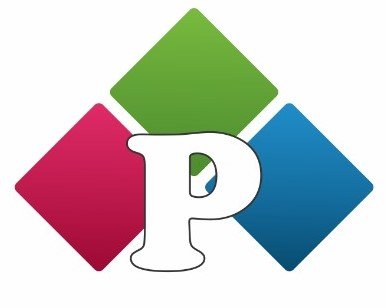 Pardazesh Gostar Bartar Fardad Khalij Fars

Business Development Specialist
Agah Broker


Savola Behshahr Company (SBC)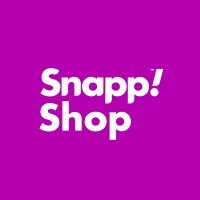 Vendor Management Supervisor
SnappShop

Senior Marketing Specialist
Mavarae Fonoon Asr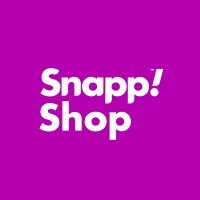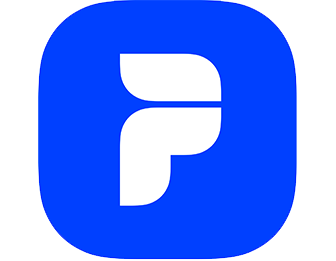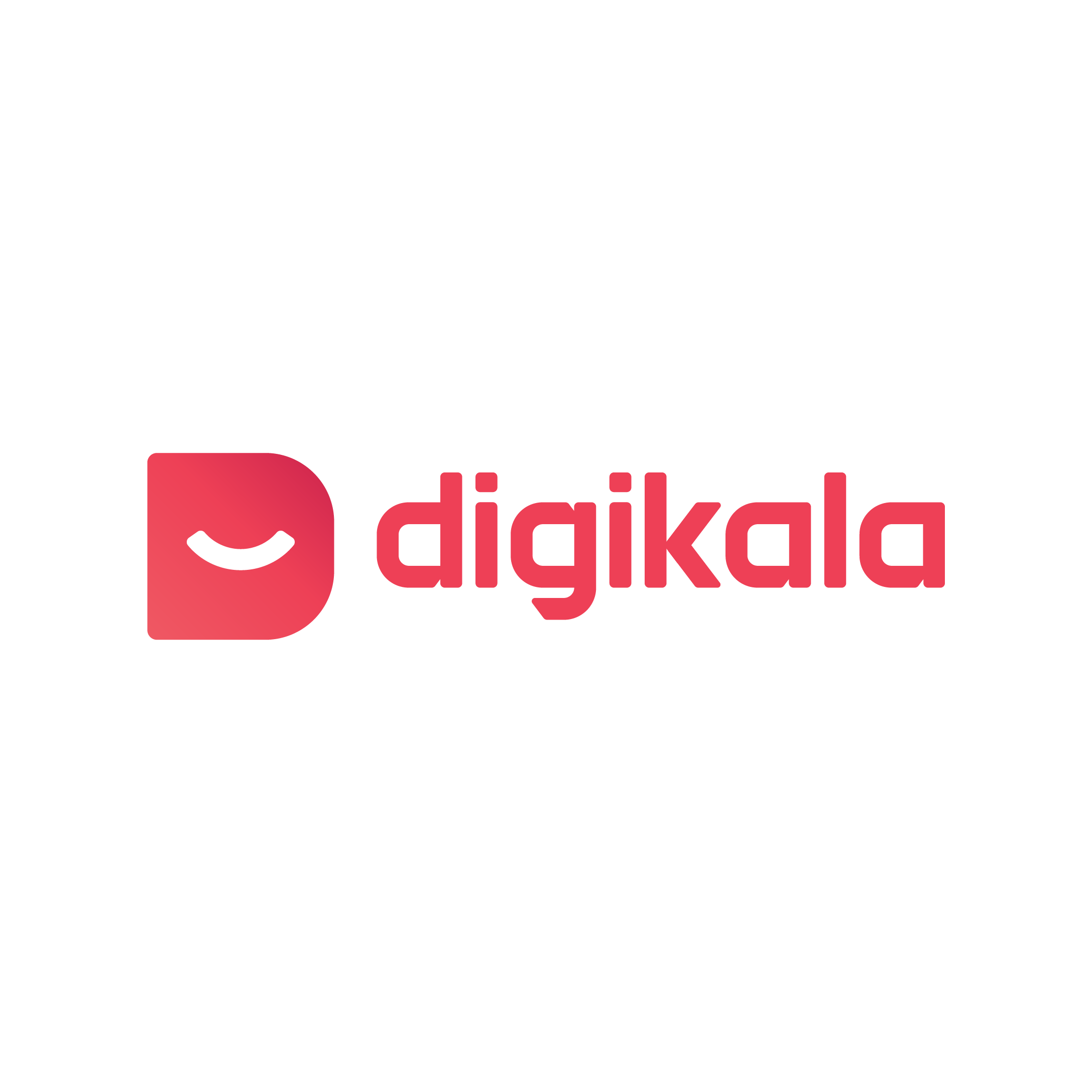 Brand Sales Specialist - Mobile
Digikala Group
Rahrovan Isatis Gostar (Emsig)
Show Salary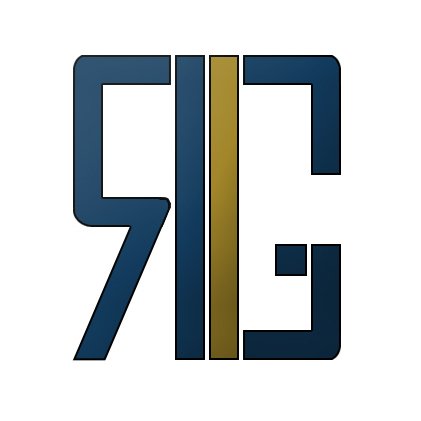 Show Salary

Show Salary
Show Salary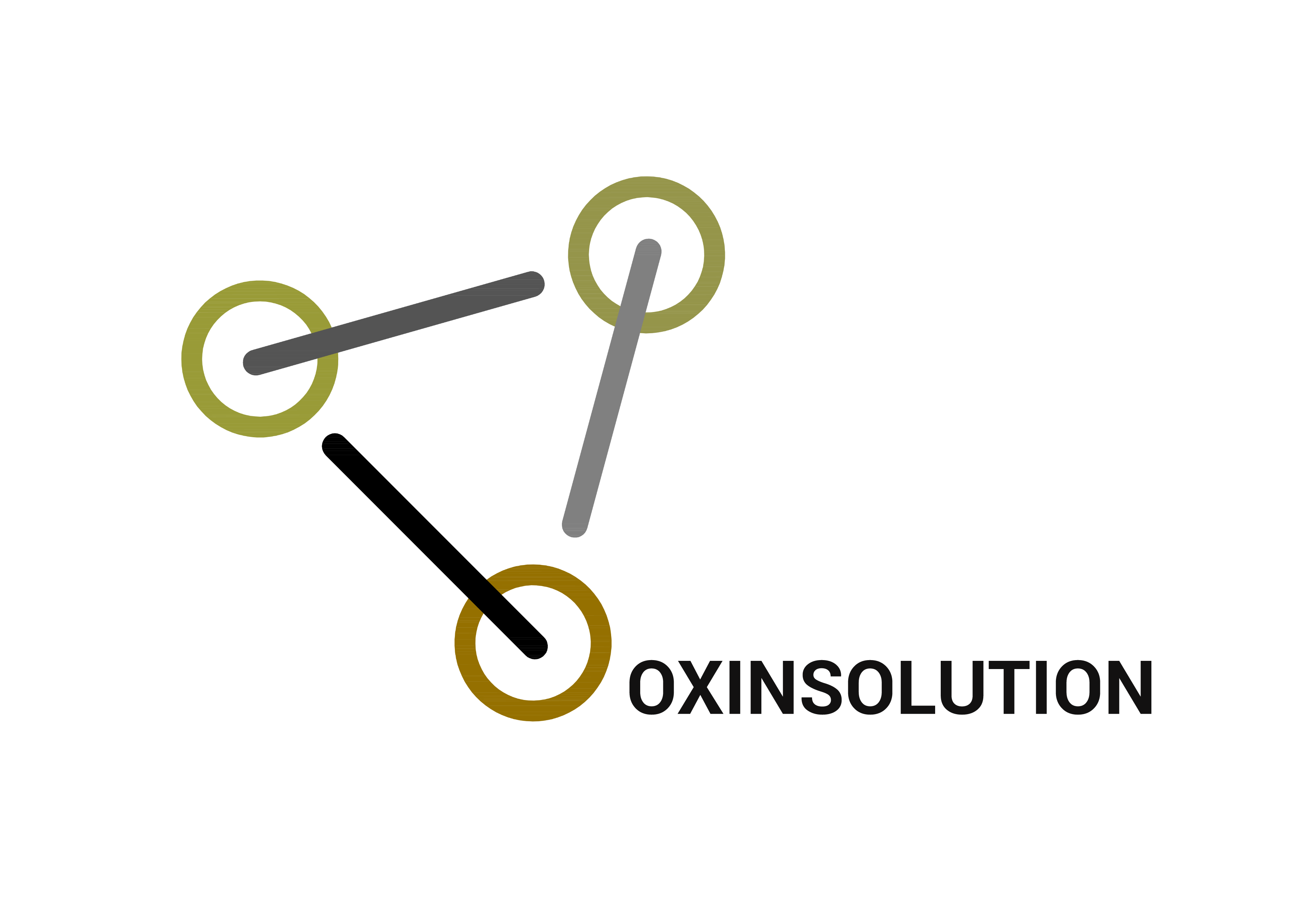 Oxin Otana Advance Material Design and Development Company
Show Salary

Business Development Manager
Kian Behsam Chemie
Show Salary

International Sales and Marketing Expert
Romak Trading Co.
Sales and Marketing Supervisor
Novin Idea Teb Iranian
Show Salary

Foreign Commercial Expert
Nano Darou
Show Salary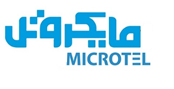 Show Salary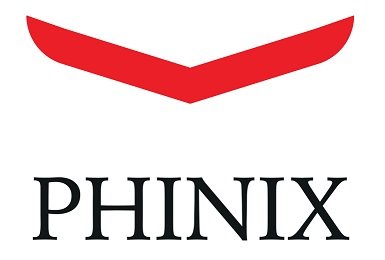 Show Salary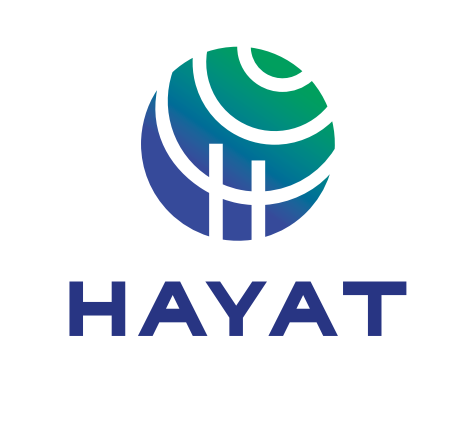 Trade Marketing Category Manager
Pars Hayat
Job Description
● Ownership of business processes, performing requirements analysis, and uncovering areas for improvement and development. ● Conducting multiple research and analysis in order to come up with solutions to business problems. ● Ensuring solutions meet business needs and requirements. ● Determining business KPIs, developing project plans, assigning projects to related teams, and monitoring performance. ● Prioritizing initiatives based on business needs and requirements. ● Monitoring deliverables and ensuring timely completion of projects. ● Daily analyzing the progress of business KPIs. ● Building and maintaining strong working relationships with key stakeholders throughout the business. ● Preparing reports to managing director.
Requirements
● Strong research and inquiry skills. ● Superior analytical skills with an inquisitive mindset. ● Eagerness to learn. ● Ability to manage time and resources and handle defined deadlines effectively. ● Strong communication skills. ● The ability to multi-task and work well under deadlines in a changing environment. ● Self-Motivated, fast learner, and result-oriented. ● Passion for data analysis. ● Competent English knowledge. ● E-commerce experience looked upon favorably. ● The academic background around MBA is a plus.