464 Results
استخدام در شرکتهای کالای مصرفی و خوراکی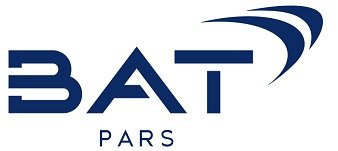 Wholesale Coordinator- Arak
BAT Pars

Show Salary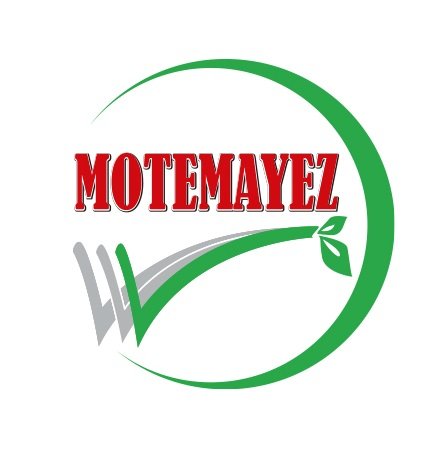 Commercial Expert ( Import/Export )
Bahar Tejarat Motemayez
Trade Marketing Supervisor
Dokhaniyat Motahed Ehsan Gheshm
Trade Marketing Representative (TMR)
Dokhaniyat Motahed Ehsan Gheshm
Dokhaniyat Motahed Ehsan Gheshm

Production Planning Expert
Padideh Shimi Gharn (PSG)
Show Salary
Dokhaniyat Motahed Ehsan Gheshm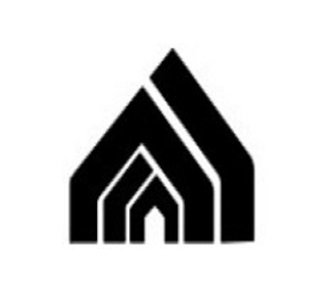 Vatan Zarrin Morvarid Asia Industrial Group (Bushehr Food and Polymer Industrial Group-BFPIG (Panberes)

Foreign Procurement Manager
Zarin Jam Marina (Sun Star & Sunny Ness)
Show Salary
Gostaresh Tejarat Tyre Khavarmiane Co.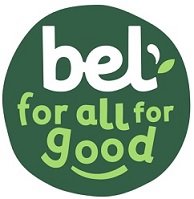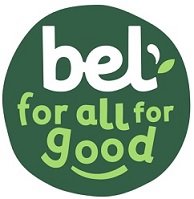 Show Salary

Show Salary

Show Salary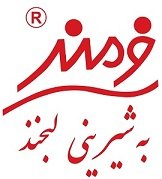 Farmand (Parand Chocolate)

Show Salary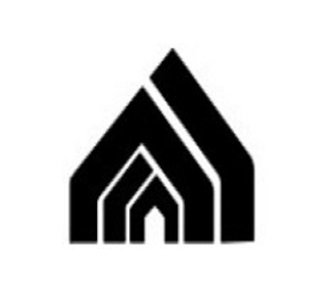 Content Production Specialist
Vatan Zarrin Morvarid Asia Industrial Group (Bushehr Food and Polymer Industrial Group-BFPIG (Panberes)
Show Salary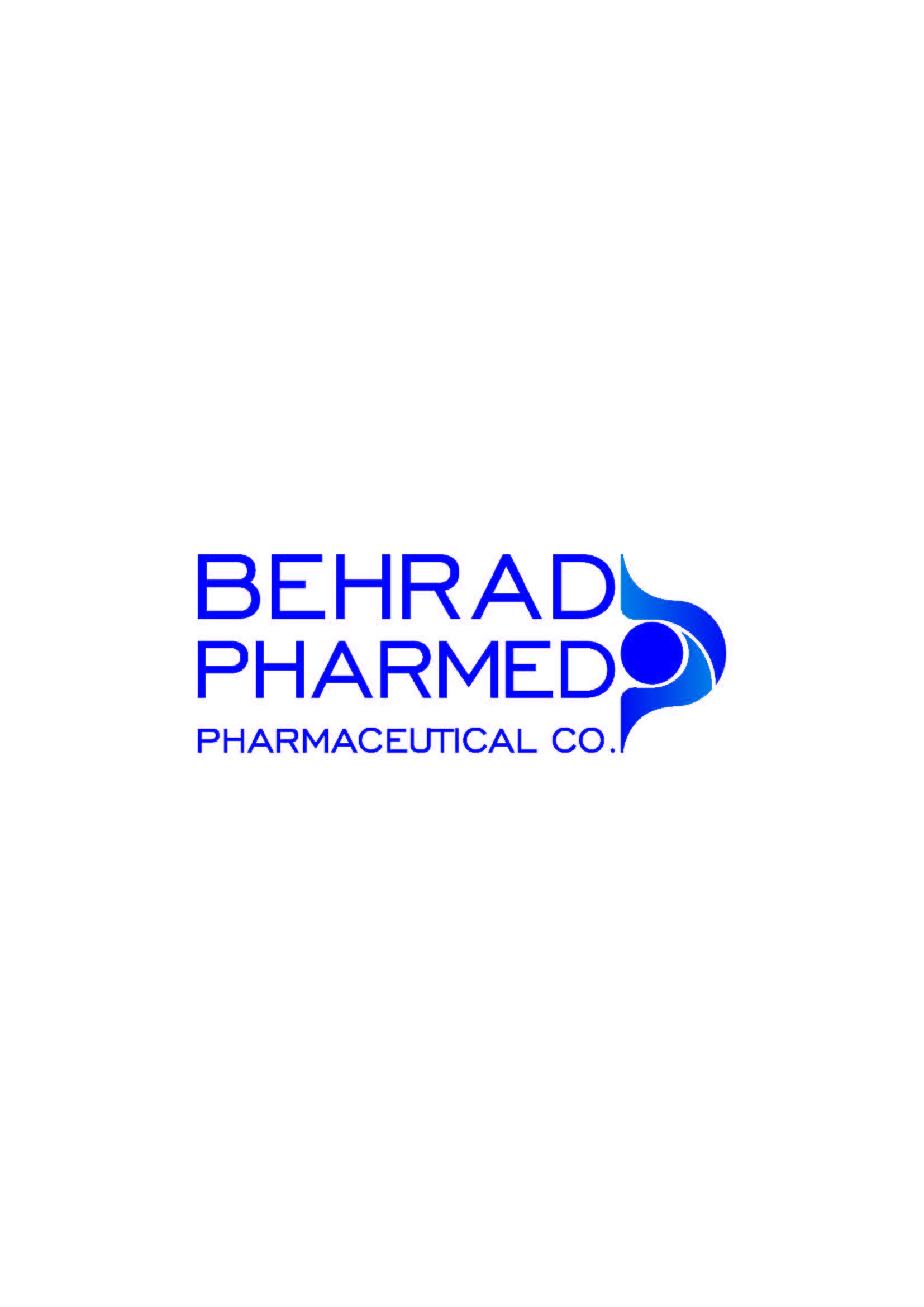 Seven-Diamonds (Steel Alborz Industries Joint Venture)
Show Salary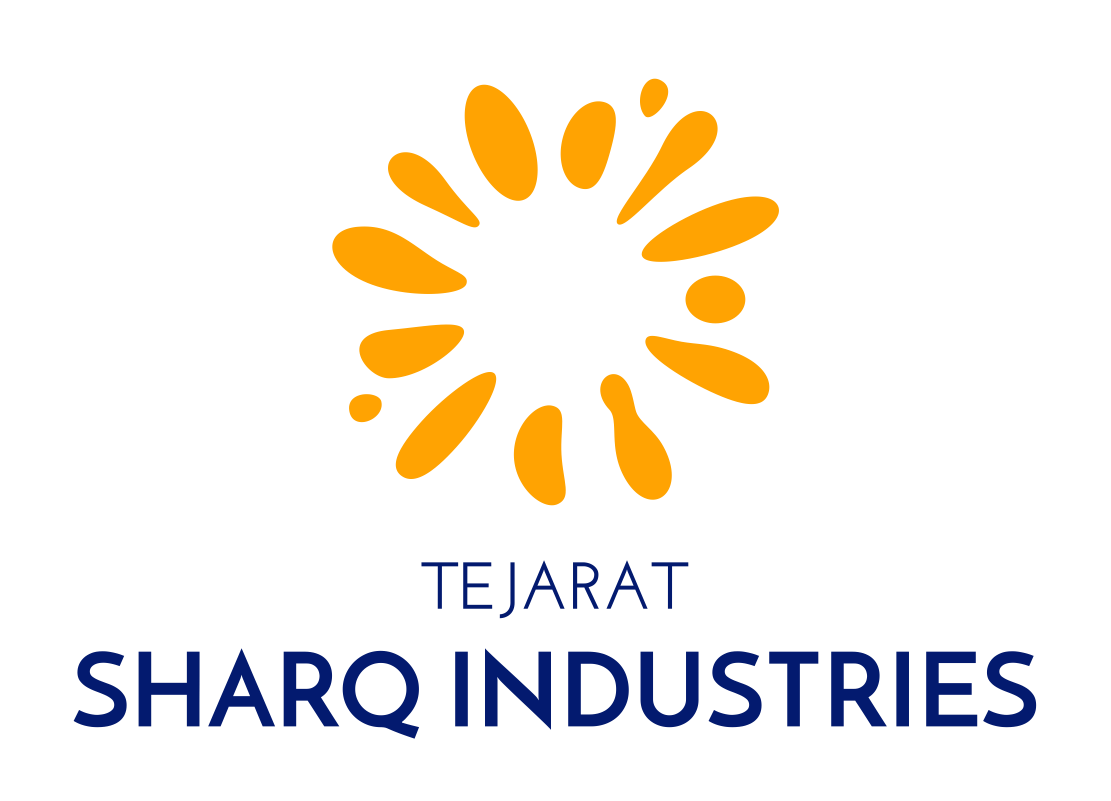 Tejarat Sharq Industries (Aujan Industries Iranian)

Sales Expert ( Distribution Channel )
Tabiat Sabz Mihan
Show Salary

Zarin Jam Marina (Sun Star & Sunny Ness)

Dina Holding Group (Cheetoz)
Show Salary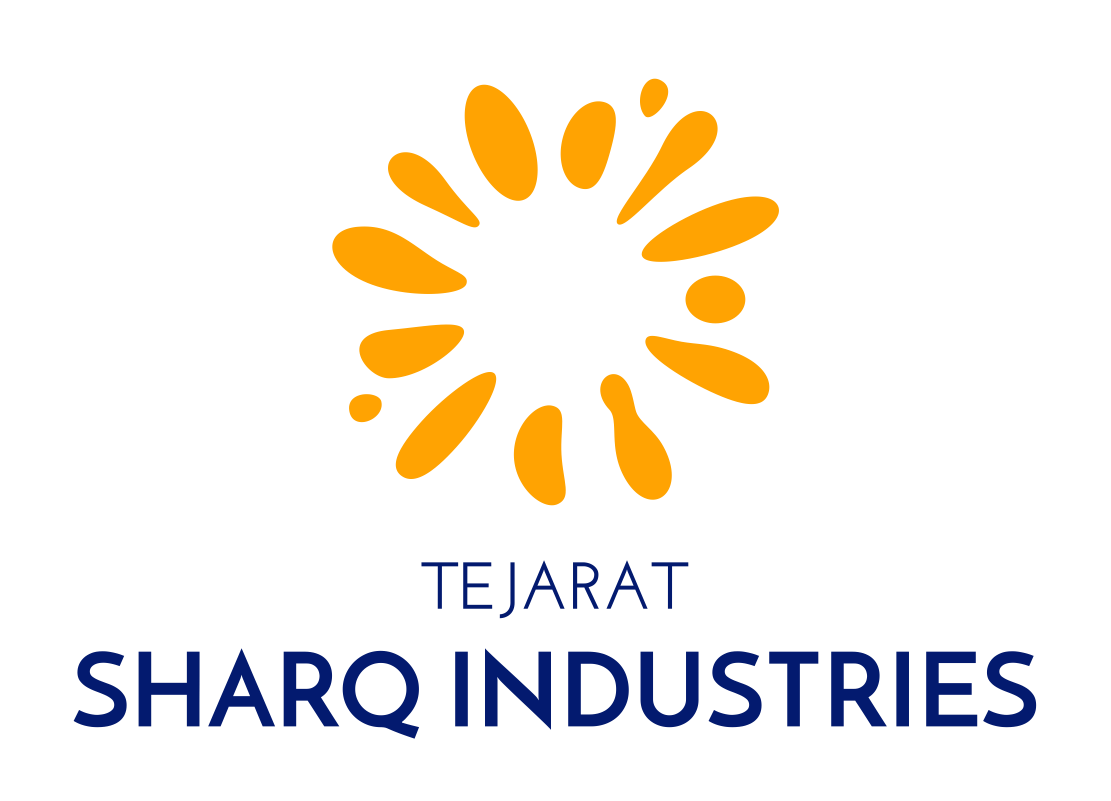 Tejarat Sharq Industries (Aujan Industries Iranian)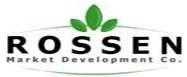 Rossen Darman Group (Rossen Food)
Show Salary
Job Description
Purpose Statement: WSC role will supervise WSREP operation to ensure that Trade Marketing and Distribution objectives are met by controlling availability, visibility, pricing/margins and quality of BAT brands and provide market intelligence. Also, WSCs will responsible to activate WS outlets to create visible product flow from Sub Agents to retail market. Meanwhile, WSC role will be responsible for monitoring & coordinating SA stock/sales. Main Responsibilities: The WSC should make efforts to optimize route plan for WSREP and himself and review JP on each period. All outlets on his territory have to be visited in a given period in line with the visit frequency defined by Trade Marketing & Distribution team. WSC should Keep WS database accurate via live census & identifying potential new customers with proper alignment with WSM. Also, they are responsible to ensure optimum frequency for visiting outlets aiming right execution in right outlets. WSC will have responsibilities regarding the control over WREP's activities as well as developing them. WSC will ensure the WSREP's performance via back check, on the job training (OTJ). Also, he needs to prepare cycle execution plan based on cycle instruction and rolled out in WS channel by WSREP and himself. WSC should implement WS activation program and evaluate the activity success rate to conduct WSREP for each cycle. WSC should count SA's total physical stock in the warehouse (a day prior to WSM ordering) and report the data to WSM. SA's weekly stock count data vs FF Noor sales report should be analysed by WSC weekly and a report of discrepancy vs actual should be reported to WSM once a week. WSC should create daily sales target for each WREP based on their Journey plan, SA stock levels & market needs. Targets should be communicated with WREP during morning meeting & with WSM on monthly basis. WSC should control WREP sales by visiting WREP outlets and confirm availability and sales data via live back check. WSC should report proper market intelligence with collecting competitor's activity and market trend's information and evaluate them to ensure quality and reliability of data.
Requirements
Requirements MUST be based in Arak At least 2 years of experience in FMCG Secondary education (B.S. / M.S. /M.B.A. in Business, Marketing-related fields.) Driving license type "B" Communication skills (Fluent in both Farsi and English) Proficient with Excel and PowerPoint Team leadership skills
Job Categories
Sales & Customer Service
Distribution
Marketing, Advertising, Market Research & Branding