96 Results
استخدام در البرز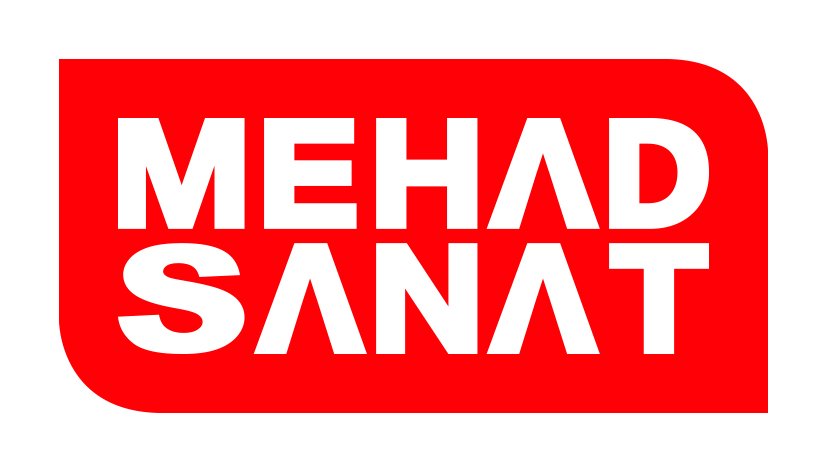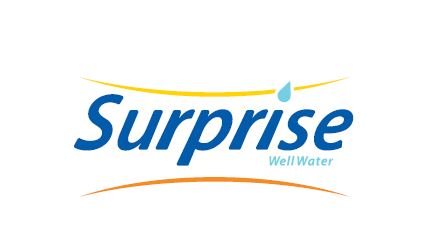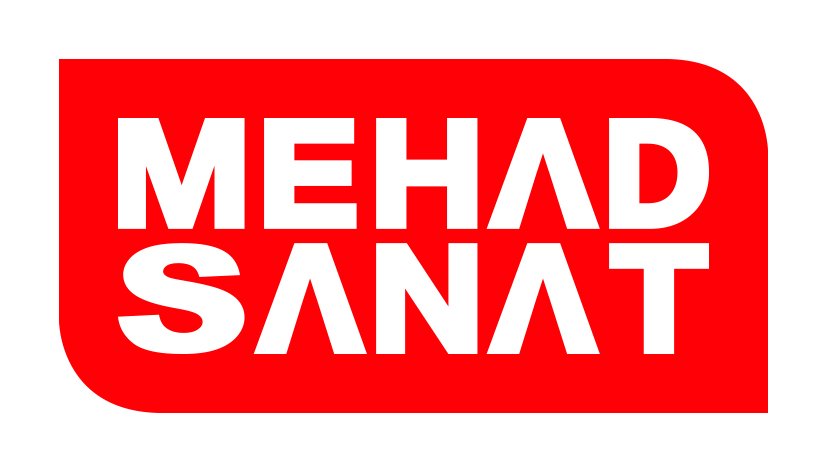 Embedded Software Engineer
Mehad Sanat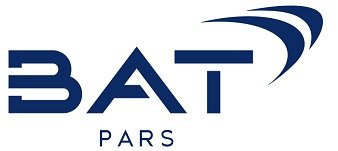 Show Salary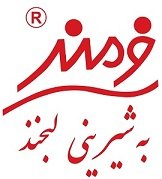 Foreign Commercial Expert
Farmand (Parand Chocolate)

Sales and Customer Service Manager
Malltina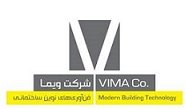 Show Salary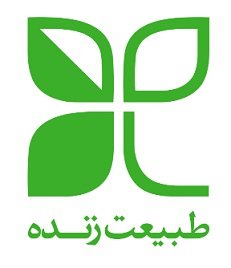 Tabiat Zendeh Laboratories (Cinere)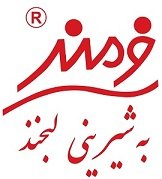 Farmand (Parand Chocolate)

Aburaihan Pharmaceutical Co.
Show Salary

Noandishan Ertebat Amn Ressis
Show Salary


Noandishan Ertebat Amn Ressis
Show Salary

Noandishan Ertebat Amn Ressis
Show Salary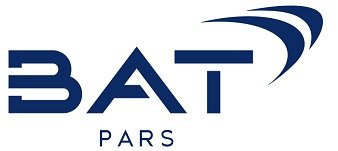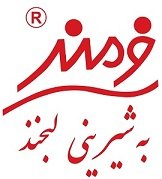 Farmand (Parand Chocolate)



Video Production Specialist
MAMMUT Industrial Group



Show Salary

Show Salary
Show Salary
Job Description
- Supervise the Pressure Safety/Relief Valves technical team for product research and development. - Mechanical design, sizing and calculation of Pressure Safety/Relief Valves as per API520, API526, API527, ASME Sec. VIII Div. 1 standards and codes. - Oversee the manufacturing processes of Pressure Safety/Relief Valves including casting, machining, assembling and installation. - Organize production schedules and assess resource requirements and raw materials and fixtures - Communicate with corresponding marketing, sales and procurement teams. - Manage the delivery of finished products, identify and address key concerns that may alter or impact on-time delivery by tracking development milestones to meet set deadlines. - Mastering current mechanisms, designs and practices employed for the available Pressure Safety/Relief Valve models - Proposing new designs or modifications to improve performance of manufactured PSVs. - Reporting on the malfunctions or flaws witnessed during a performance test or troubleshooting process to the R&D team. - Work closely with other departments to coordinate operations and activities. - Build an engaged and capable team through communication and effective coaching. - Define, improve and supervise production procedures, instructions, job sheets and control plans required for the production of PSVs.
Requirements
- Minimum B.S. degree in Mechanical Engineering or a relevant field - Minimum 5 years of relevant experience - Good knowledge of manufacturing processes namely casting, machining and mastery of mechanisms and machinery design. - Ability to manage a team efficiently and effectively and develop a qualified and motivated team - Outstanding communication, interpersonal and leadership skills - Excellent organizational and time management skills - Proactive decision maker and problem solver - Good command of English language - Gender Preference: Male - Employment type: Full Time - Travel requirements: Hamedan