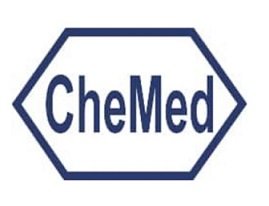 Chimi Pharmed Pars (Chemed)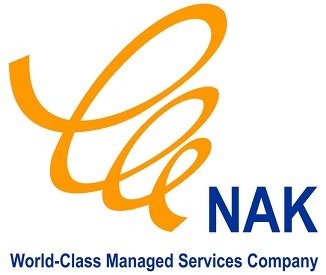 Naghsh Aval Keyfiat (NAK)
Senior Foreign Procurement Specialist
Cobel Darou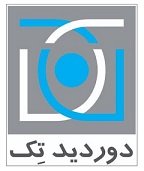 Digital Marketing Specialist (Iran and Australia Market)
Zharfbinan Durhaye Nazdik (Door Did Tech)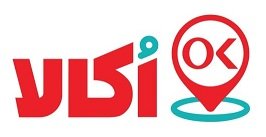 Linux and virtualization expert
Arya Hamrah Samaneh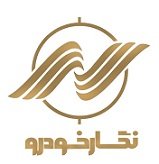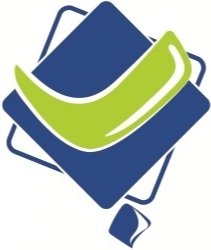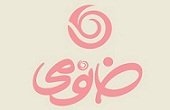 Tosan Intelligent Information Systems Co.

Business Development Manager
Kheili Sabz
A Leading Manufacturing Company Active in Automotive Industry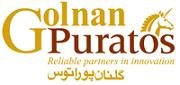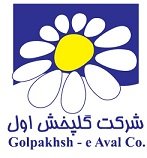 Manufacturer of Electronic Products

Production Planning Expert
Faravardeh Baft Iranian (Regen)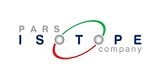 Assistant Category Manager
Asan Pardakht (AP)

BEHSA - MCI (Hamrah e Avval) Holding
Job Description
Our financial partners must be able to communicate quickly with banks and individuals and be fully aware of financial, accounting, banking and social security rules and regulations. Our partner must be able to prepare financial statements and interact well with the auditor and the statutory auditor. He should be able to review regulatory contracts legally.
Requirements
accountant At least 5 work experience in finance Familiarity with cost salary Social security rules and insurance list Familiarity with system partners (warehouse system, accounting, treasury, etc.) Familiarity with import affairs and order registration and currency allocation from banks Ability to perform city missions
Job Category
Accounting, Auditing & Insurance
Education:
Finance/Accounting/Banking