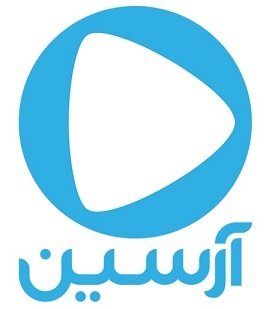 Digital marketing manager
Arssin
Data Base Administrator (DBA)
Samane Hamgah Keshavarzi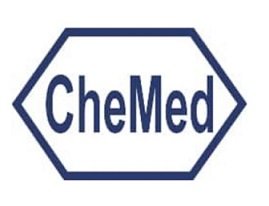 Chimi Pharmed Pars (Chemed)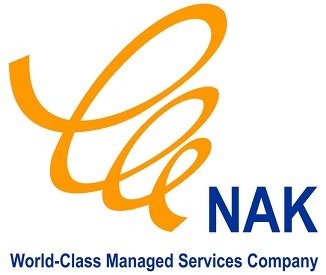 Naghsh Aval Keyfiat (NAK)
Senior Foreign Procurement Specialist
Cobel Darou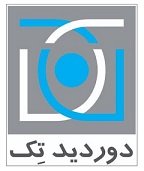 Digital Marketing Specialist (Iran and Australia Market)
Zharfbinan Durhaye Nazdik (Door Did Tech)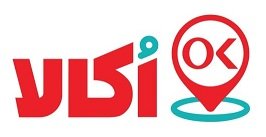 Linux and virtualization expert
Arya Hamrah Samaneh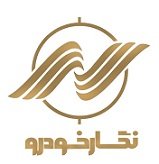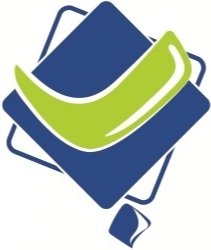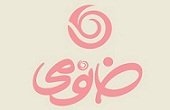 Tosan Intelligent Information Systems Co.

Business Development Manager
Kheili Sabz
A Leading Manufacturing Company Active in Automotive Industry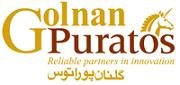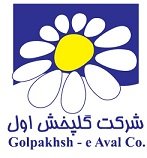 Manufacturer of Electronic Products

Production Planning Expert
Faravardeh Baft Iranian (Regen)




Job Description
- Desktop support for all company users including troubleshooting and resolving issues with PC and Mac workstations, laptops and mobile devices - Install, configure, test, maintain, monitor, and troubleshoot end-user workstations and related hardware and software in order to deliver required desktop service levels. - Design and deploy networks and applications - Setup, management and maintenance of network devices (switches, access points, routers) - Support LAN, WAN, segments, and intranet systems - Maintain network and systems security - Identify user and company needs and make recommendations and implement future upgrades and enhancements - Administration of network servers such as file server, application and database servers, and firewall - Administration and maintenance of backup systems - Responsible for administering routing, switching and fire-walling for a network that based on Cisco& etc. -Do daily operations to resolve requests.
Requirements
- BS/MS degree in Computer Science, Software Engineering or a related subject - At least 3 years of experience in Routing, switching and fire walling administration. - Certifications in MCITP, CCNA, Security Plus, Network Plus and ITIL are a plus. - Excellent technical knowledge of PC and desktop hardware. - Working technical knowledge of current protocols, operating systems, and standards, including Microsoft windows family, Networking, TCP/IP and OSI Model. - Knowledge of Windows operating systems - Demonstrated knowledge of hardware, application administration, and networking - Strong written and oral communication skills. - Ability to present ideas in user-friendly language. - Understanding of the organizations goals and objectives. - Analytical and problem-solving abilities, with keen attention to detail. - Self-motivated and directed, with the ability to effectively prioritize and execute tasks in a high-pressure environment. - Experience working in a team-oriented, collaborative environment. - Strong customer-service orientation.
Job Category
IT - Network Administration