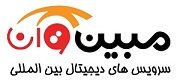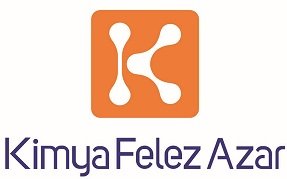 Extruder Machine Operator (Shams-Abad Industrial Park)
Kimya Felez Azar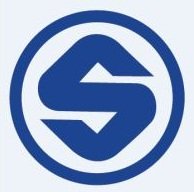 Show Salary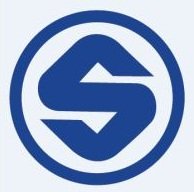 Show Salary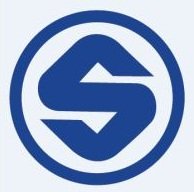 Show Salary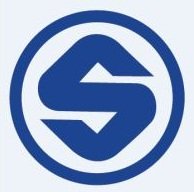 Technical Support Engineer (Operations Support & Server Management)
Solico Group
Show Salary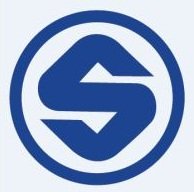 Technical Support Engineer (Telecommunications Networking)
Solico Group
Show Salary

Takran Mobared Industrial Company ( EASTCOOL)
Show Salary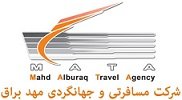 Front End Web Developer (Angular)
Mahdburaq Travel Agency
Show Salary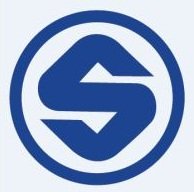 Computer Support Specialist
Solico Group
Show Salary
Planning& Project Control Expert
Asfalt Tous
Responsible for cost planning and control
Asfalt Tous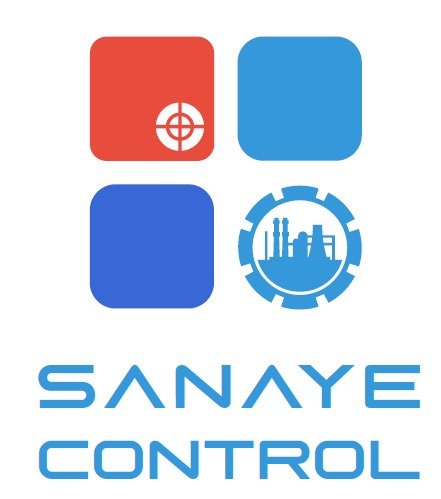 Sanaye Control Daghigh Part (scdp co.)
Show Salary

Modiran Vehicle Manufacturing (MVM)

Dealers Network Standardization Expert
Modiran Vehicle Manufacturing (MVM)

Dealers Network Development Expert
Modiran Vehicle Manufacturing (MVM)
Financial Manager for Distribution Co.
Payon
Show Salary

Modiran Vehicle Manufacturing (MVM)

Show Salary

Iconish (Ieen Covan Nishan)

Market Development Senior Expert
Nano Darou
Show Salary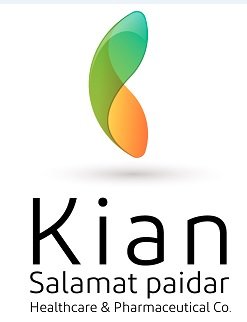 Show Salary

Sinopec Yadavaran Oilfield Development Project
Foreign Commercial Manager
Novin Idea Teb Iranian
Show Salary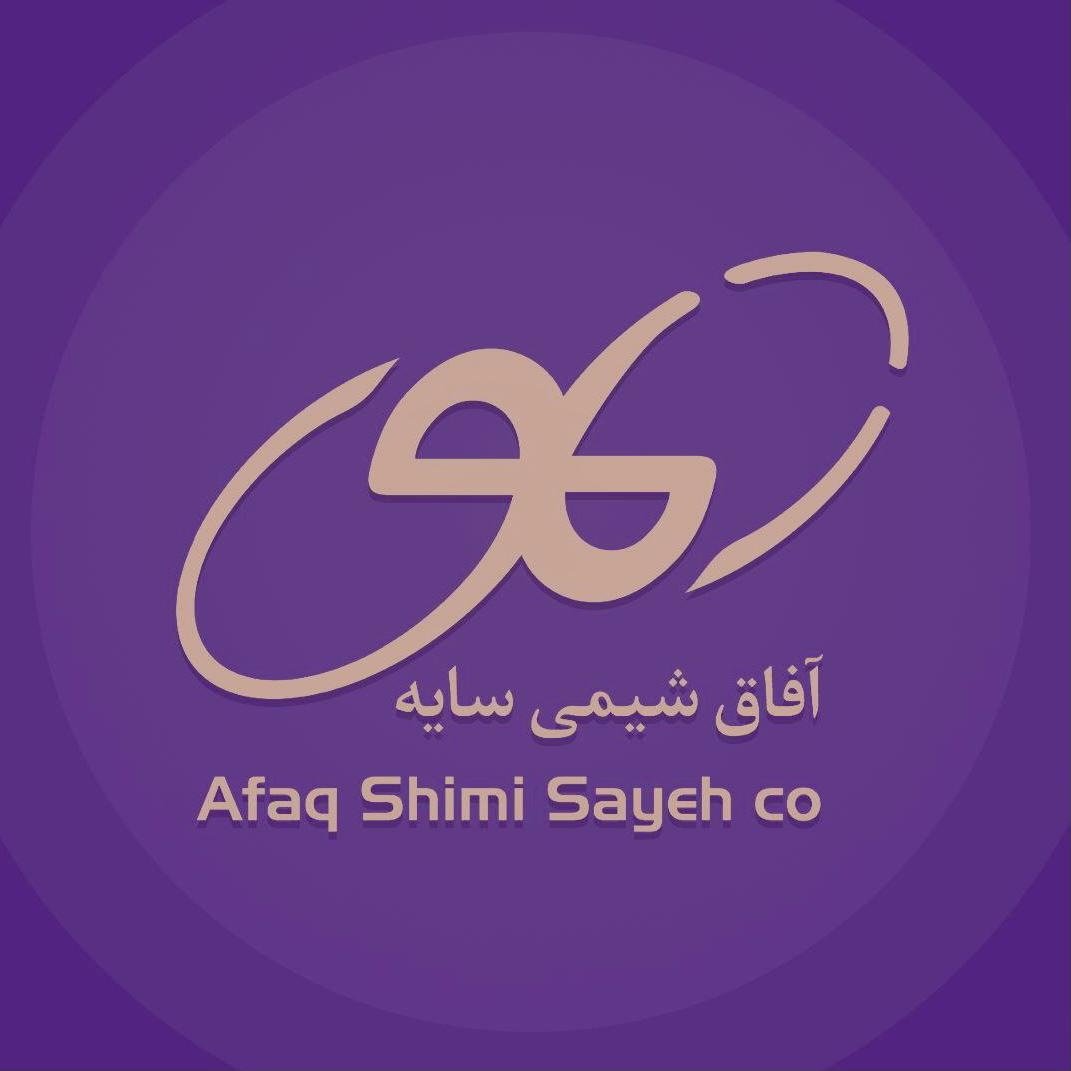 Sales & Marketing Manager
Afagh Shimi
Show Salary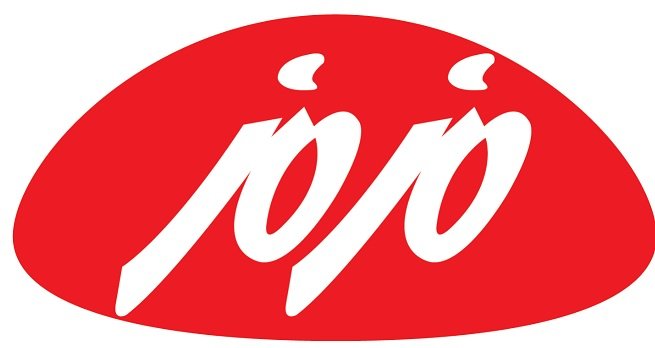 Show Salary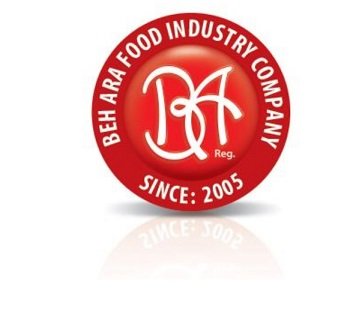 Show Salary

Show Salary

Show Salary
Job Description
1. Executing daily cash operations such as cash payments, drawing cheques, collecting cash from the company's sales operations, etc. 2. Opening or closing bank accounts per the company's need. 3. Executing foreign money transfers and following them up. 4. Recording treasury operations in the ledger books and keep the books in sync with real balances. 5. Reconciling banks, safe, and other cash and cash equivalent resources with the ledger books. 6. Watching the bank account balances to maintain enough balance for the near payments. 7. Keeping track of foreign debit/credit card balances and charge them as needed. 8. Reporting the payment process issues to the treasury manager. 9. Executing the company's KYC policies for payments and recipients. 10. Cooperating with external auditors in its due time. 11. Safeguarding and securing valuable documents and notes. 12. Safeguarding and securing the company's internet accessible bank or other panels. 13. Maintaining the cardex of local and foreign notes. 14. Maintaining a working relationship with banks and exchange offices.
Requirements
- Having a good grasp of money and bank operations. - Having more than two years of experience in clerical work or one year in the treasury field. - Being self-organized and capable of organizing routine activities. - Being able to handle work in stressful situations. - Having good communication skills and the ability to keep good manners when dealing with customers in all situations.
Job Categories
Accounting, Auditing & Insurance
Banking & Investment