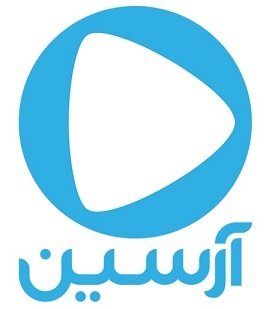 Digital marketing manager
Arssin
Data Base Administrator (DBA)
Samane Hamgah Keshavarzi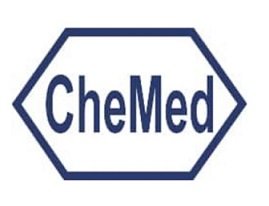 Chimi Pharmed Pars (Chemed)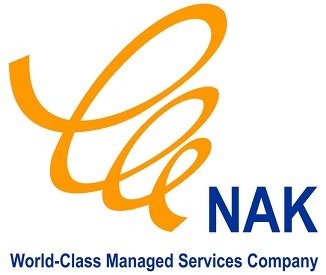 Naghsh Aval Keyfiat (NAK)
Senior Foreign Procurement Specialist
Cobel Darou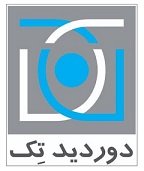 Digital Marketing Specialist (Iran and Australia Market)
Zharfbinan Durhaye Nazdik (Door Did Tech)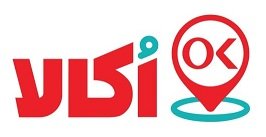 Linux and Virtualization Expert
Arya Hamrah Samaneh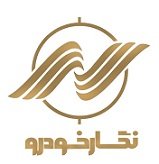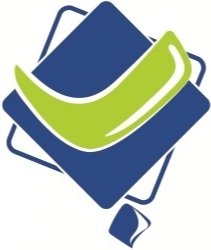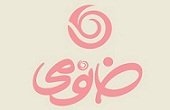 Tosan Intelligent Information Systems Co.

Business Development Manager
Kheili Sabz
A Leading Manufacturing Company Active in Automotive Industry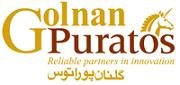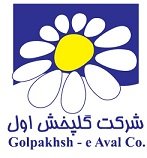 Manufacturer of Electronic Products

Production Planning Expert
Faravardeh Baft Iranian (Regen)


Job Description
• Participating in all internal audit activities including understanding and documenting processes, risk assessment, financial and operational audits, routine audit field-works, attending at meetings, and drafting findings and recommendations. • Identifying risks and evaluating the existence and adequacy of internal controls. • Conducting financial audit and reviewing internal controls on financial accounting/reporting systems to assure adequacy of controls and reliability of reports/information. • Drafting audit reports and preparing all the needed documents to present the outcomes of conducted engagements. • Planning, conducting, and documenting follow up audits. • Work as a team to achieve the company's goals and make a positive culture and attitude about internal audit and control activities across the group.
Requirements
• Bachelor in accounting or management from reputable universities • At least 2 years of experience • Flexible to work with different team leads at the same time • Fluent in English (is a must)
Job Category
Accounting, Auditing & Insurance
Education:
Finance/Accounting/Banking