1710 Results
استخدام کارشناس ارشد


Show Salary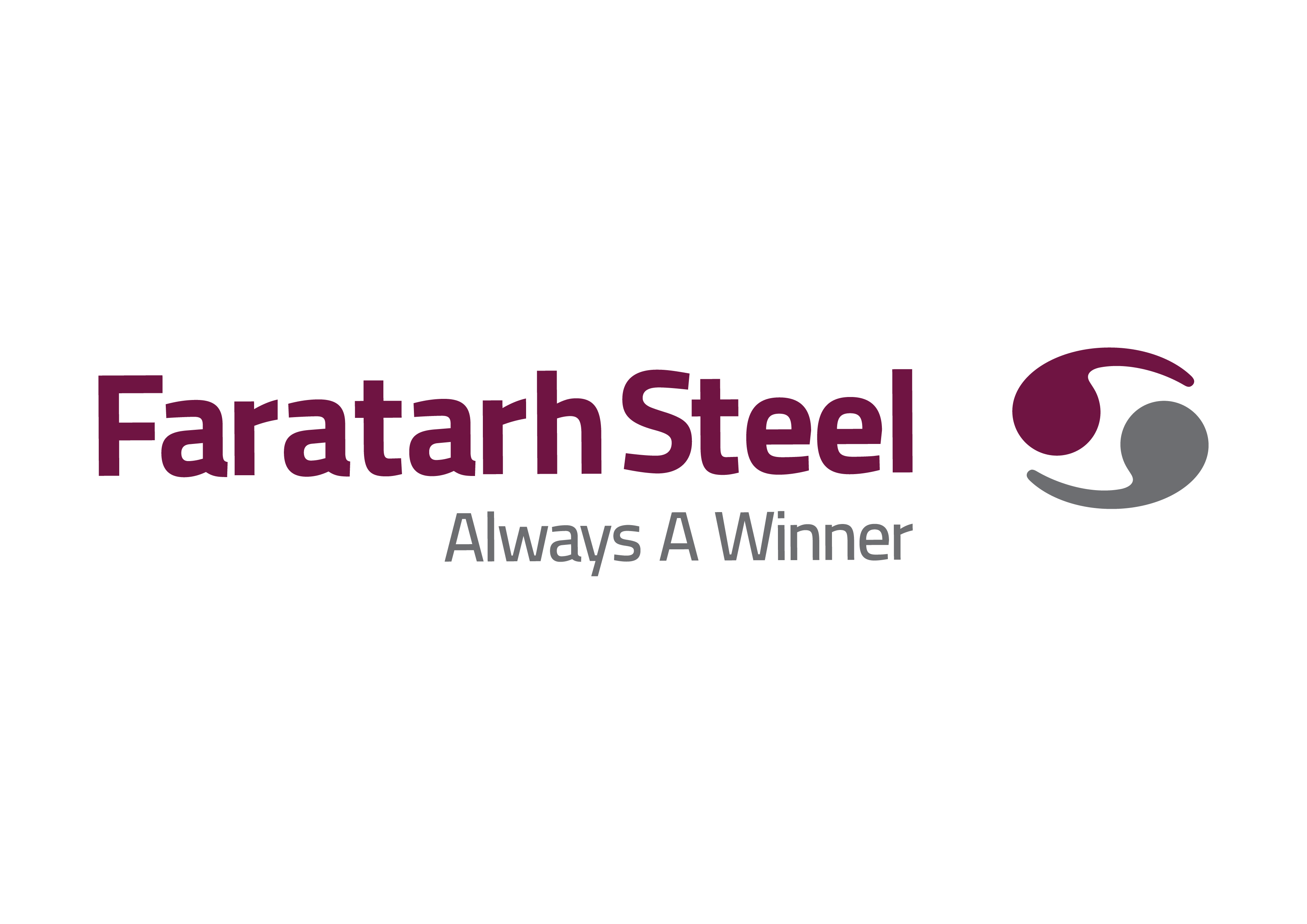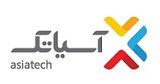 Budgeting & Reporting supervisor
Asiatech Inc.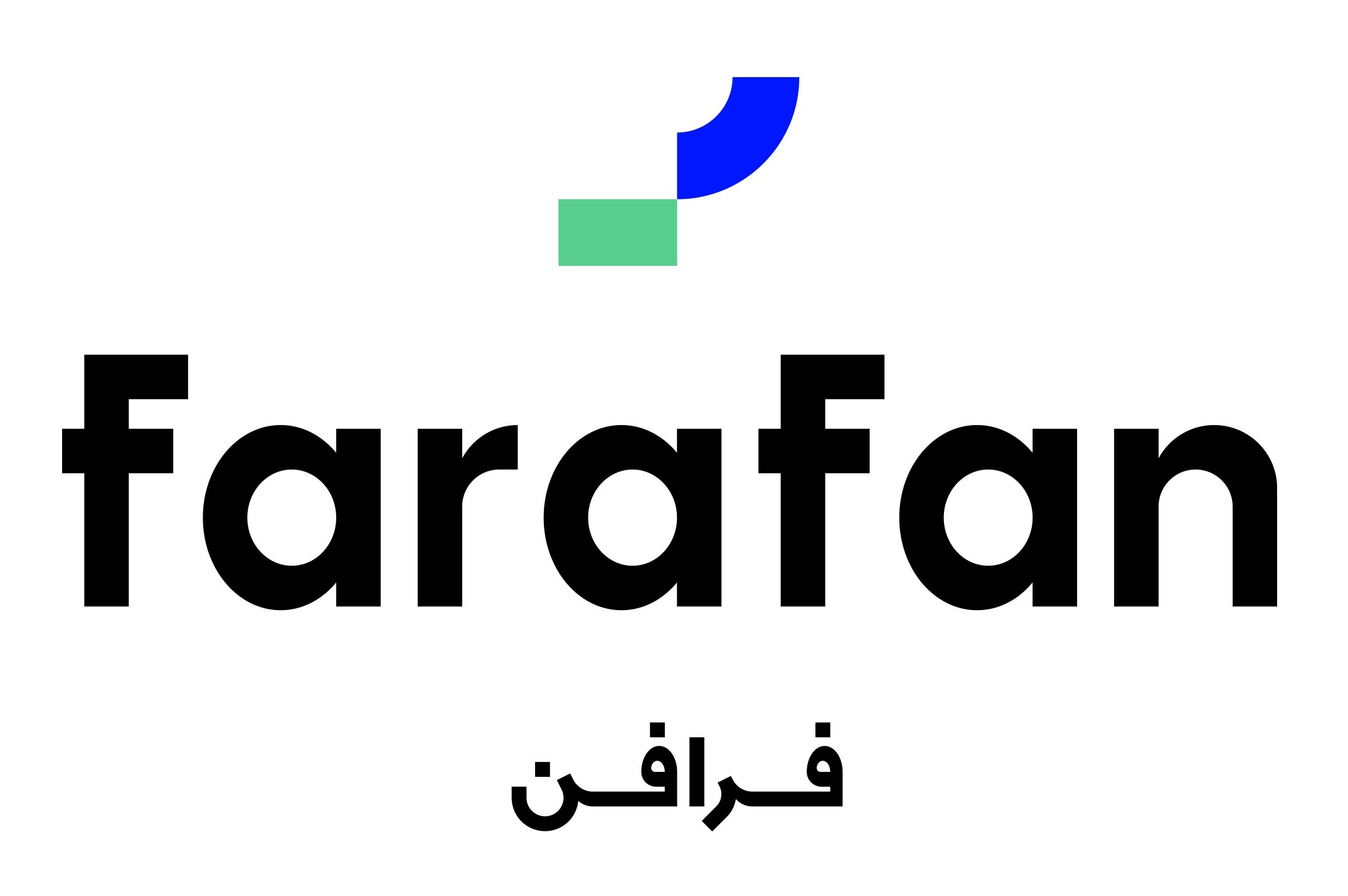 Future Wave Ultratech (Moje Ayandeh Fara Fan)

Virtualization & Network Expert
Ehsan Group
Show Salary
Show Salary


Mechanical Engineer Expert
A Leading Company Active in Automotive Products


Mika Group (Emarat Gostaran Mikaeel)
Show Salary

Senior Architectural Expert
Mika Group (Emarat Gostaran Mikaeel)
Show Salary

Talent Acquisition and People Partner
Irancell
Show Salary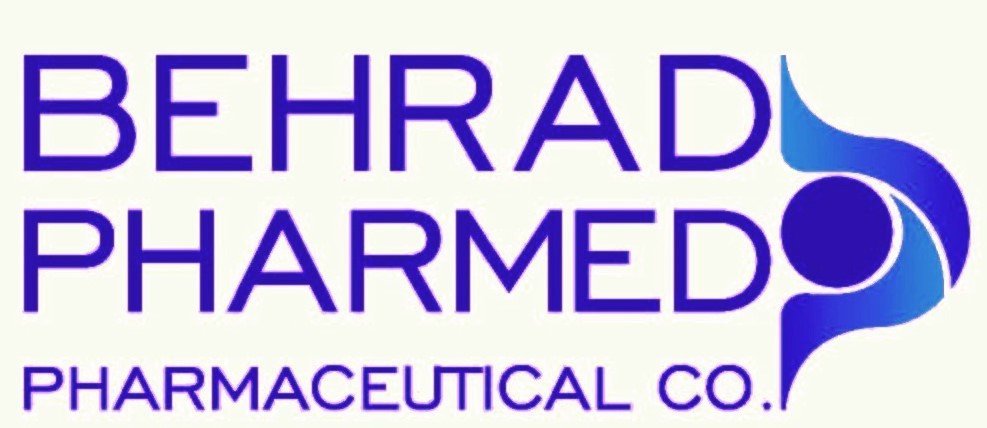 Show Salary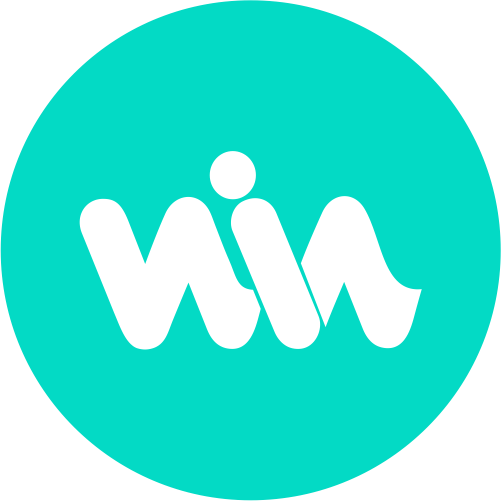 Show Salary
Technical and Financial Project Supervisor
Finance & Investment Institution
Show Salary
Show Salary
Show Salary
Show Salary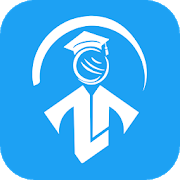 Show Salary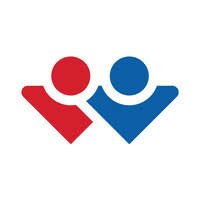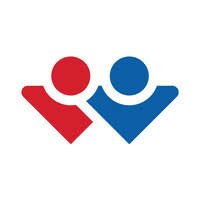 CRM Developer - Part Time
Iran Talent
Show Salary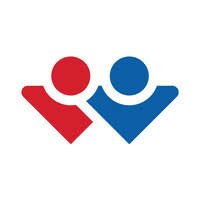 Job Description
The position is responsible to manage and control financial performance of the company and support management by preparing necessary tools for decision making. The job holder ensures a high level of accuracy in the monthly reporting, identifies deviations of actual financial and operative targets and follows up correction plans. The Financial Controller facilitates the implementation and accomplishment of corporate requirements by working closely together with the local management team, the Regional Finance & Controlling team and the corresponding areas in the Corporate Headquarters: • Reporting to Head of Finance & Controlling the candidate is responsible for all controlling functions of the company including commercial and plant controlling. • Control all financial aspects of the planning and budgeting of Country and PFC P&L. • Budget preparation. • Develop a controlling and reporting structure linked to internal reporting's, cost controlling and benchmarking. • Monitor financial performance of the company and escalate any variations to management. Supervise and continuously improve processes. • Provide Management team with accurate, relevant and reliable financial information. • Prepare monthly commercial variance analysis between standard (budgeted) and actual costs and conduct profitability analysis by product and market. • Prepare monthly costing templates and do variance analysis vs. Budget. • Pursue through cost monitoring, identify cost drivers and seek to identify potential savings. • Prepare the monthly & quarterly Group reports (P&L, sales analysis, Gross profit analysis) which are required for the Company Management and the Regional Finance & Controlling team. • Optimization of all Dept. KPI on a monthly basis (HR, Industrial, investments, etc.). • Provide structured support for the management team including strategies for optimizing the commercial operations of the company. • Assist sales department to prepare new and incremental Business plans to support decision making of new equipment investments. • Monitoring of productivity and waste rates and align with operations regarding deviations • Assist Head of Finance & Controlling from a Controlling point of view for the ERP Systems Implementation.
Requirements
• University Degree in Finance and Accounting or any related field. • Minimum 5 years' experience in costing and controlling roles. • Having international background is a must. • Prioritizes and plans work activities, uses time efficiently and develops realistic action plans. • Sensitivity to the figures and ability to analyze and give solutions. • Synthesizes complex or diverse information. • Profound communication and interpersonal skills. • Excellent computer skills – MS Word, Excel, Office. • Detail-oriented and good problem-solving skills.
Job Category
Accounting, Auditing & Insurance