330 Results
استخدام حسابداری حسابرسی مالی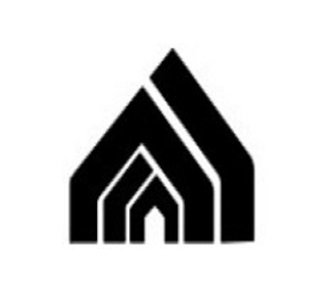 Financial Planning & Analysis Manager
Vatan Zarrin Morvarid Asia Industrial Group (Bushehr Food and Polymer Industrial Group-BFPIG (Panberes)

Show Salary


Show Salary


Mika Group (Emarat Gostaran Mikaeel)
Show Salary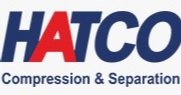 Hava Abzar Tehran (HATCO)
Show Salary

Show Salary
A Leading Company Active in Manufacturing
Show Salary

Fars Iran (Fosroc Representative)
Show Salary
Show Salary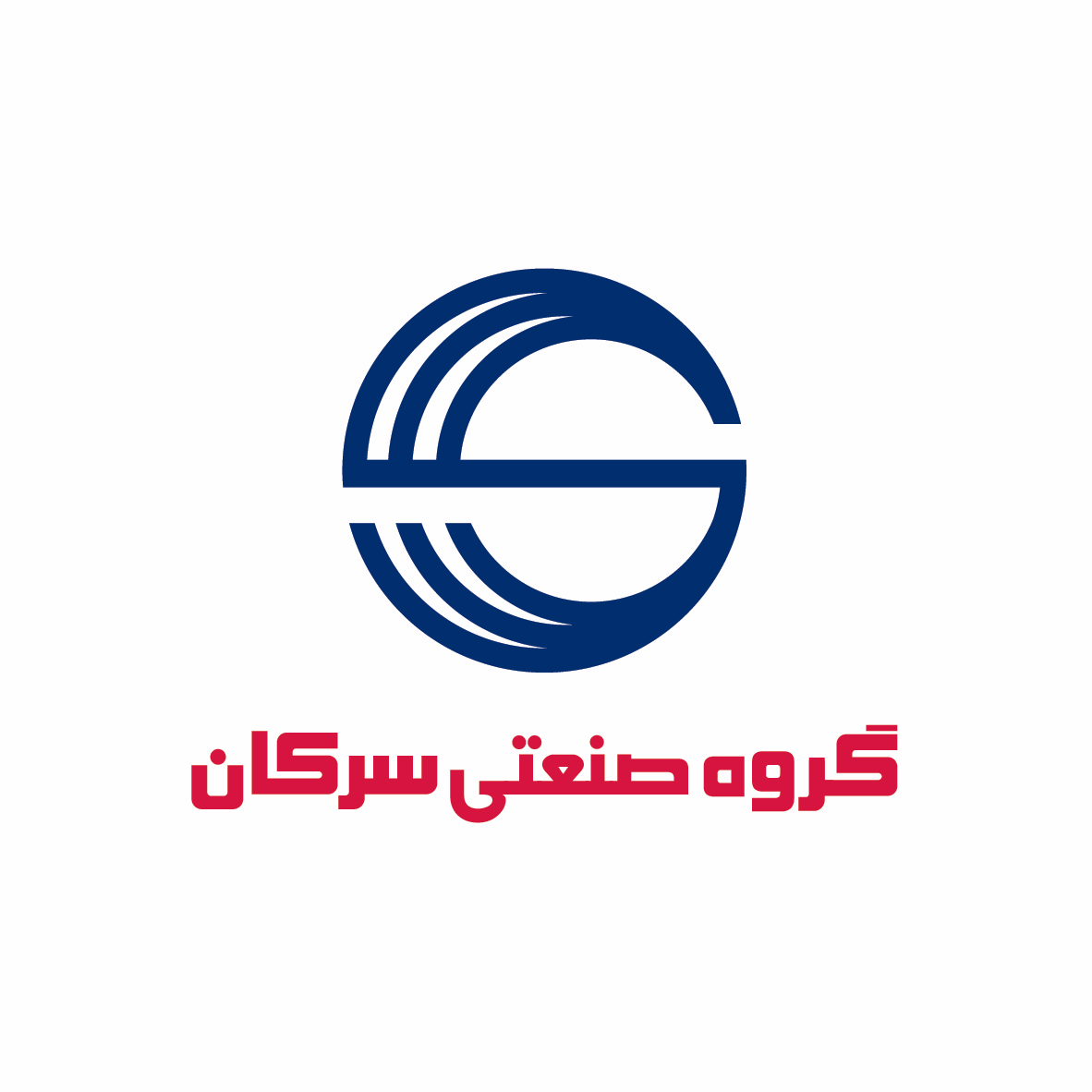 Show Salary

Show Salary

Show Salary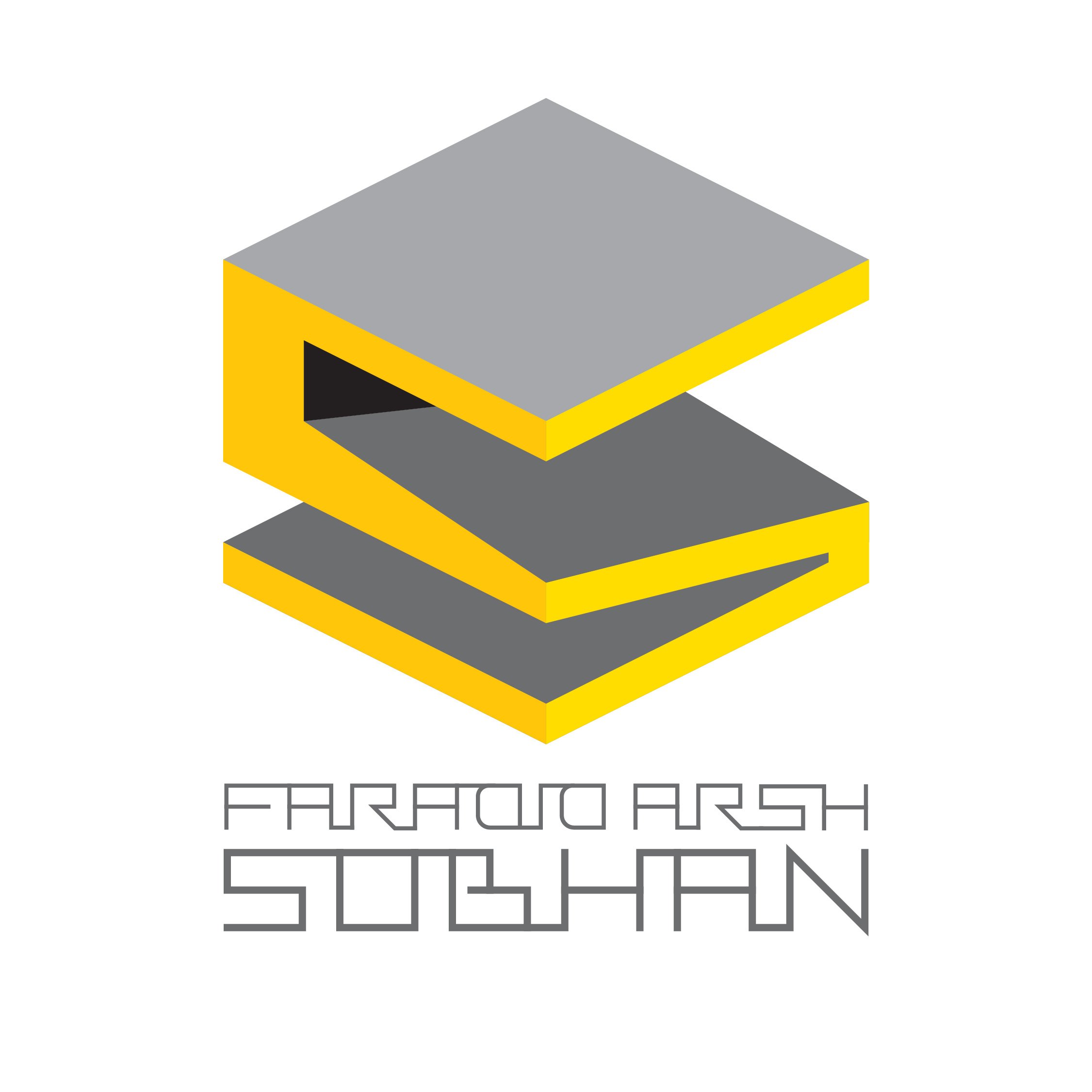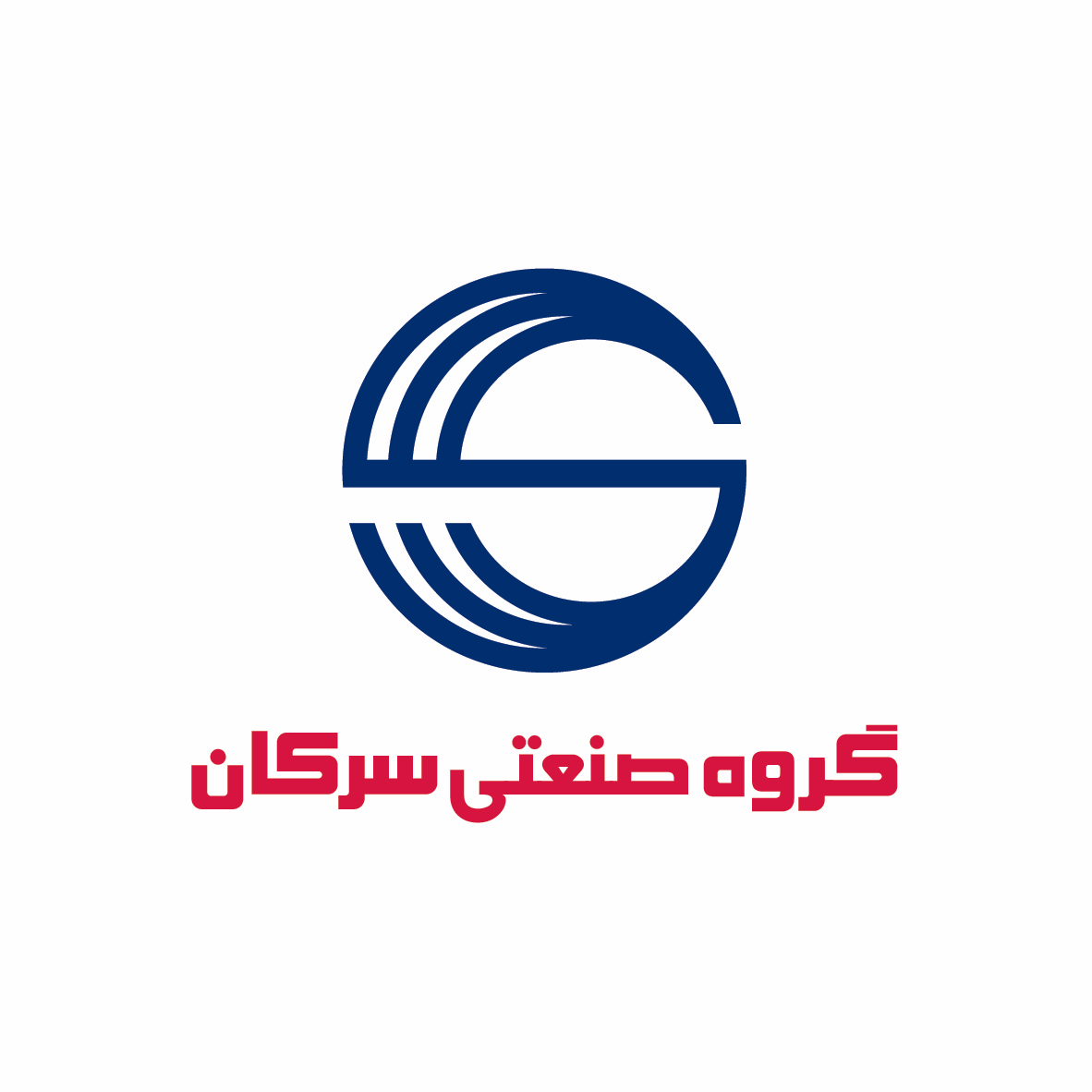 Show Salary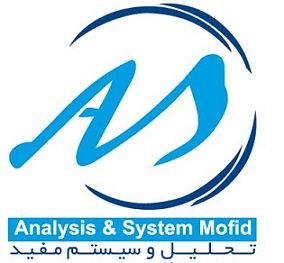 Show Salary

Iran Ofogh Industrial Development Co.
Show Salary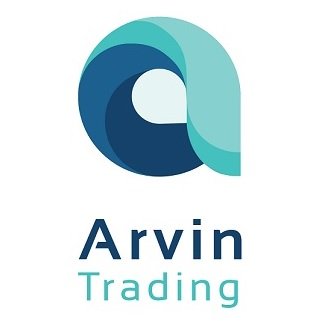 Show Salary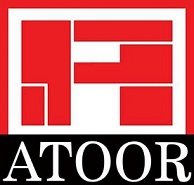 Show Salary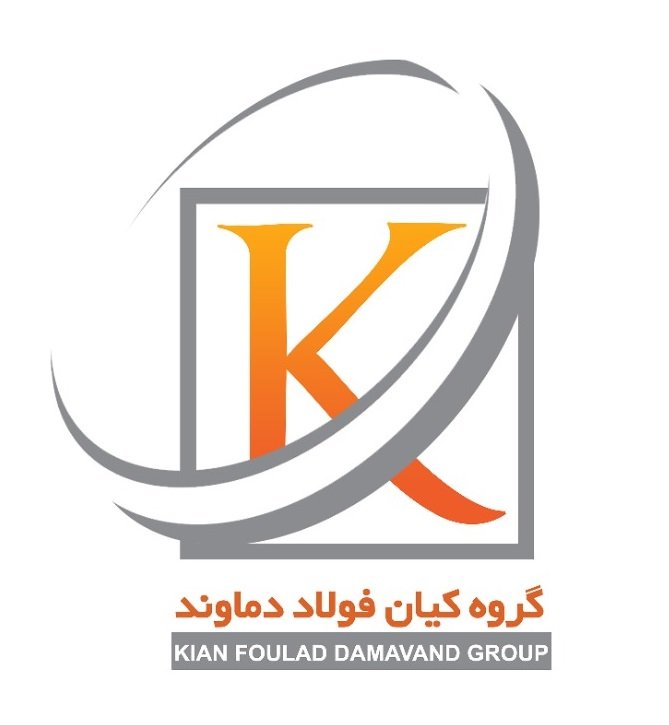 Financial Manager ( Isfahan )
Kian Foolad Damavand
Show Salary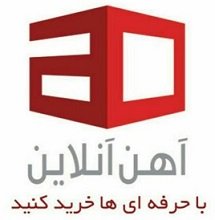 Ahanonline (Oxin Poolad Naghshe Jahan)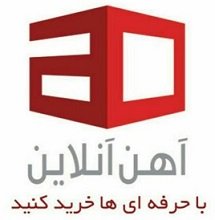 Ahanonline (Oxin Poolad Naghshe Jahan)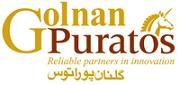 HR Payroll and Admin Officer
Golnanpuratos

Sana Dam Pars (Yasna Mehr)
Show Salary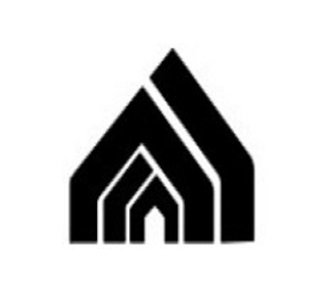 Vatan Zarrin Morvarid Asia Industrial Group (Bushehr Food and Polymer Industrial Group-BFPIG (Panberes)
TehranPosted 4 hours ago
Job Description
- The financial planning and analysis manager supports the executive management team by offering insights and financial advice that will allow them to make the best business decisions for the company.
Requirements
Analysis company financial performances. - Developing & implementing company financial infrastracture ( software development , reporting , assessment ,…) - Monitoring and controlling all financial transactions. - Managing & monitoring team performance in a weekly basis. - Analysis and prepare solution for improving financial operation. - Analysis and control budgeting & plan in a monthly basis. - B.S./M.S. in Financial Management , Accounting , MBA. - At least 8 years of relevant experience , 2 years in manager grade. - Computer Knowledge : High level of competence in using Microsoft excel, Power BI. - Ability to provide financial solutions and technical and fundamental market analysis. - Ability to lead and manage the financial team. - Ability to prioritize tasks. - Ability to prepare and submit management reports. - Negotietions & connanication skills. - Team working , problem saiving , analytical thinking.
Job Category
Accounting, Auditing & Insurance